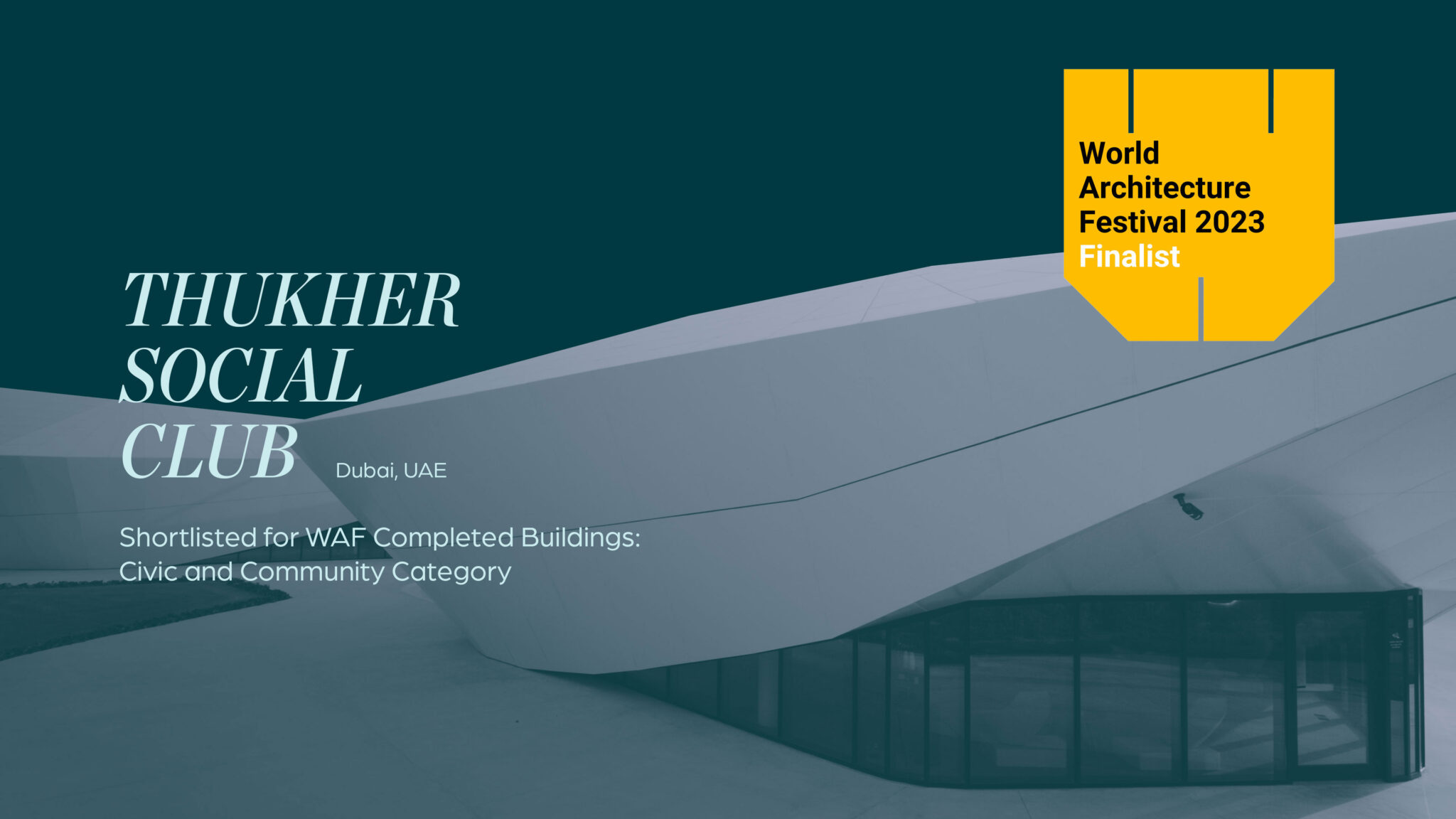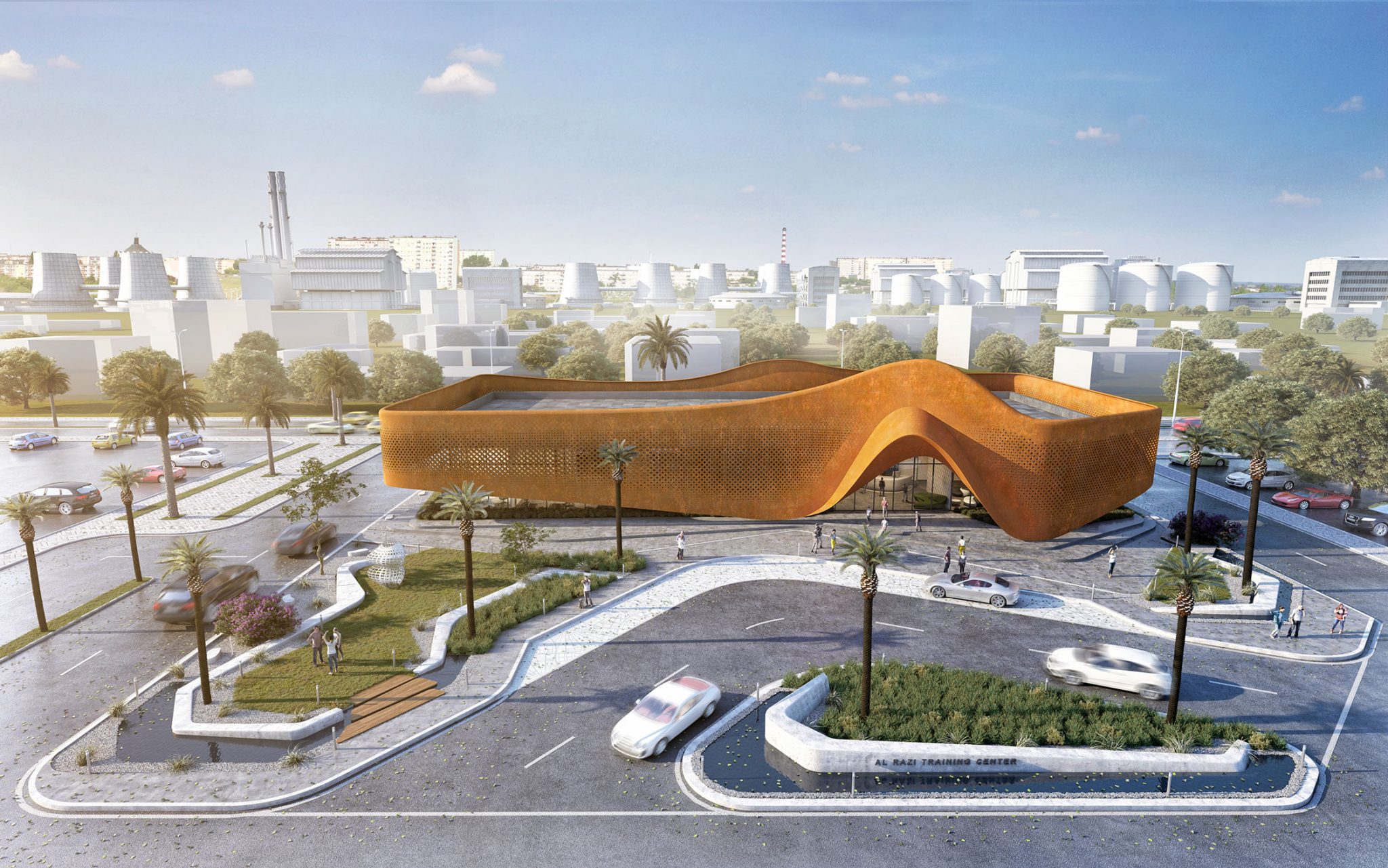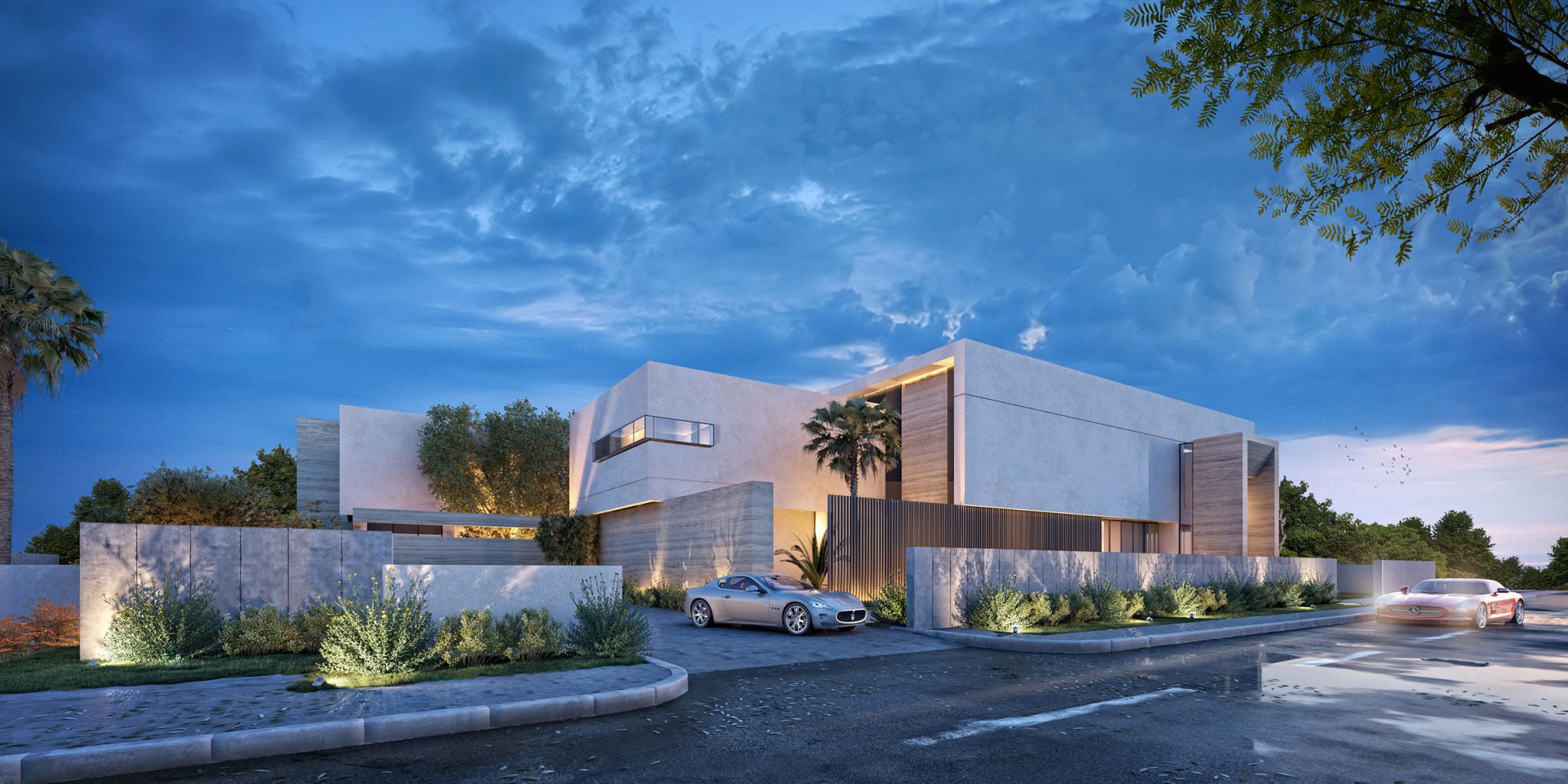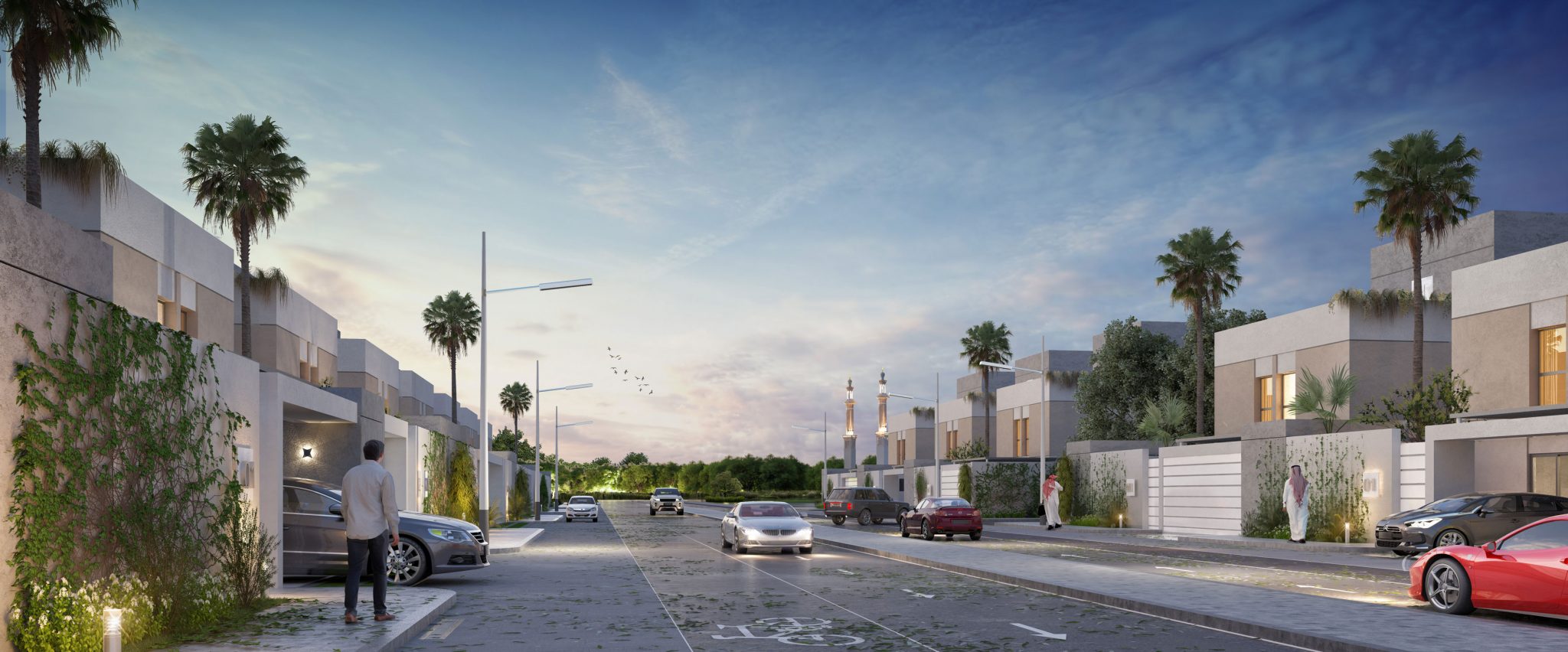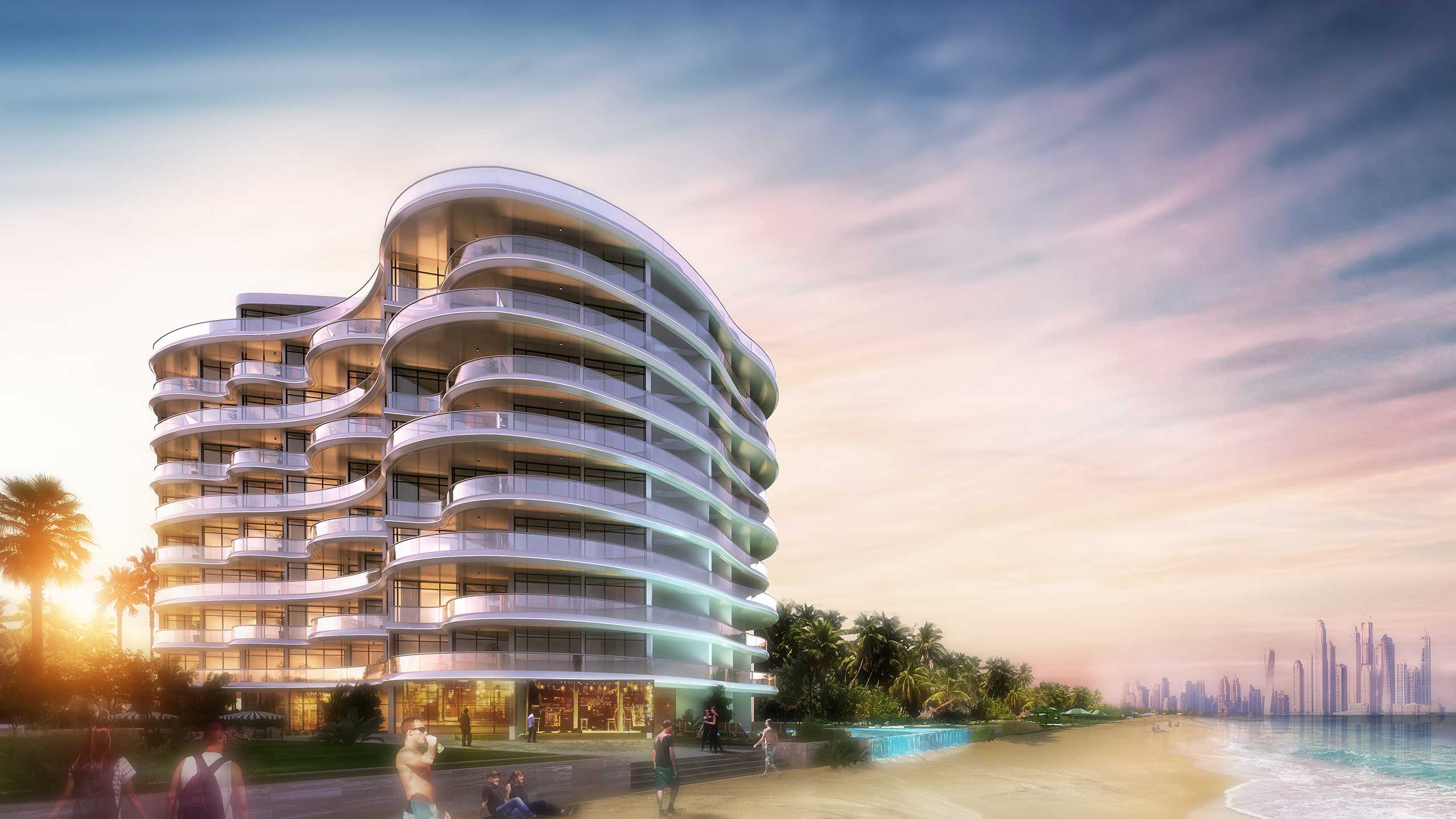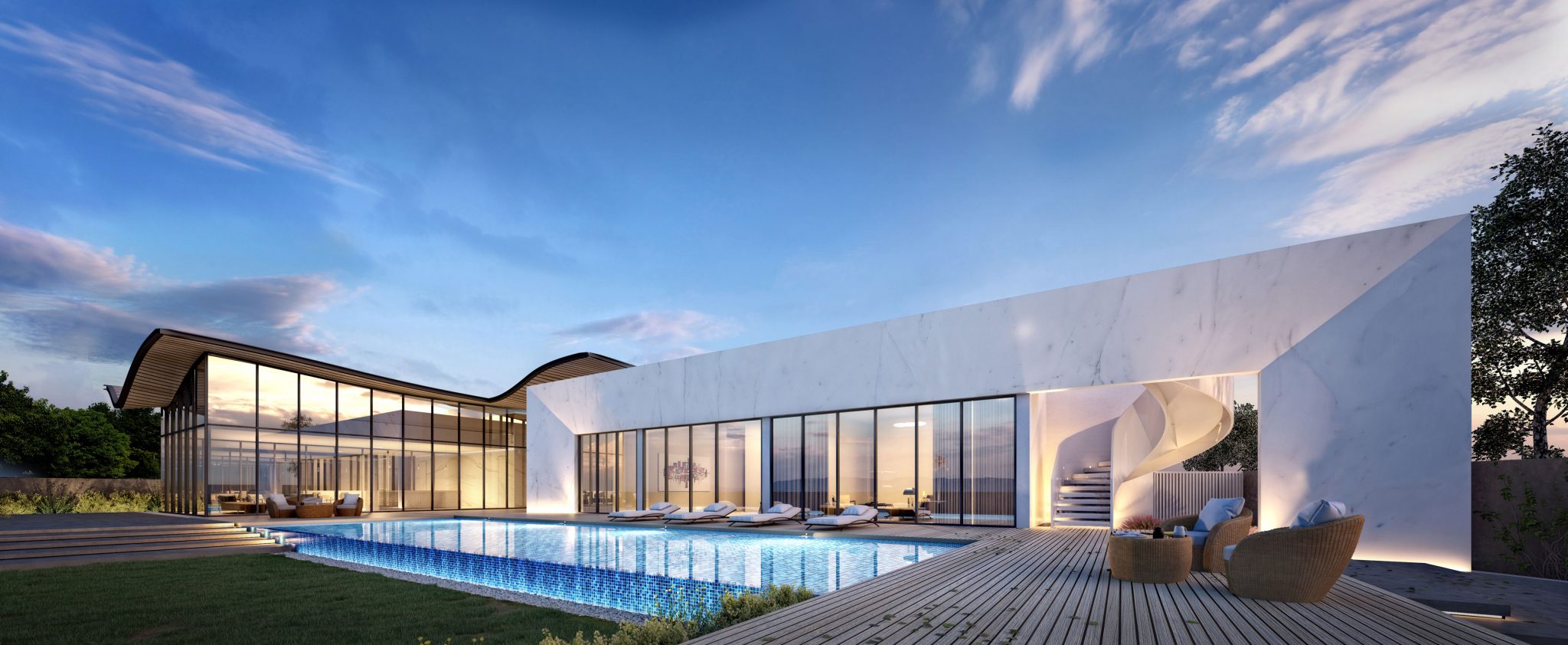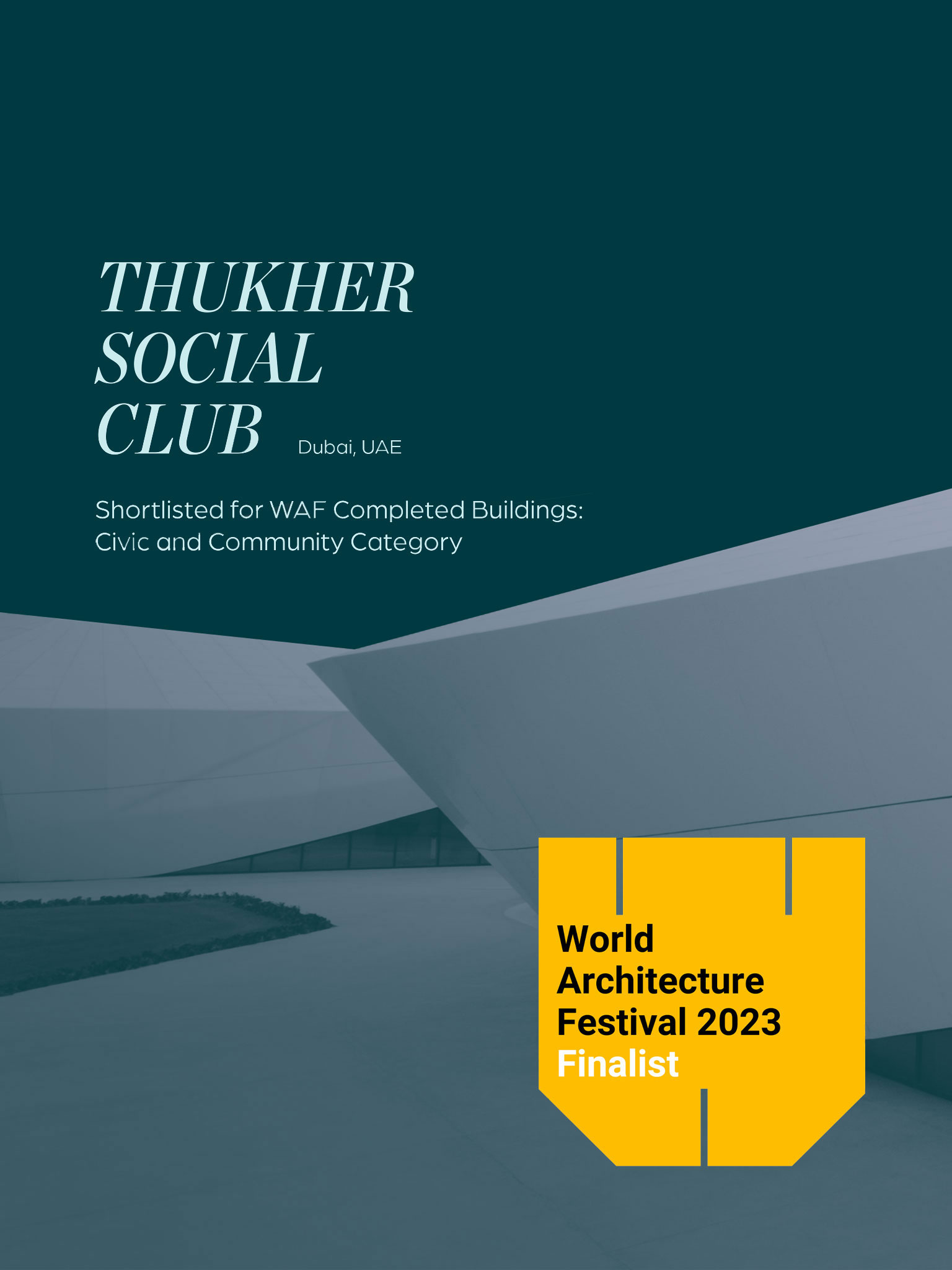 Naga Architects Profile 2018
We believe that a diverse world is a more interesting world.

NAGA provides a comprehensive Architectural service in a wide range of projects. Our architects have successfully completed projects across the globe and have become specialist experts in the all sectors.

NAGA planning team provides a high quality service, which draws on the expertise of our multidisciplinary team to offer planning advice to clients nationally and internationally.

NAGA is disciplined in planning, organizing and managing resources to bring about the successful completion of specific project goals for Clients.