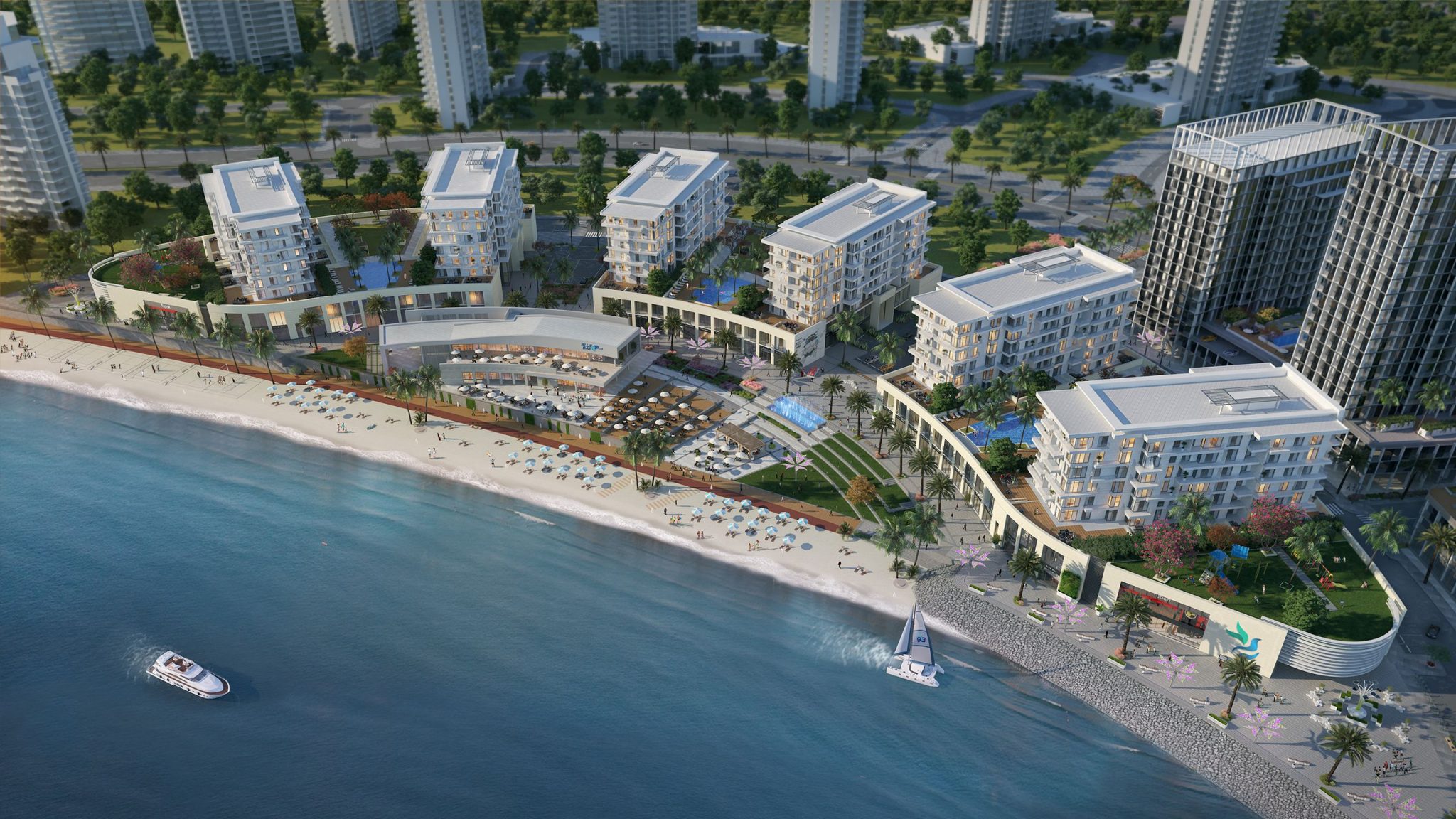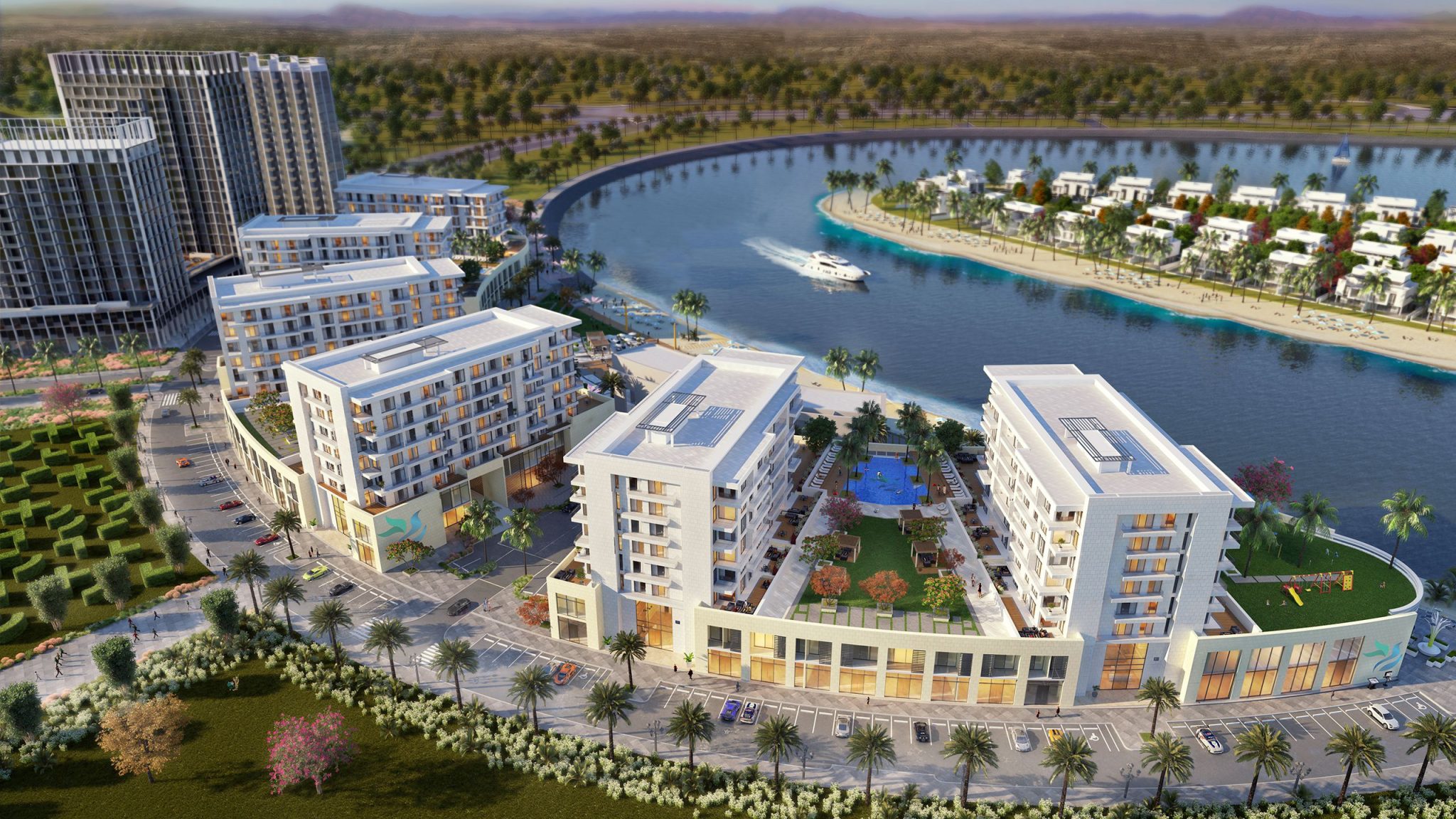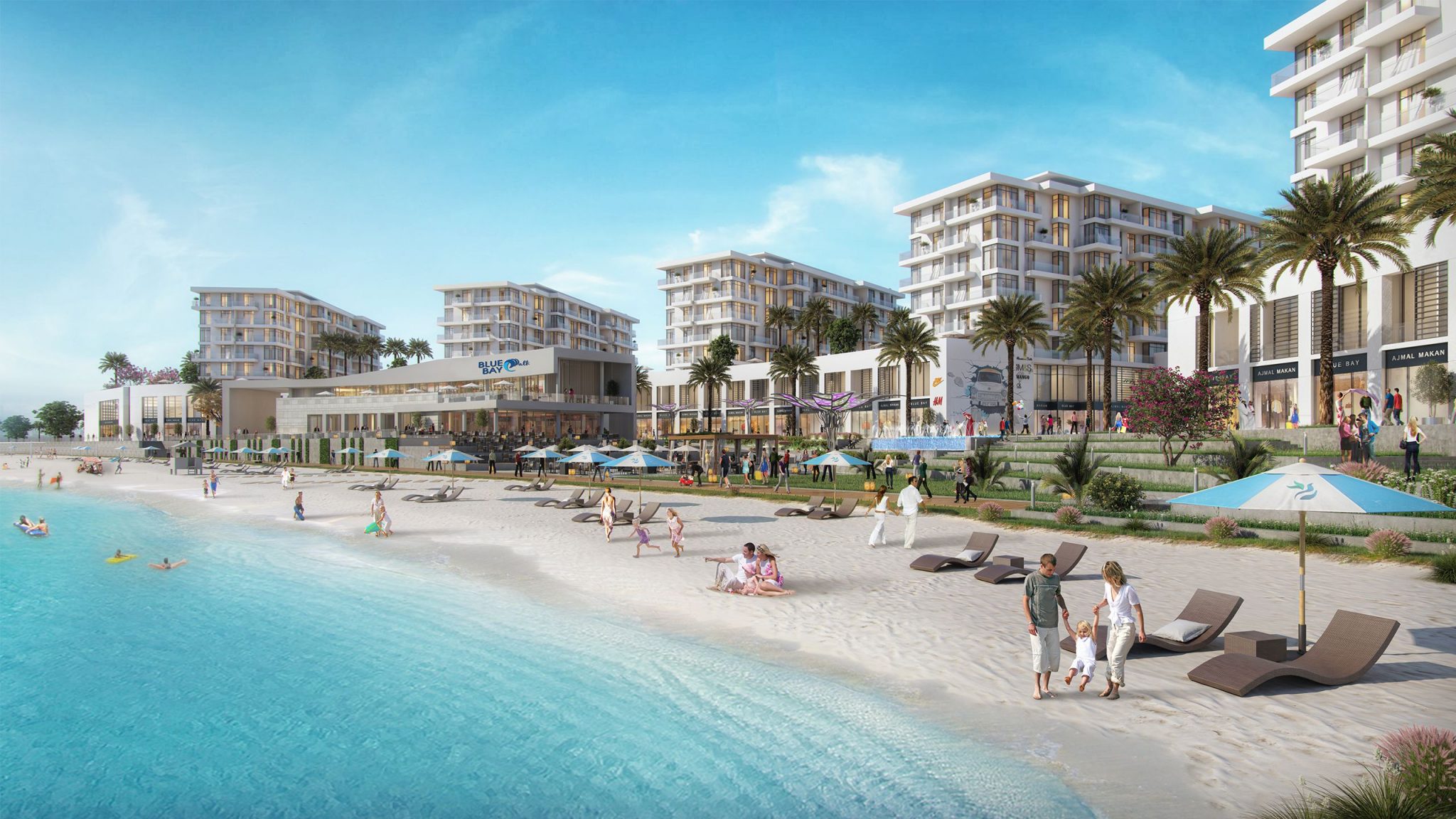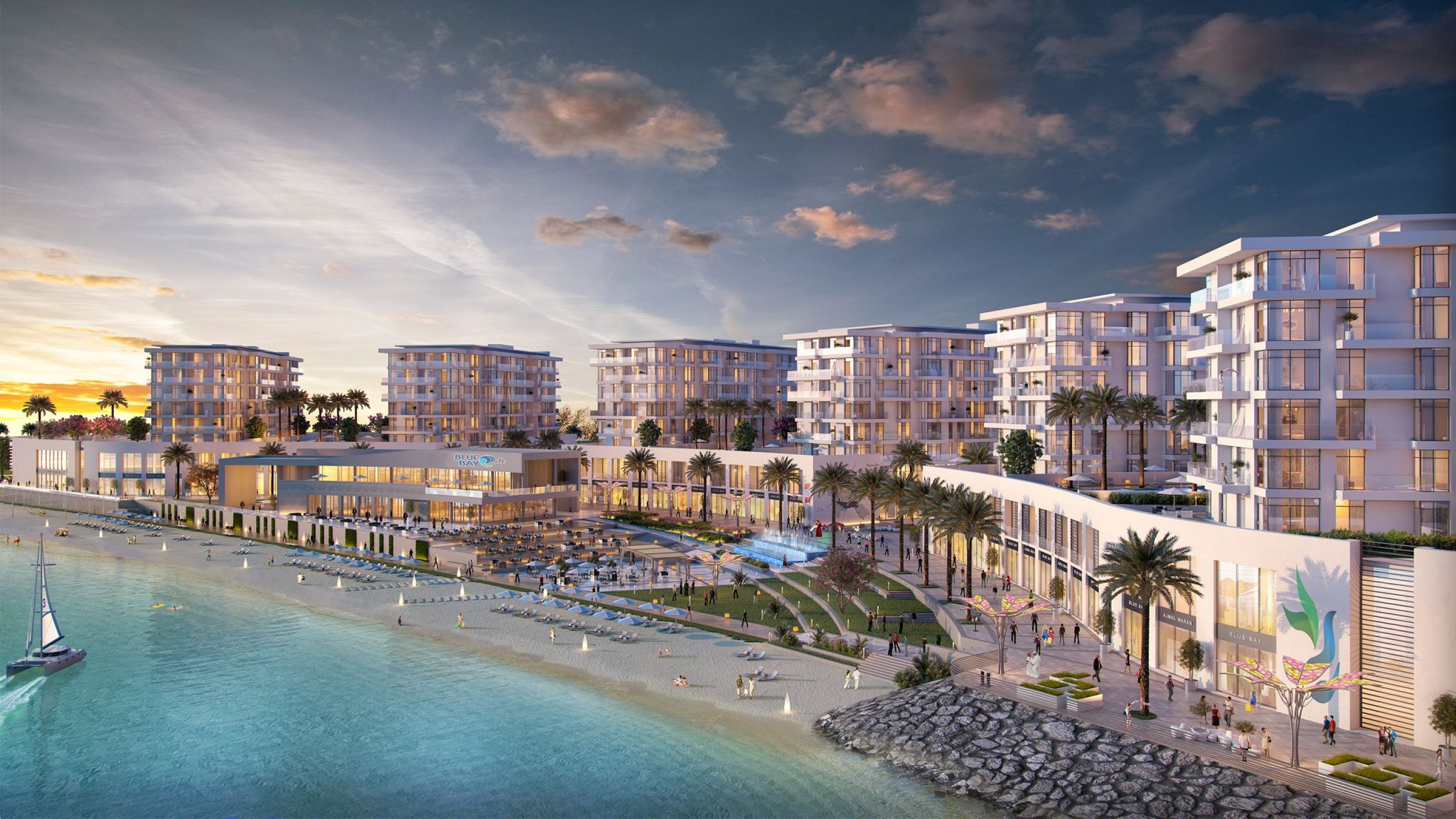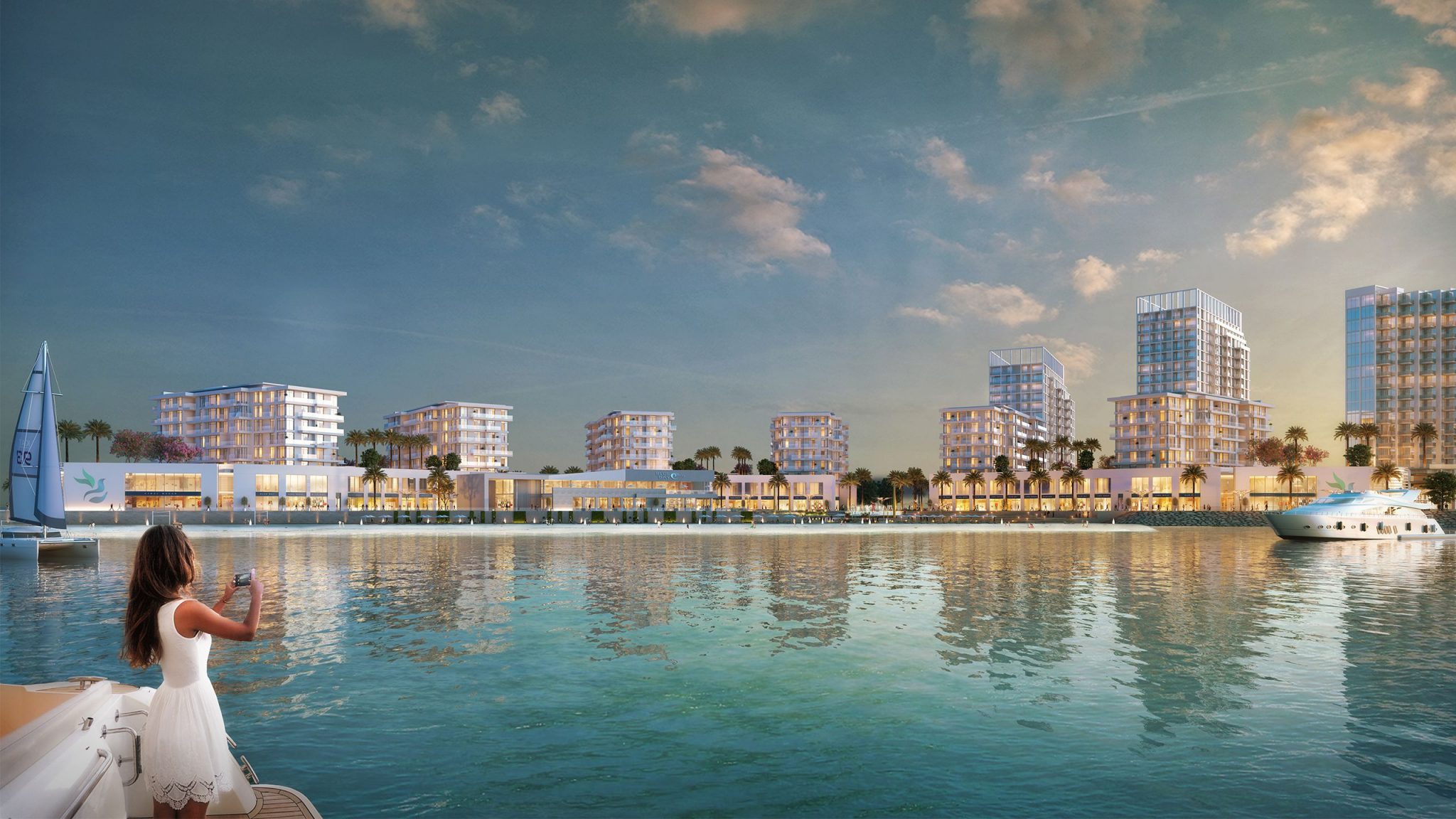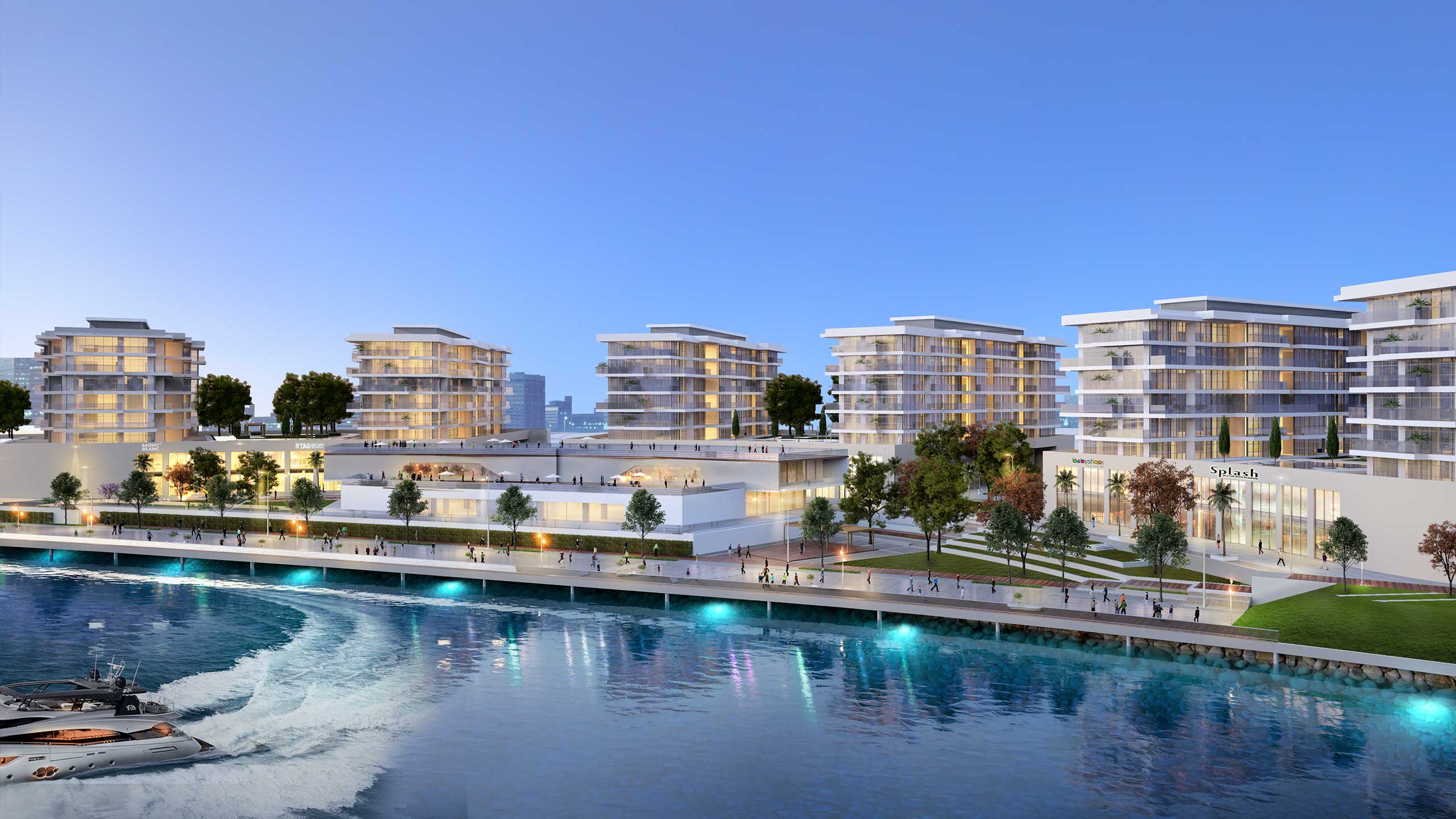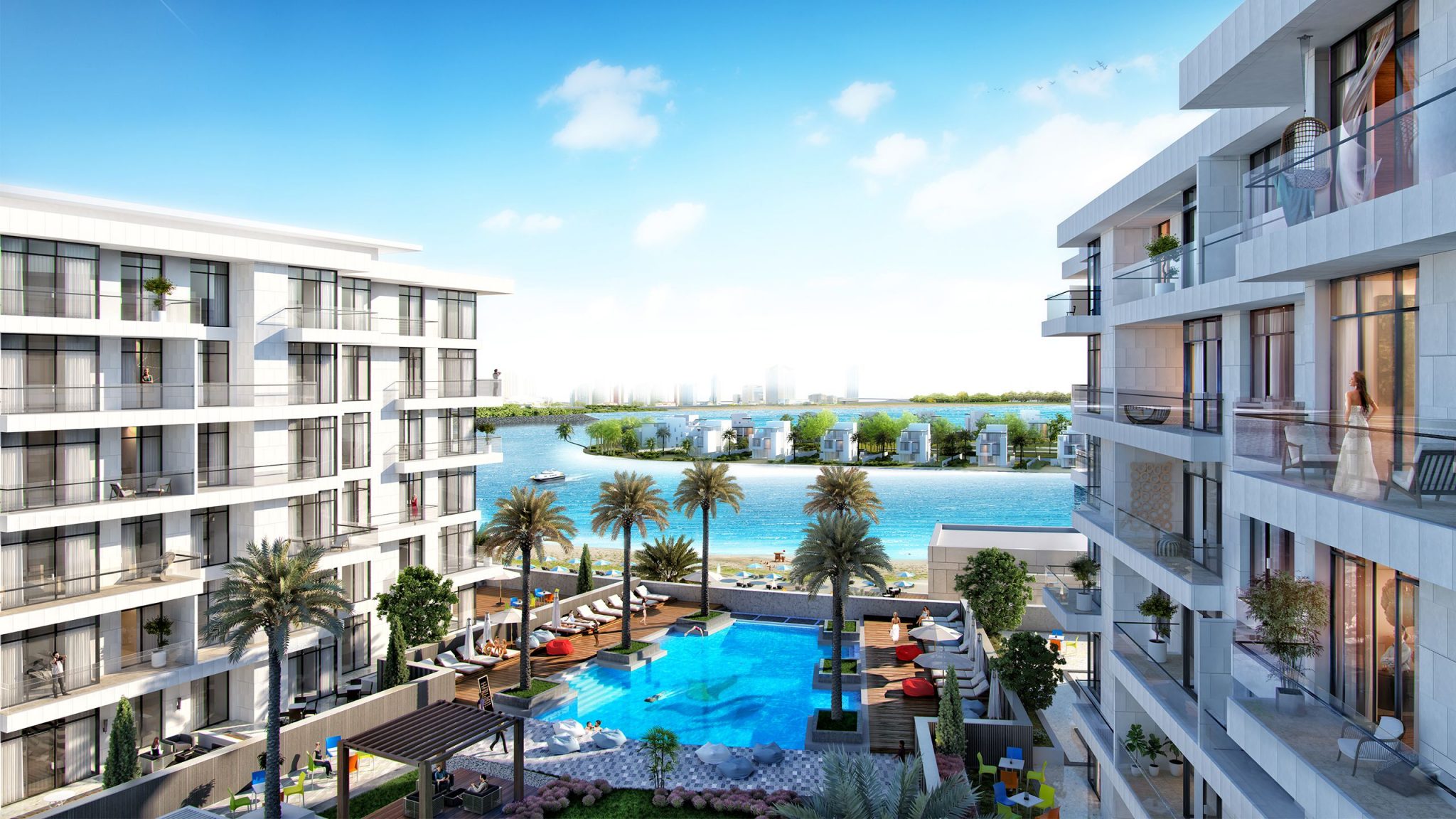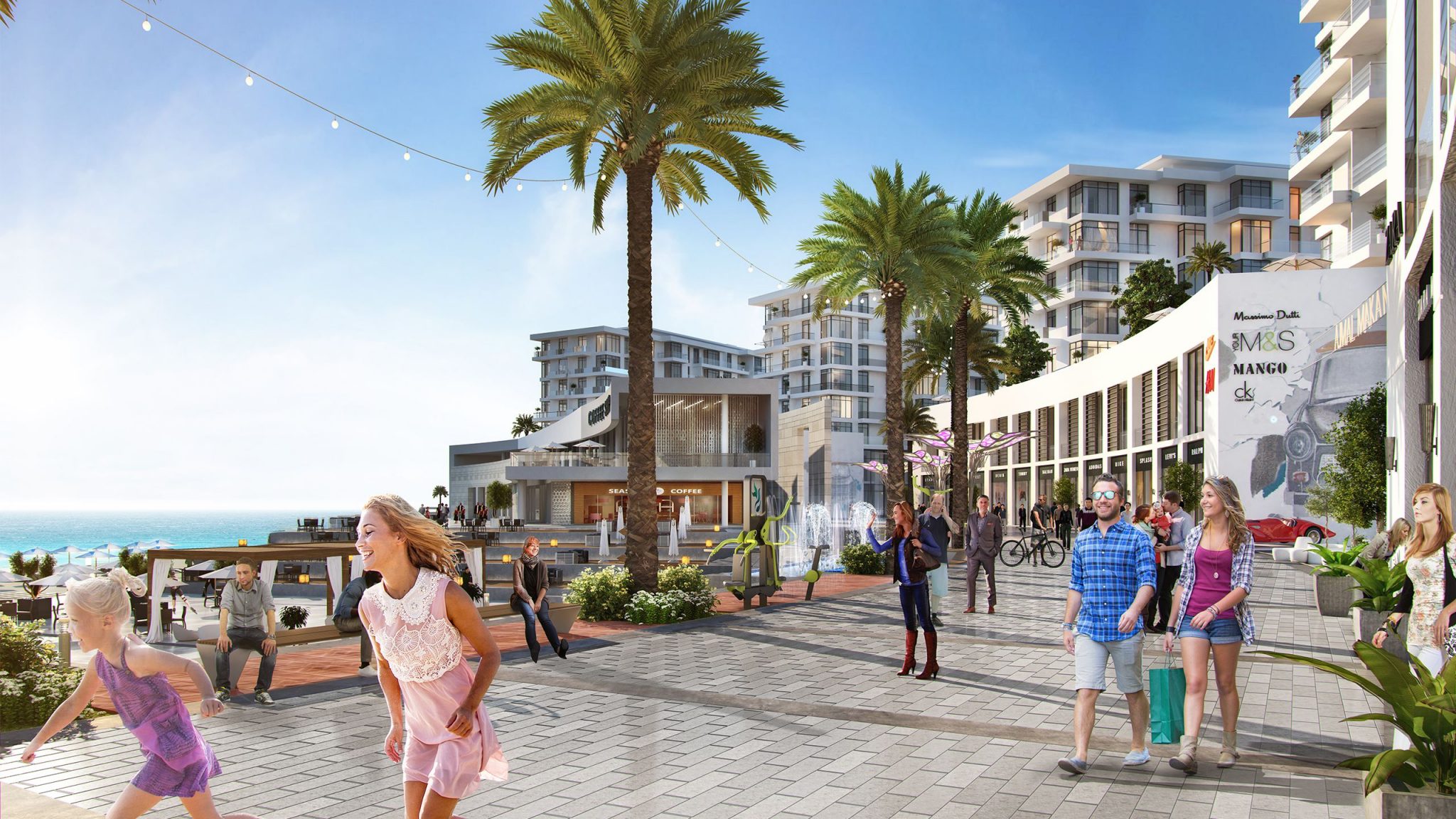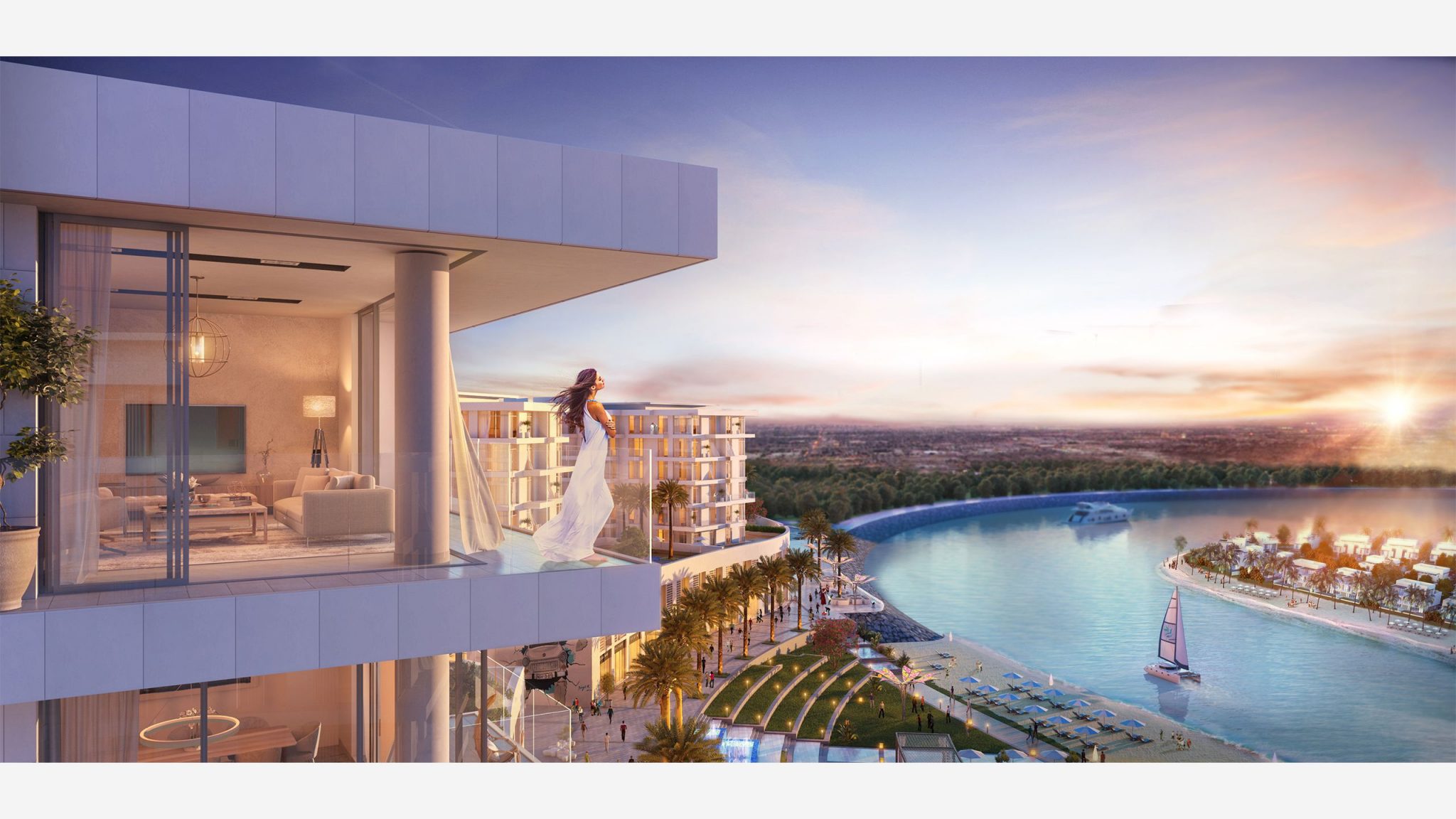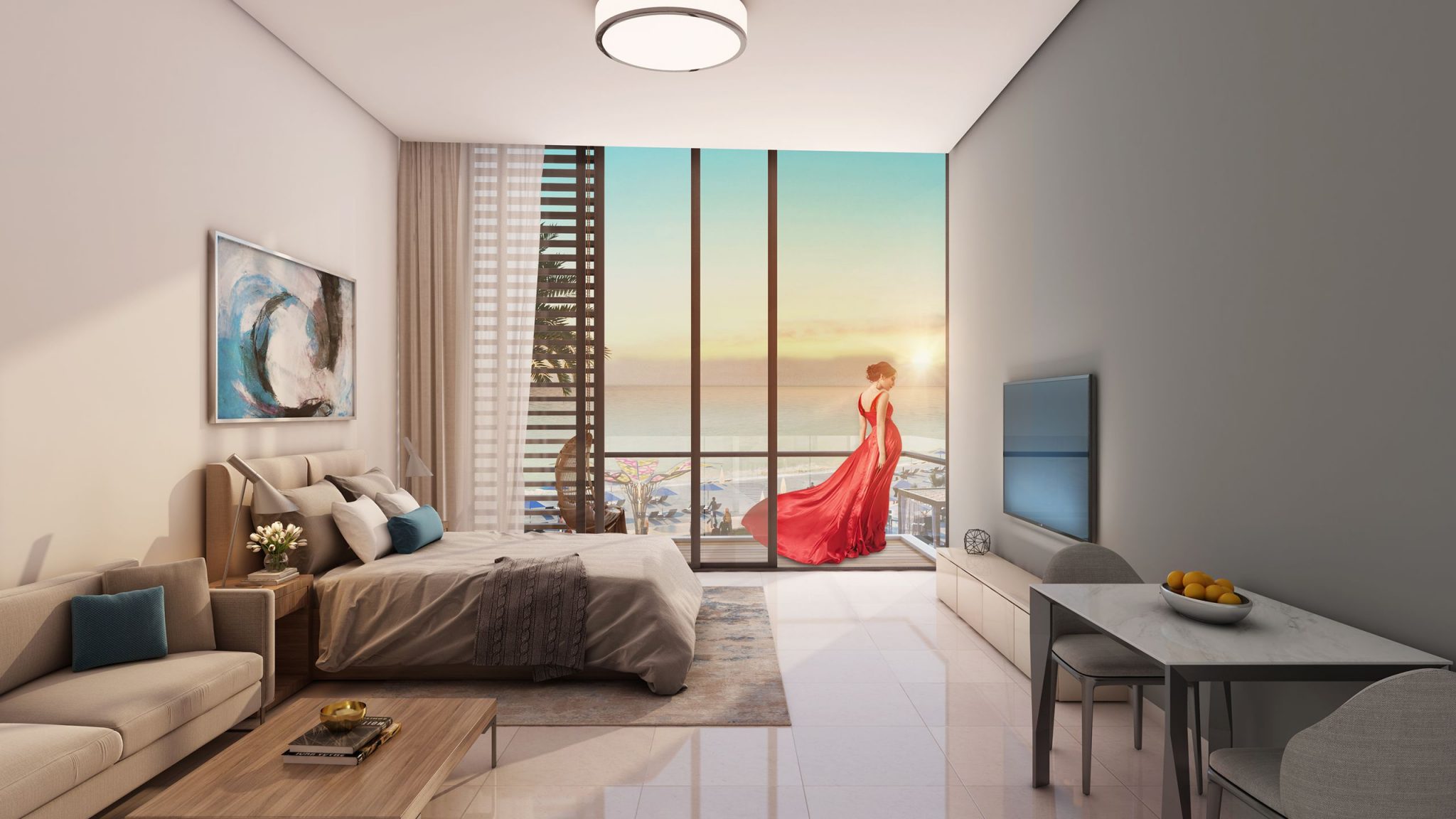 Sharjah Blue Bay Wall Waterfront City Ajmal Makan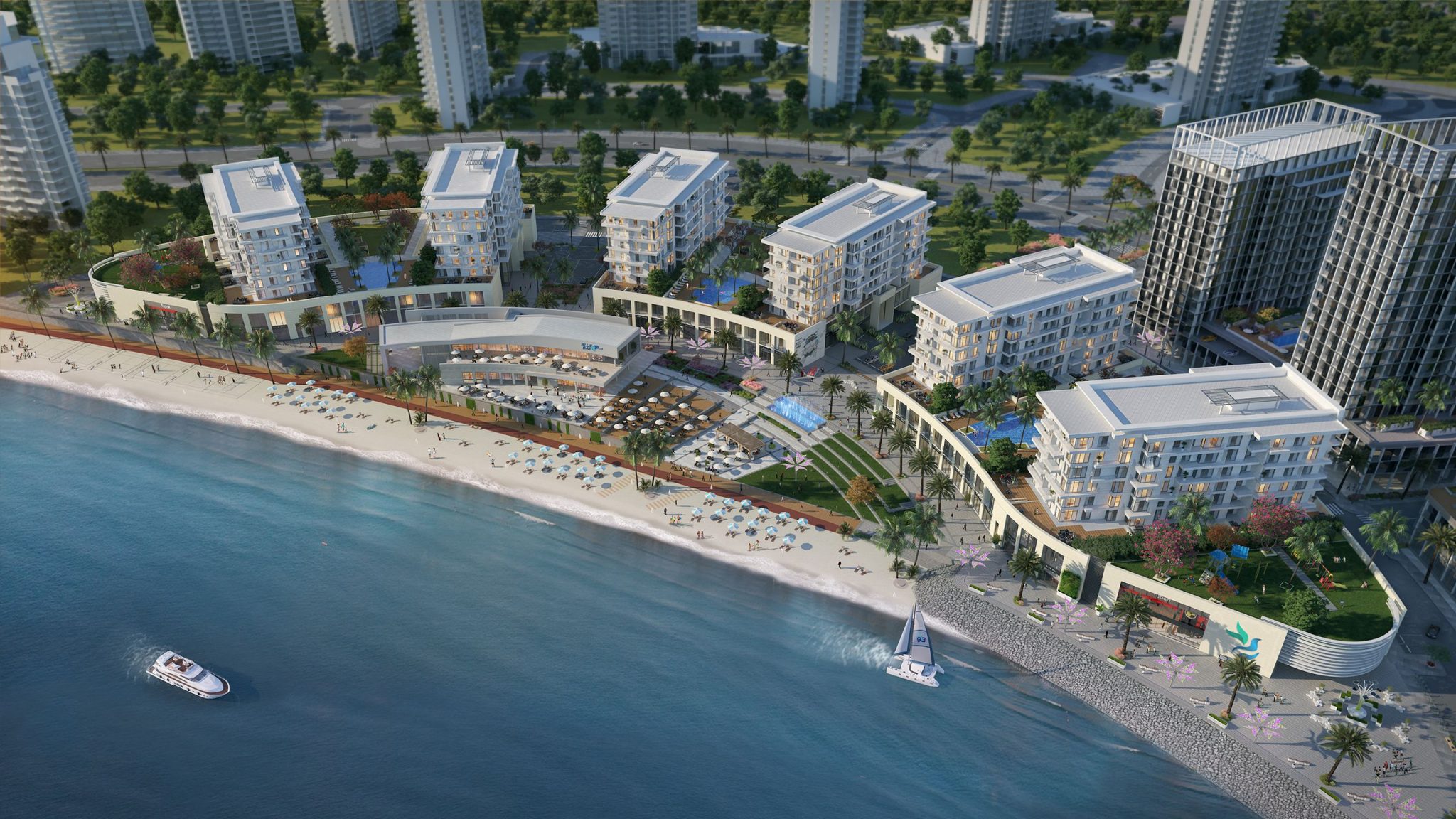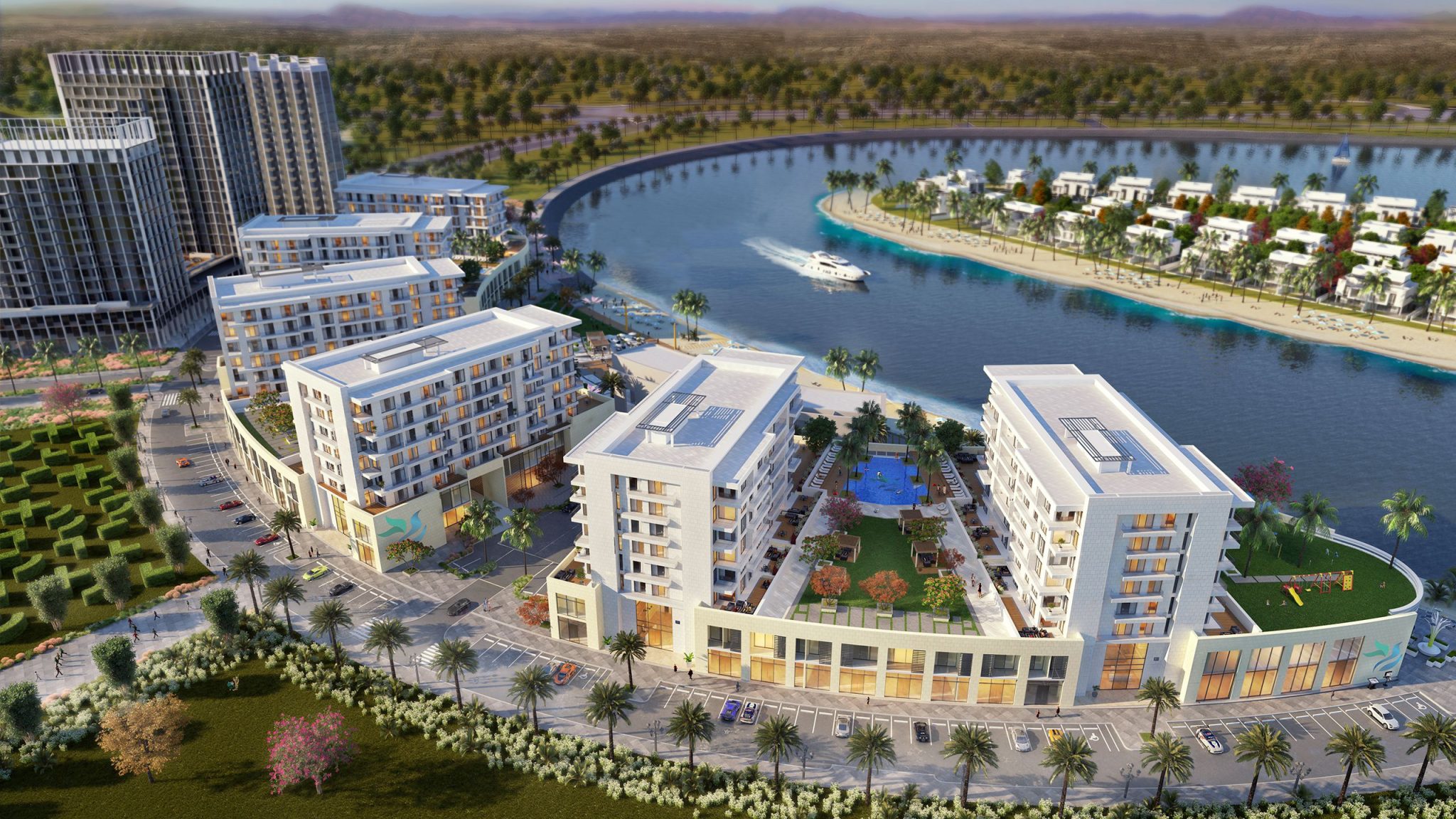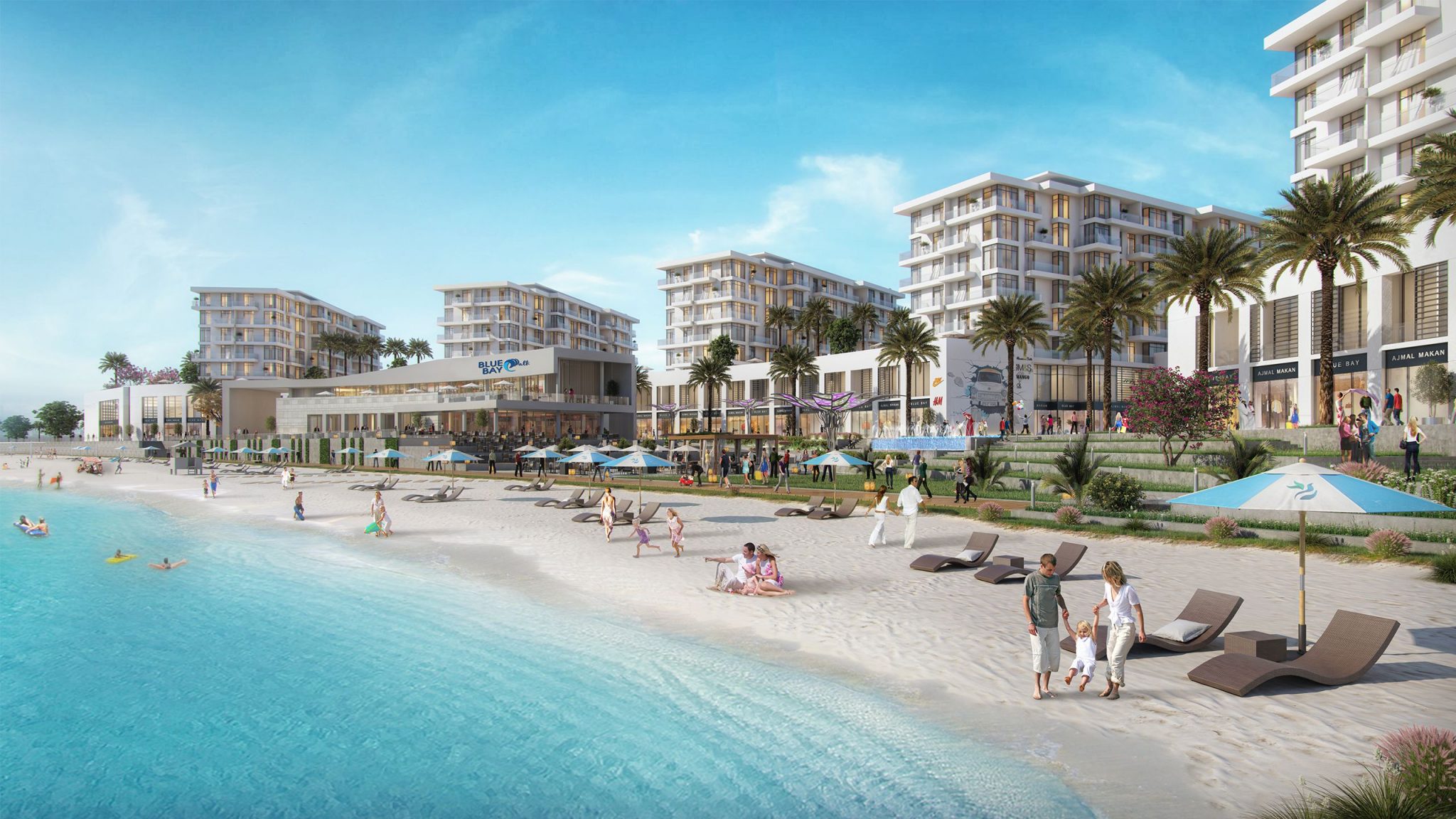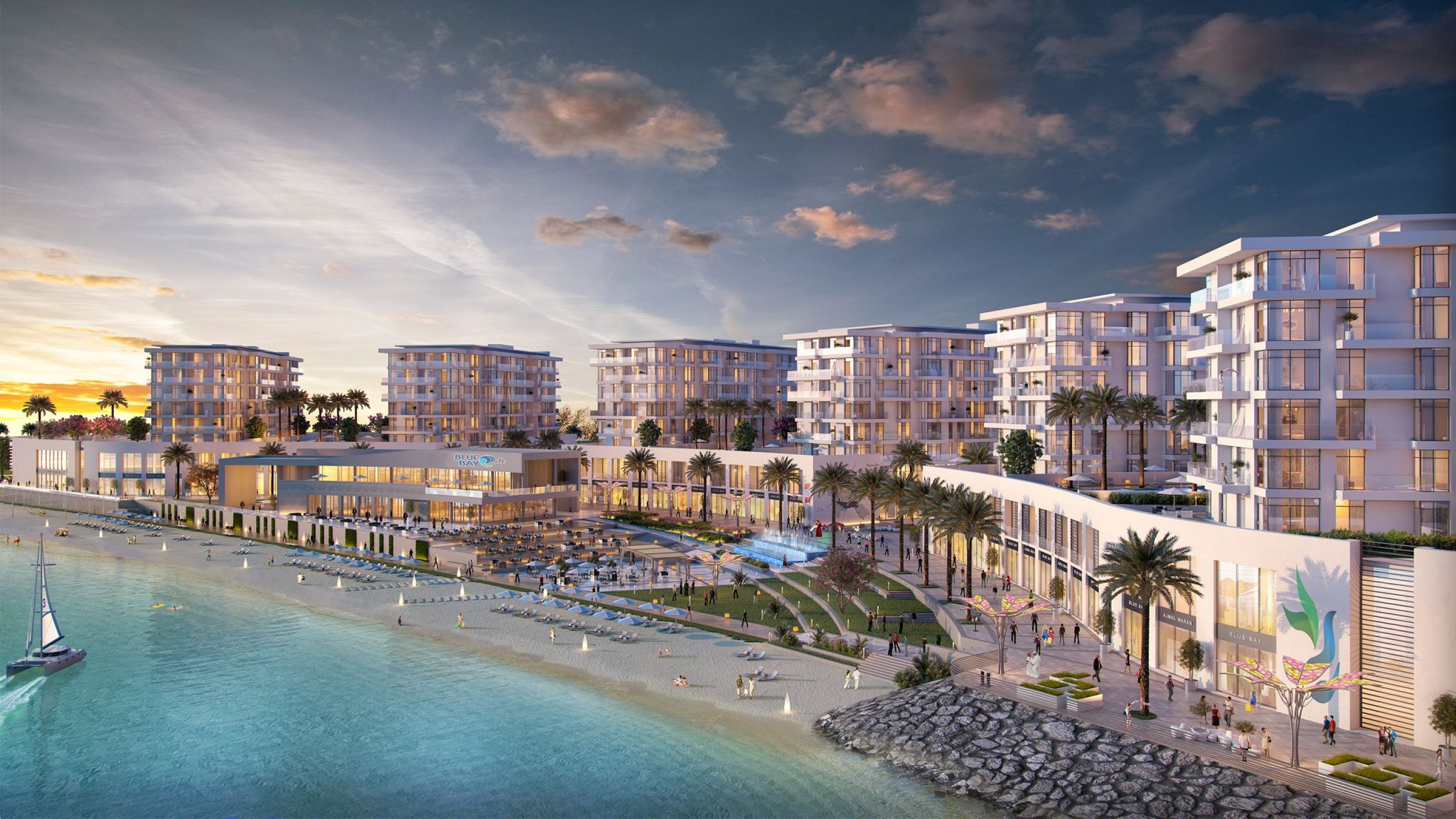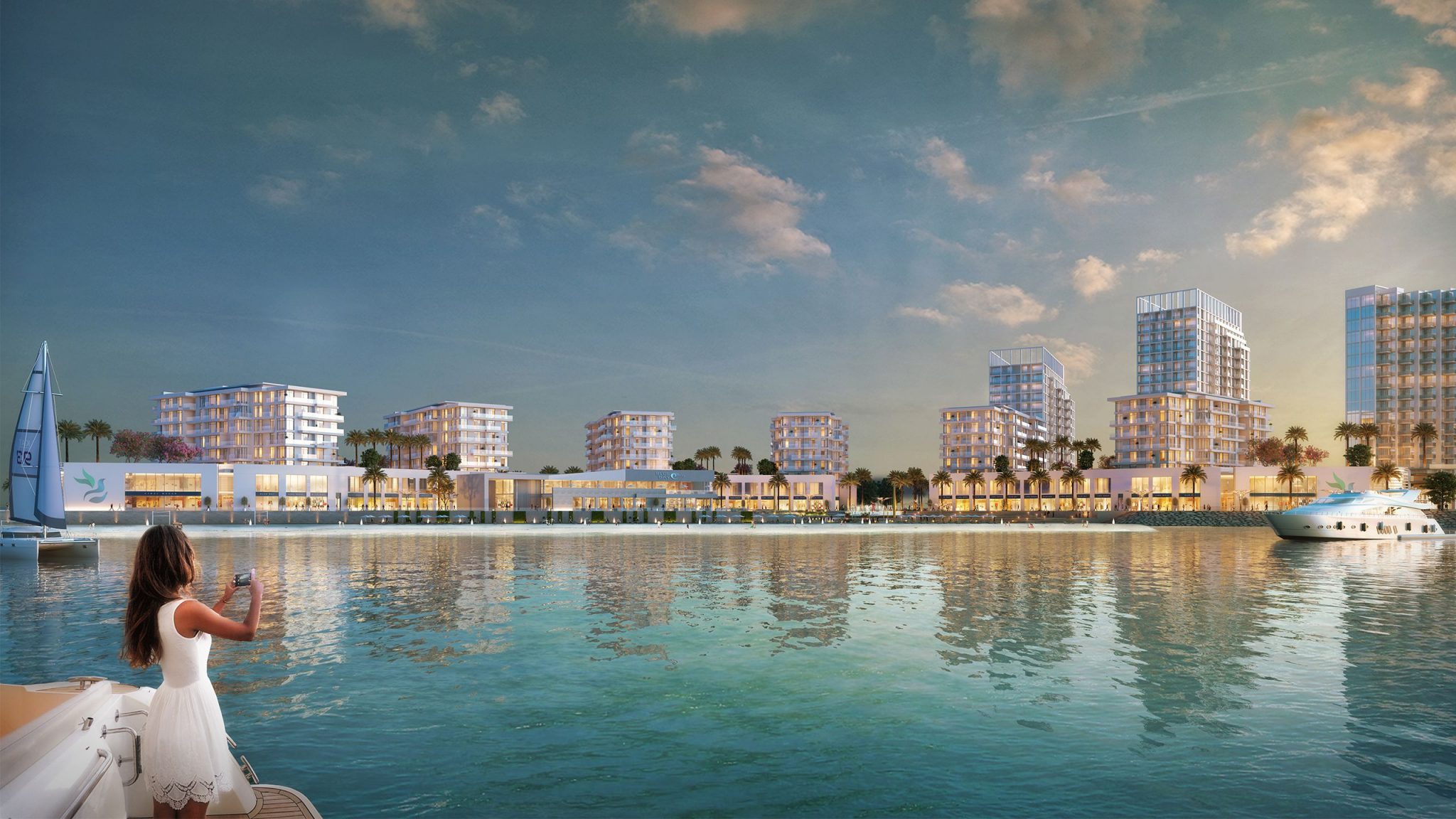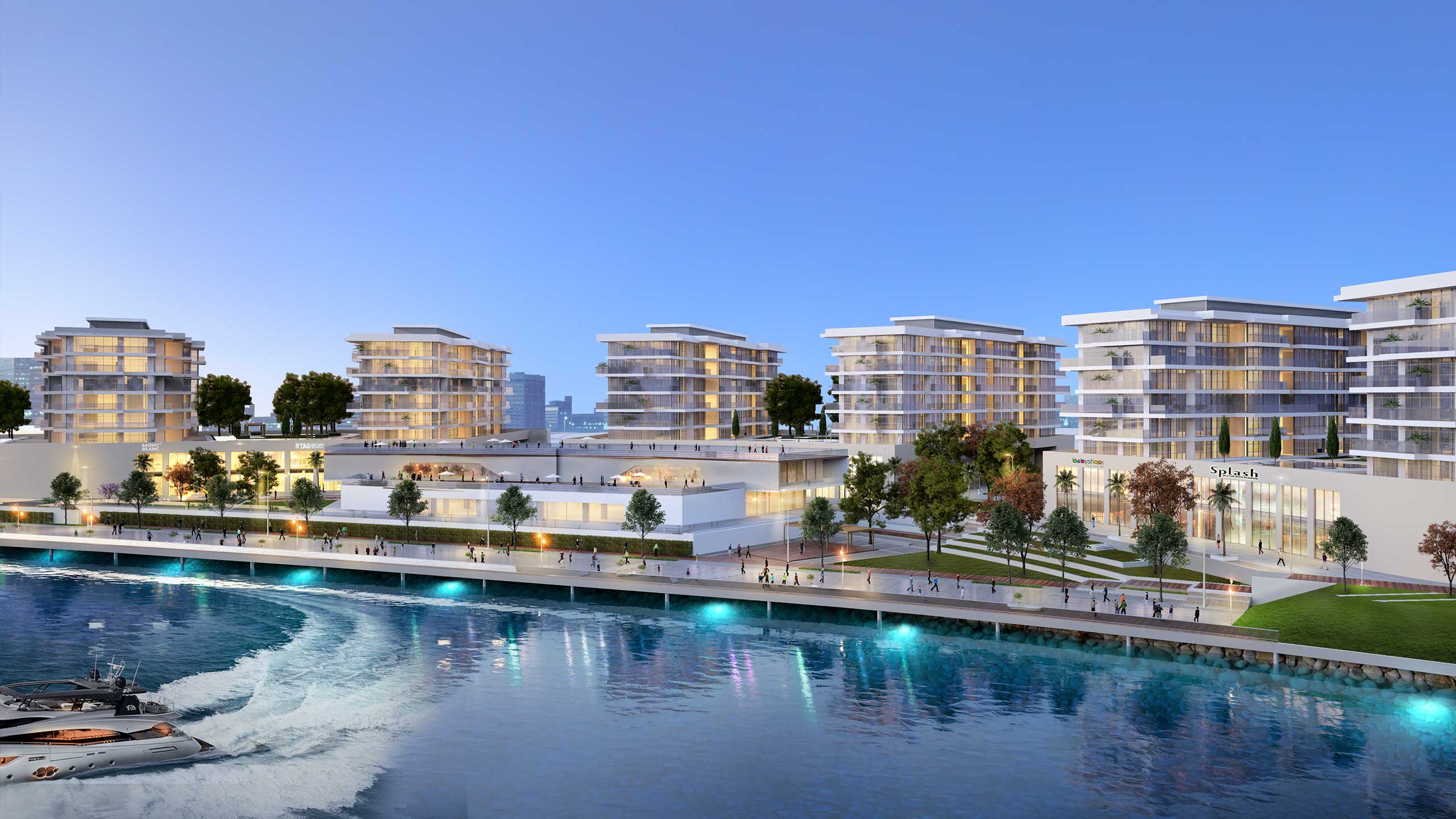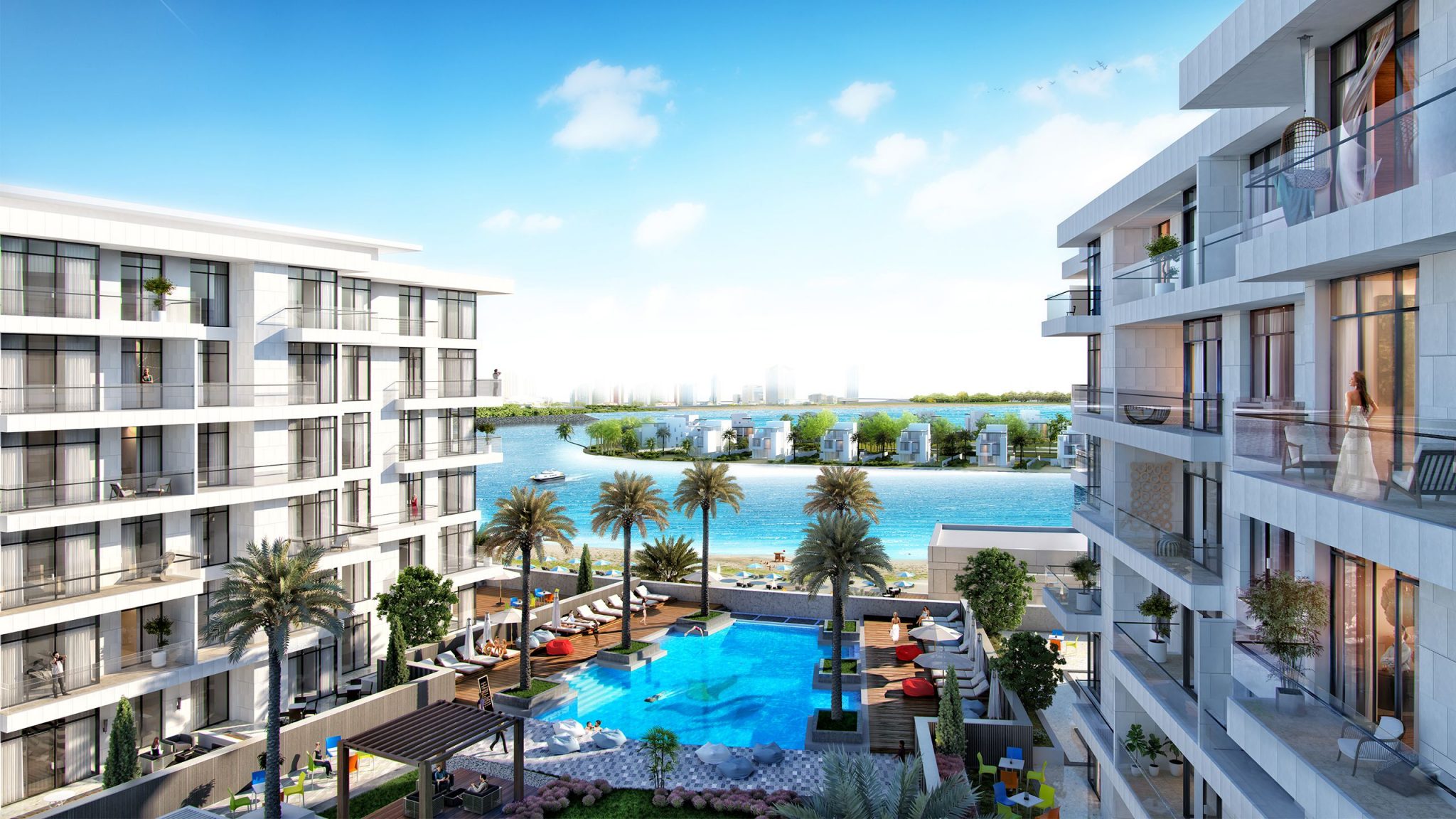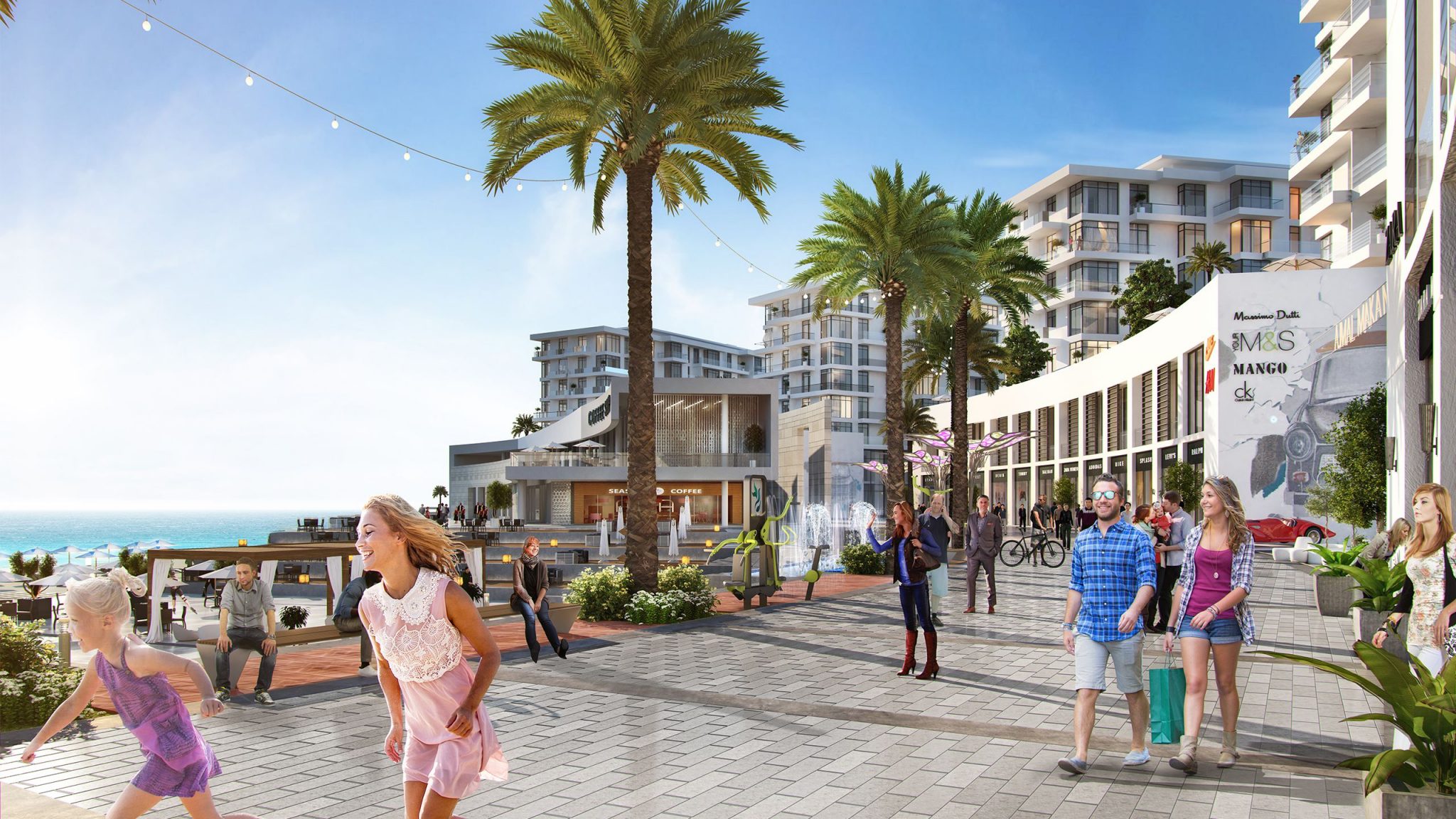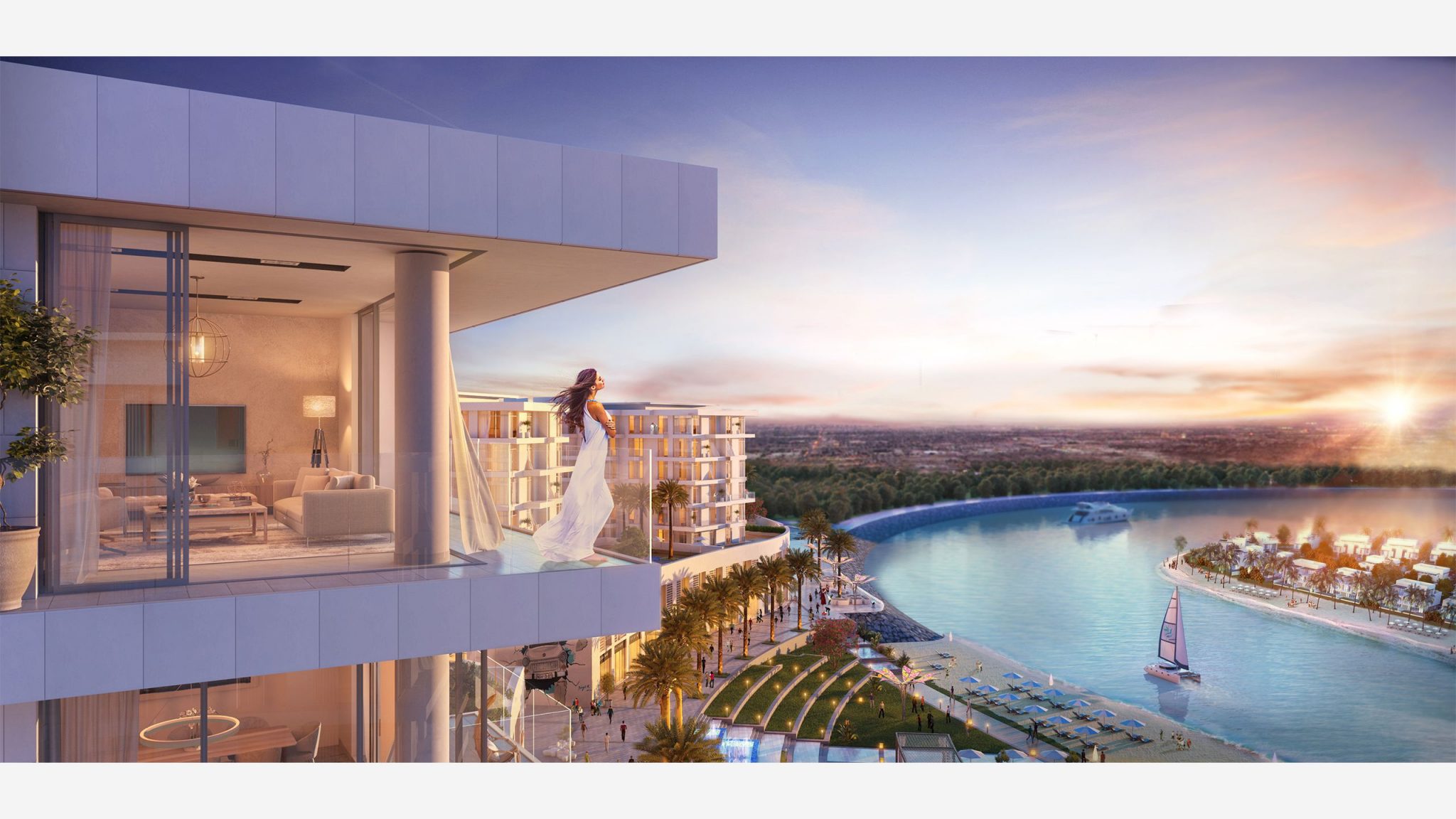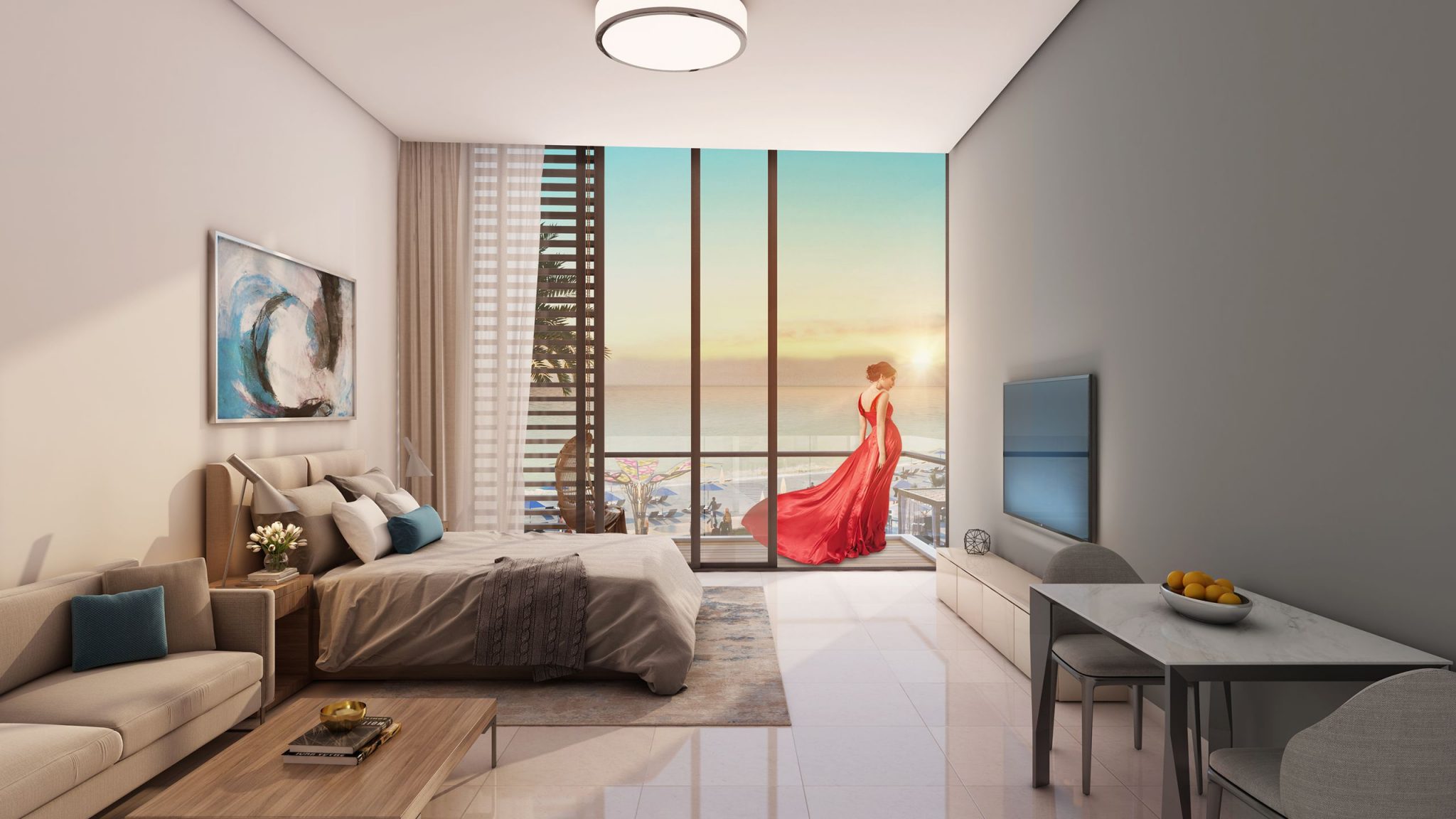 Sharjah Blue Bay Walk – SWFC
A Blue Bay Walk in Sharjah waterfront City consists waterfront Apartments with Stunning view, modern Design, and world-class specifications. Blue Bay walk covers a total area of around 205592.9 square metres (sqm), while Blue Bay walk Apartments will be developed over plot size of 95566.09 sqm, the rest of the area will be developed as beach, road, parks, mosque and retail.
The Blue Bay walk Apartments in Ajmal Makan will be designed tastefully and adorned with all the modern amenities necessary for a comfortable living, where life will bloom in all its manifestations.
The Blue Bay walk Apartments are Not Just Architectural Antiques, luxurious designs and walls. These Apartments for the exceptional life style on magical stunning beaches. Blue Bay walk Apartments to see your life style with new vision.
Project Type:
Location:
Year:
Multi Residence
Sharjah, UAE
2016