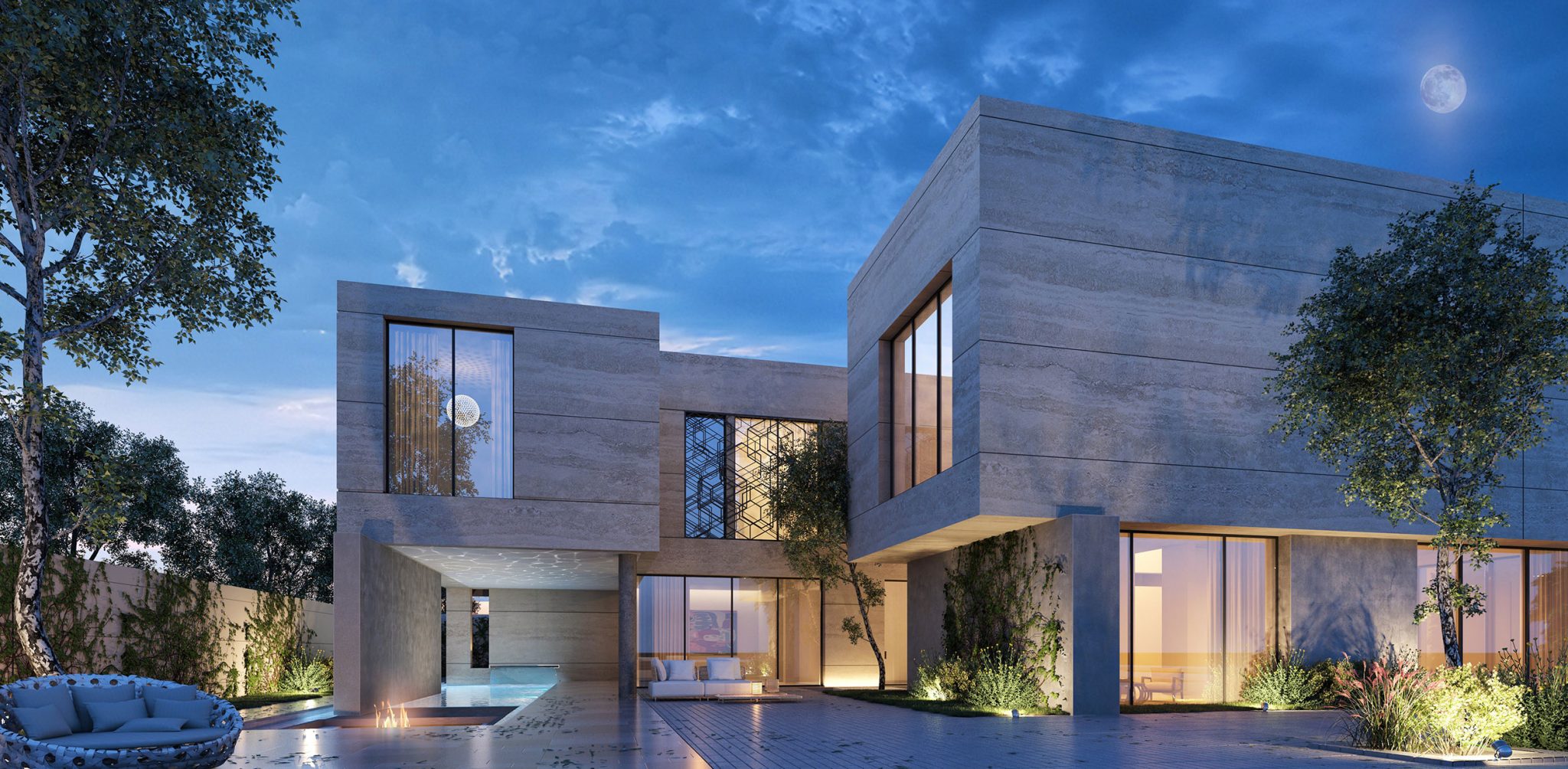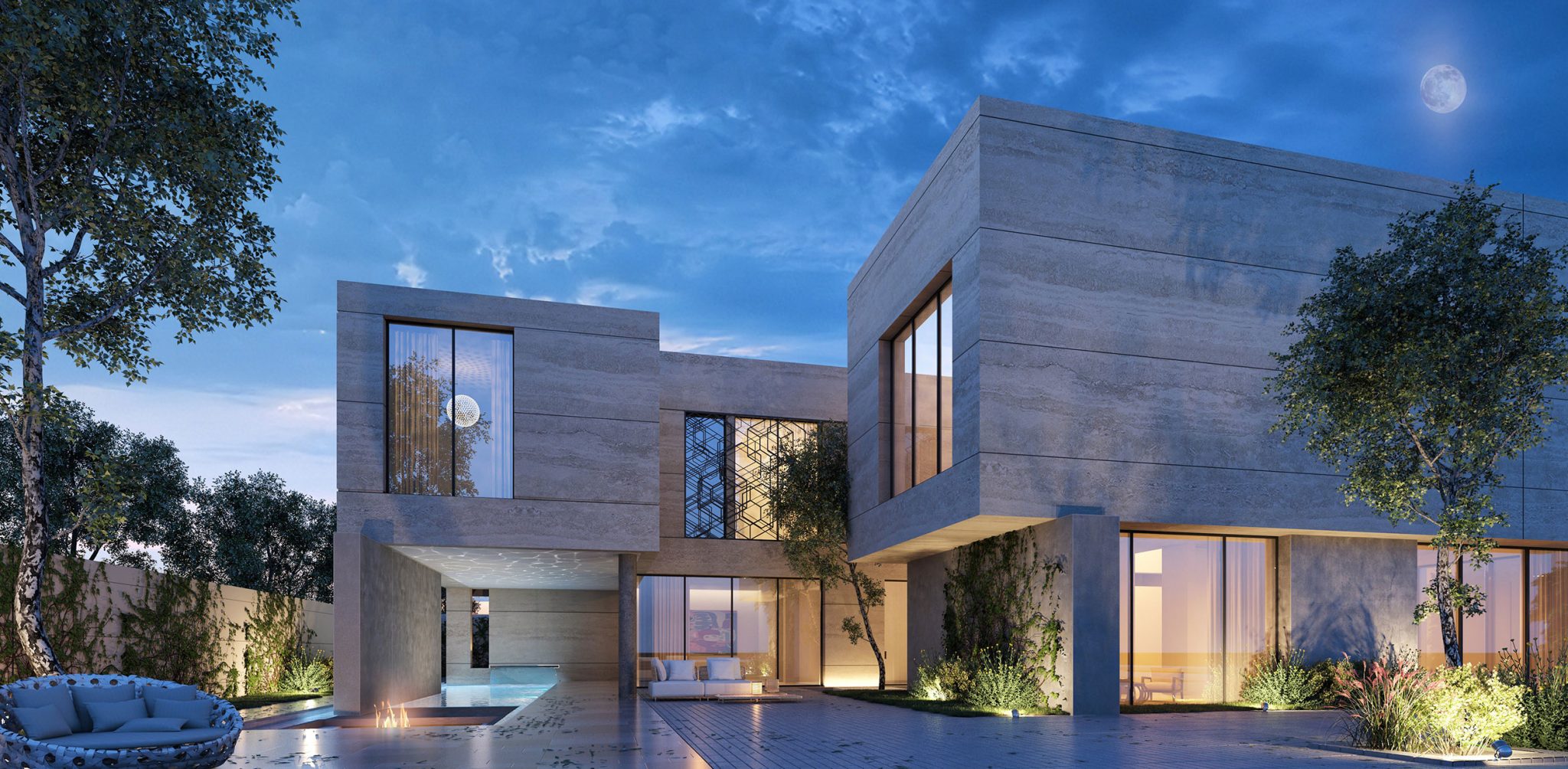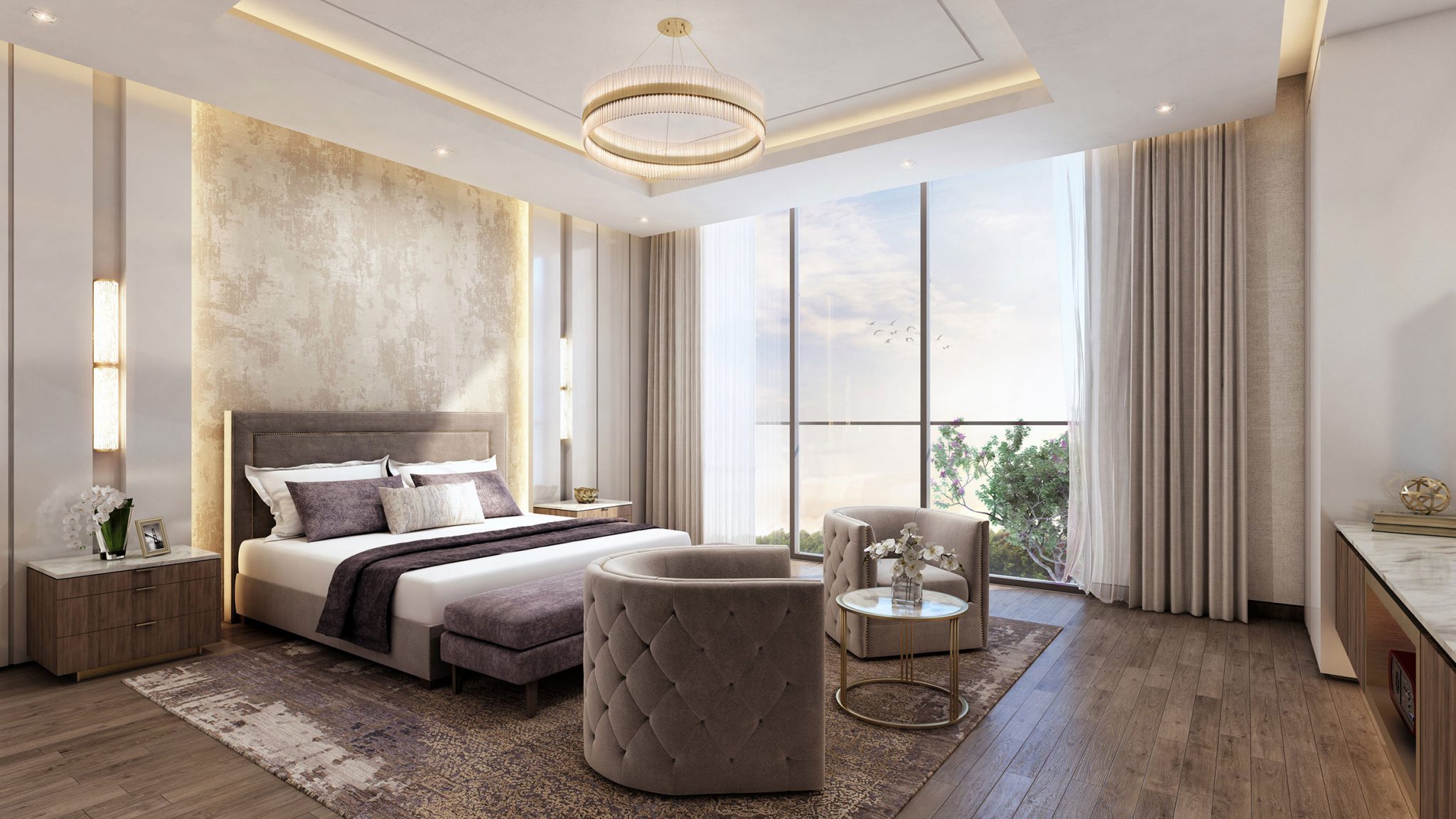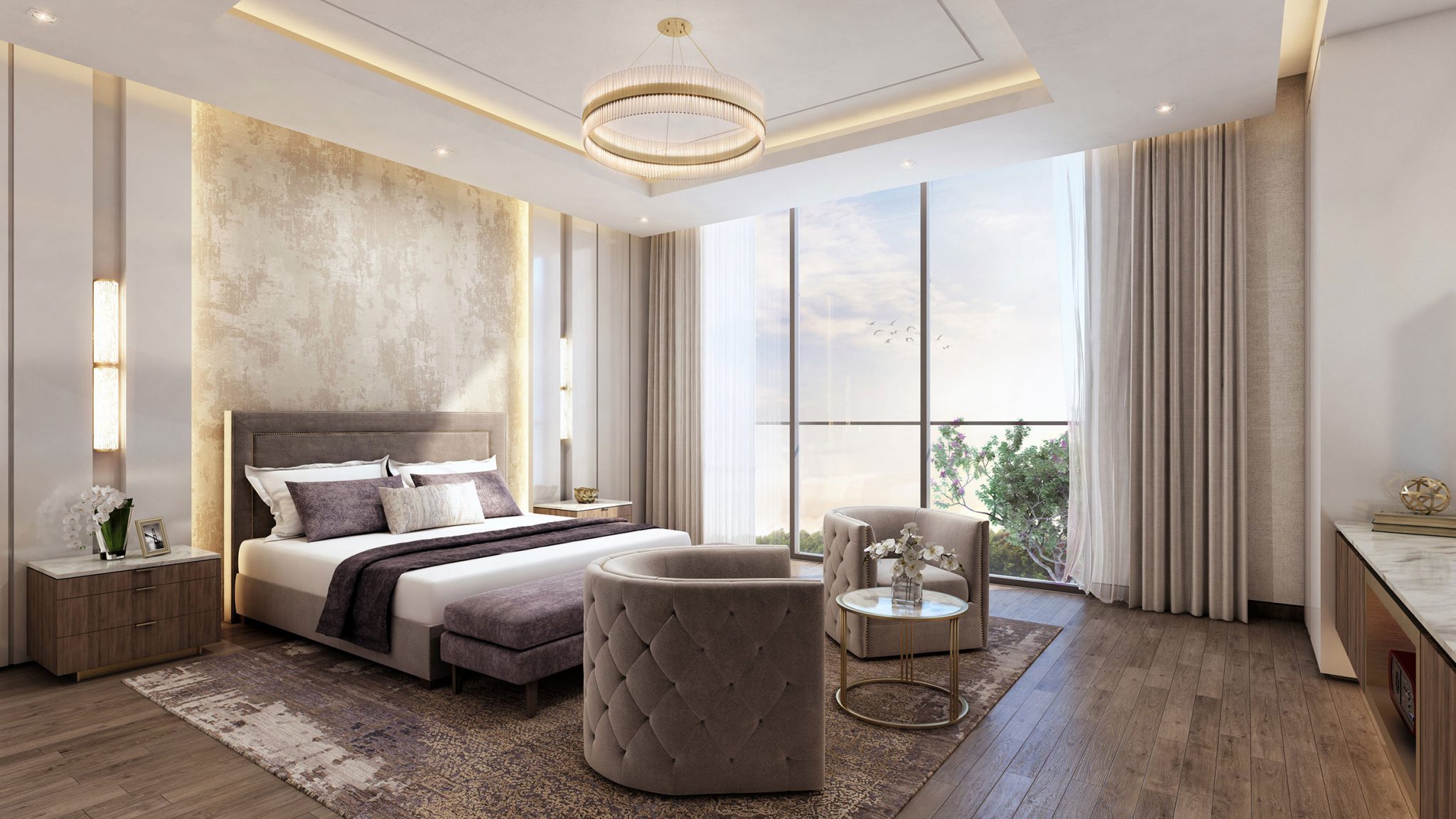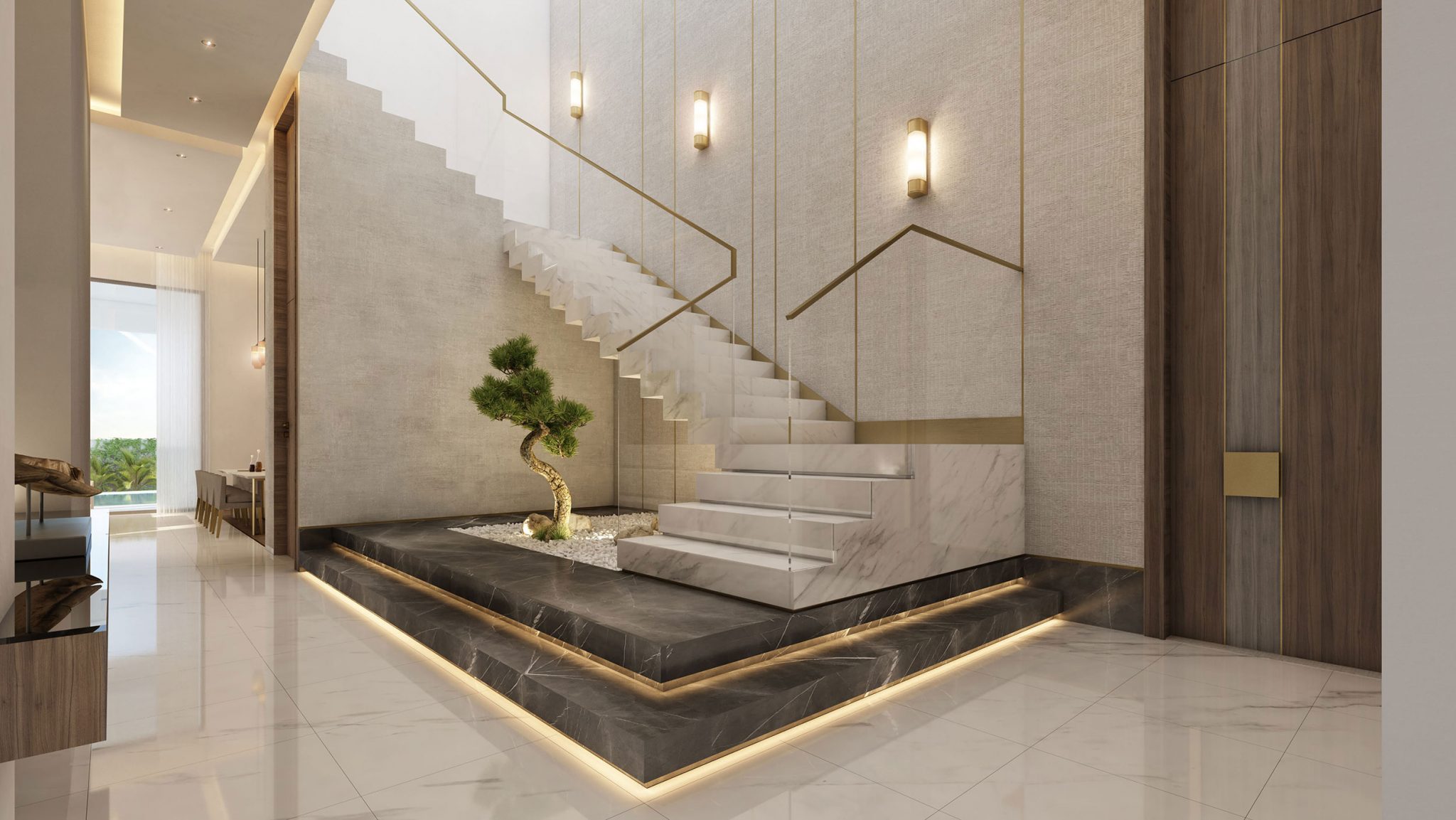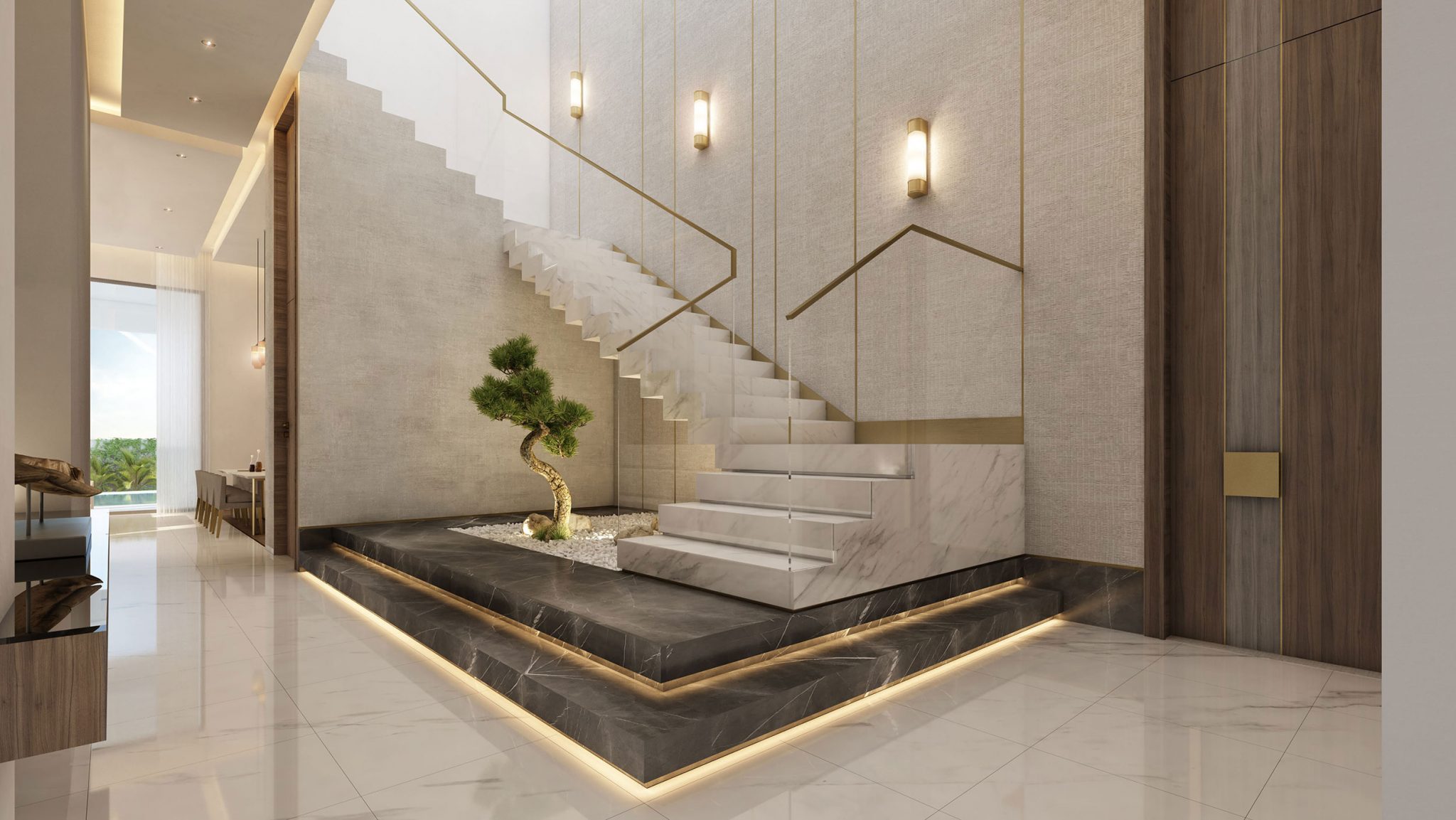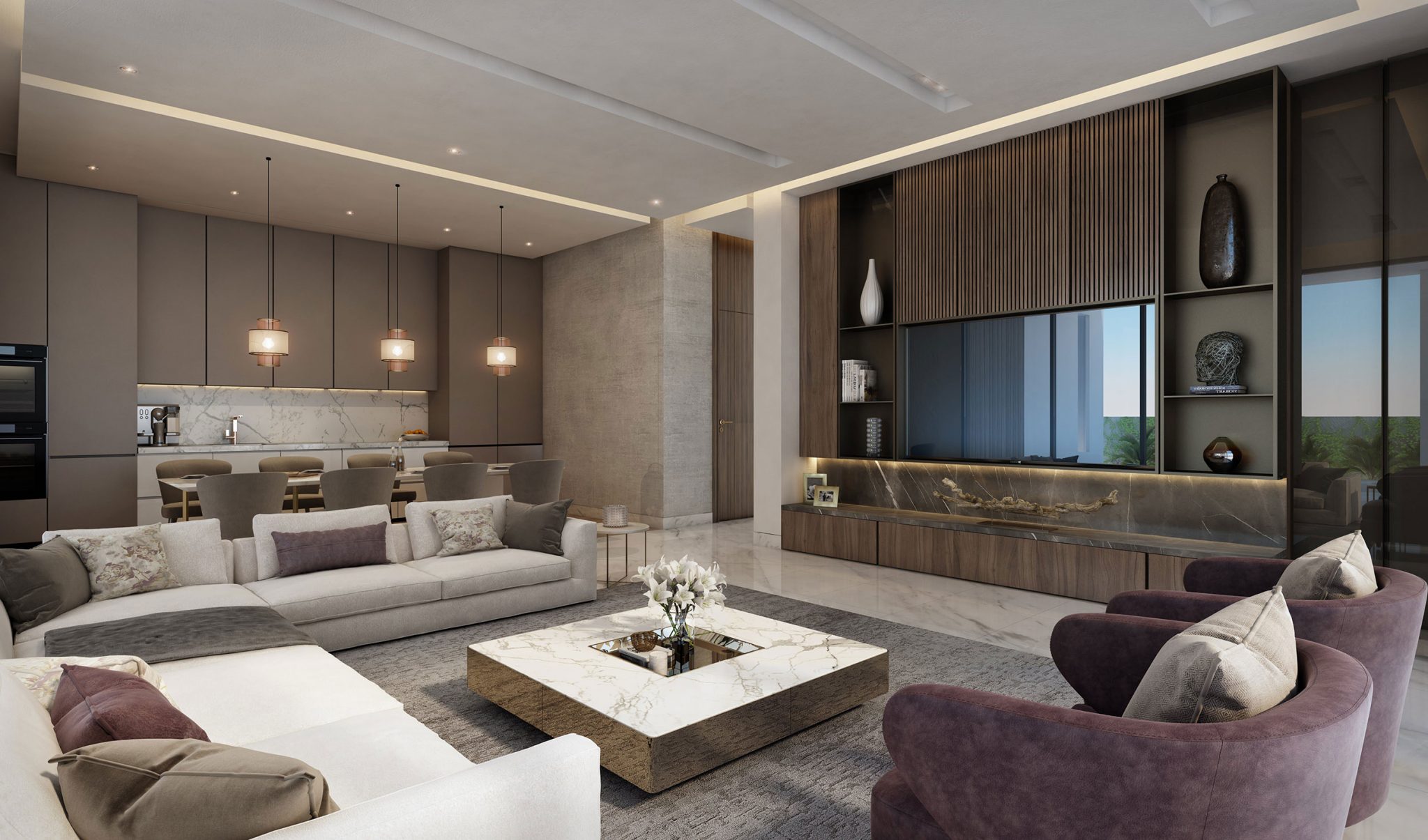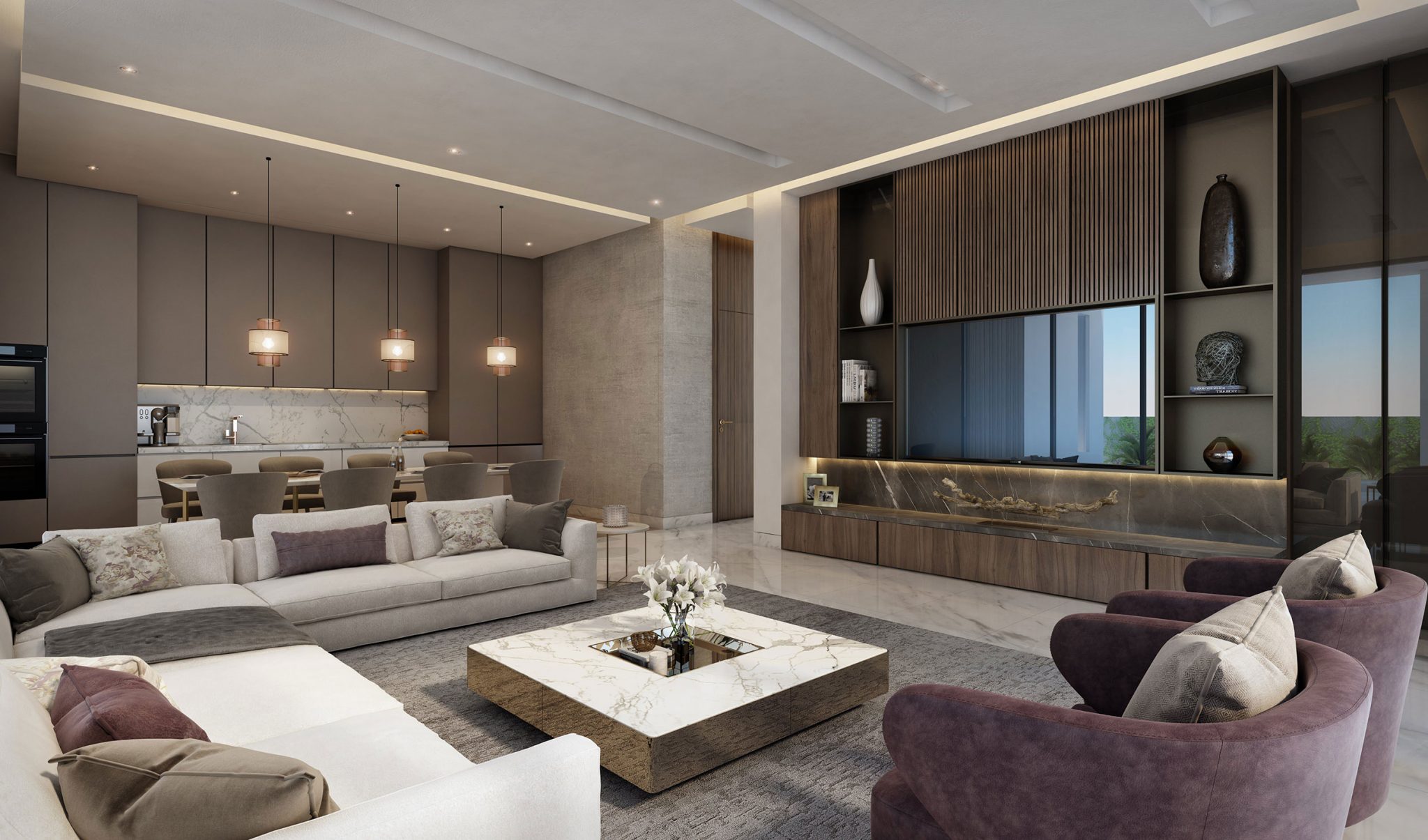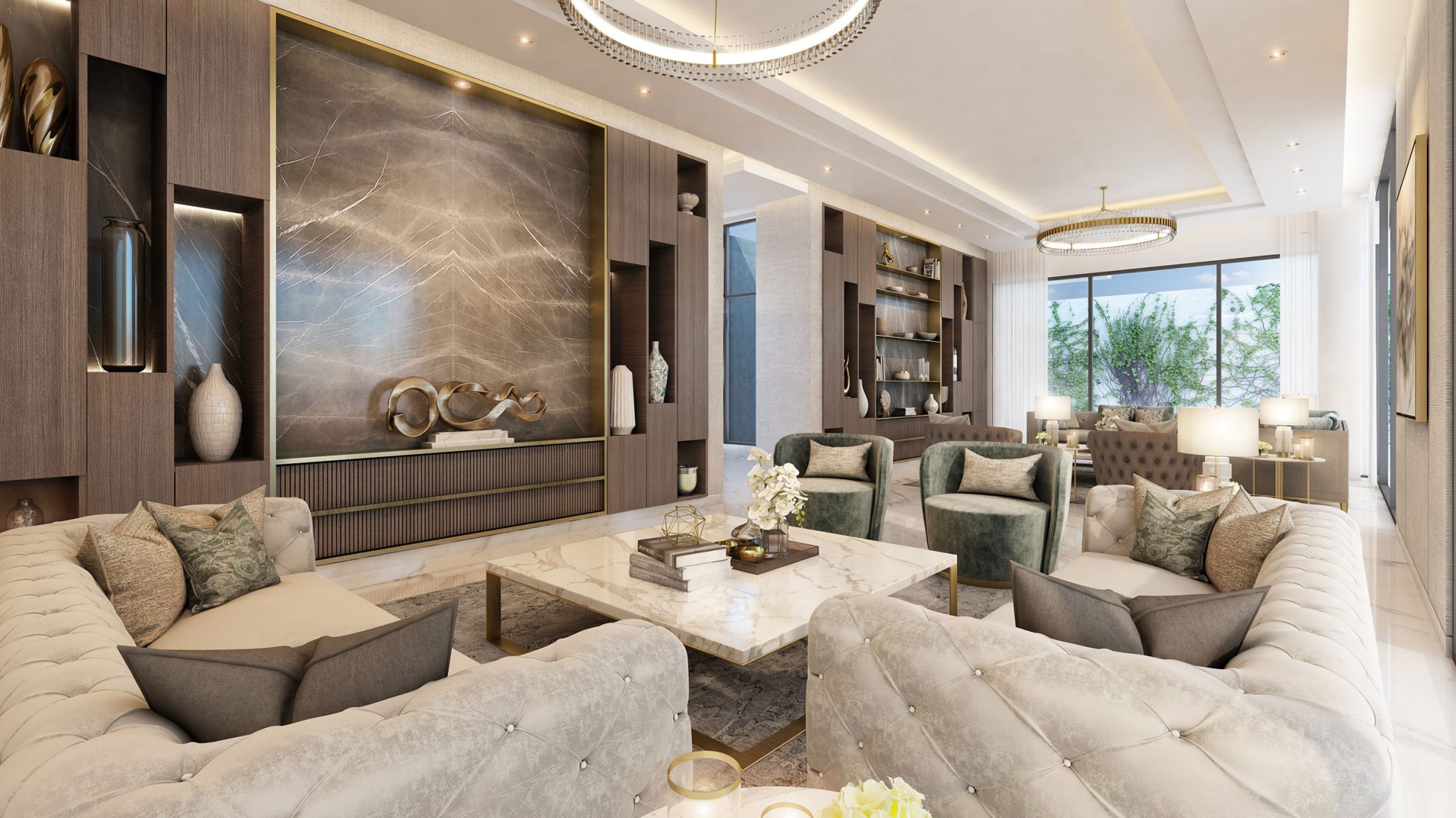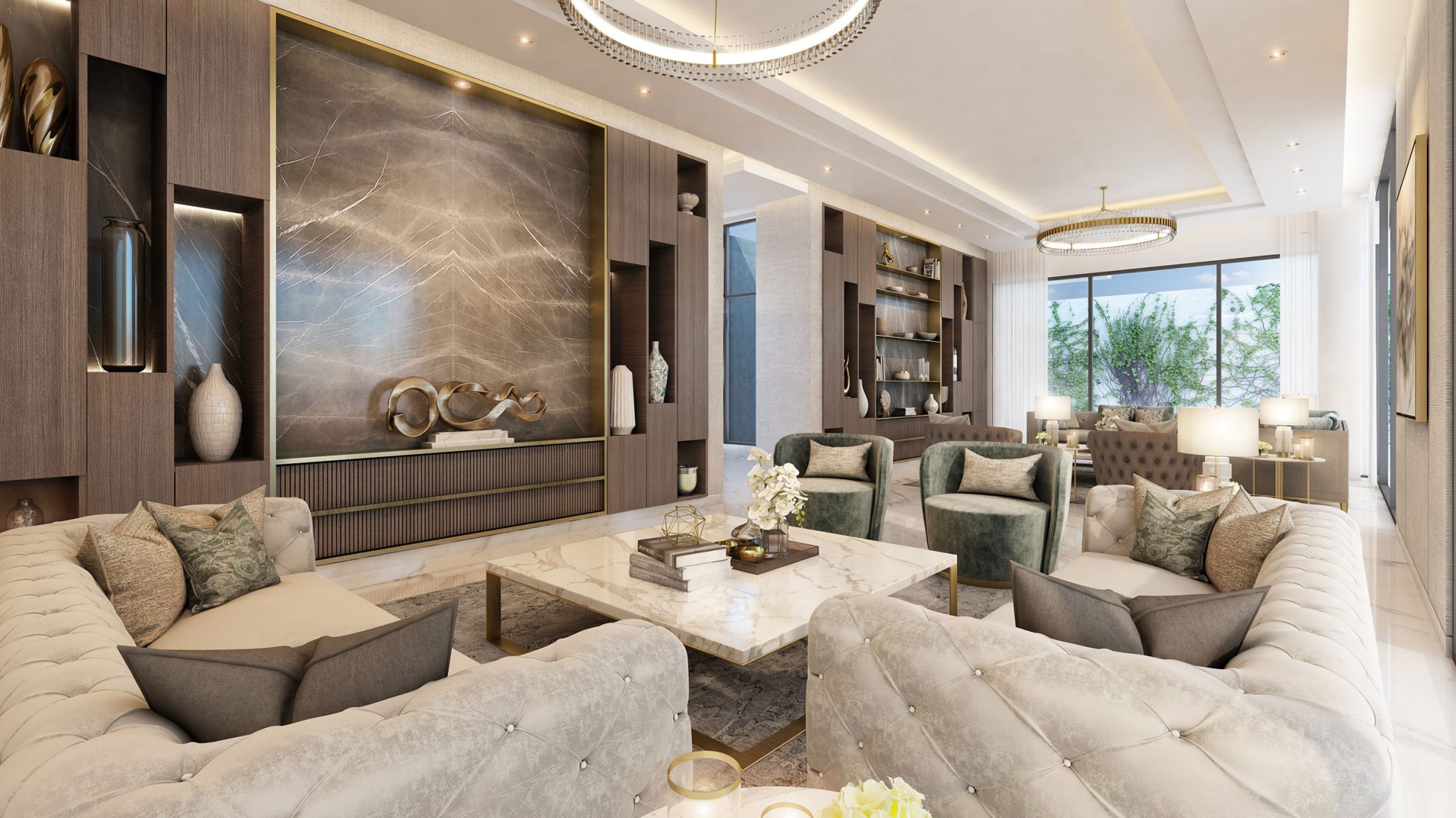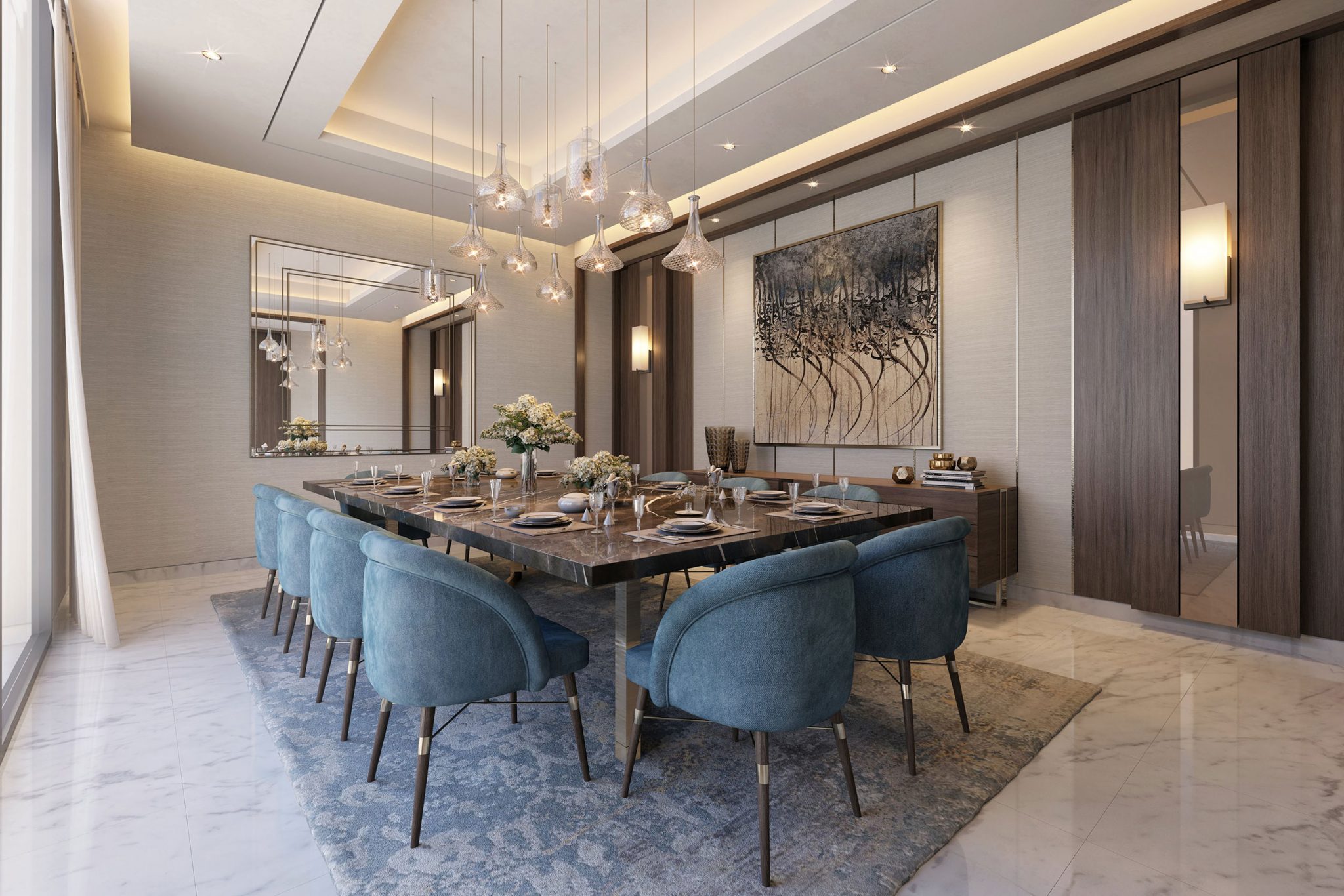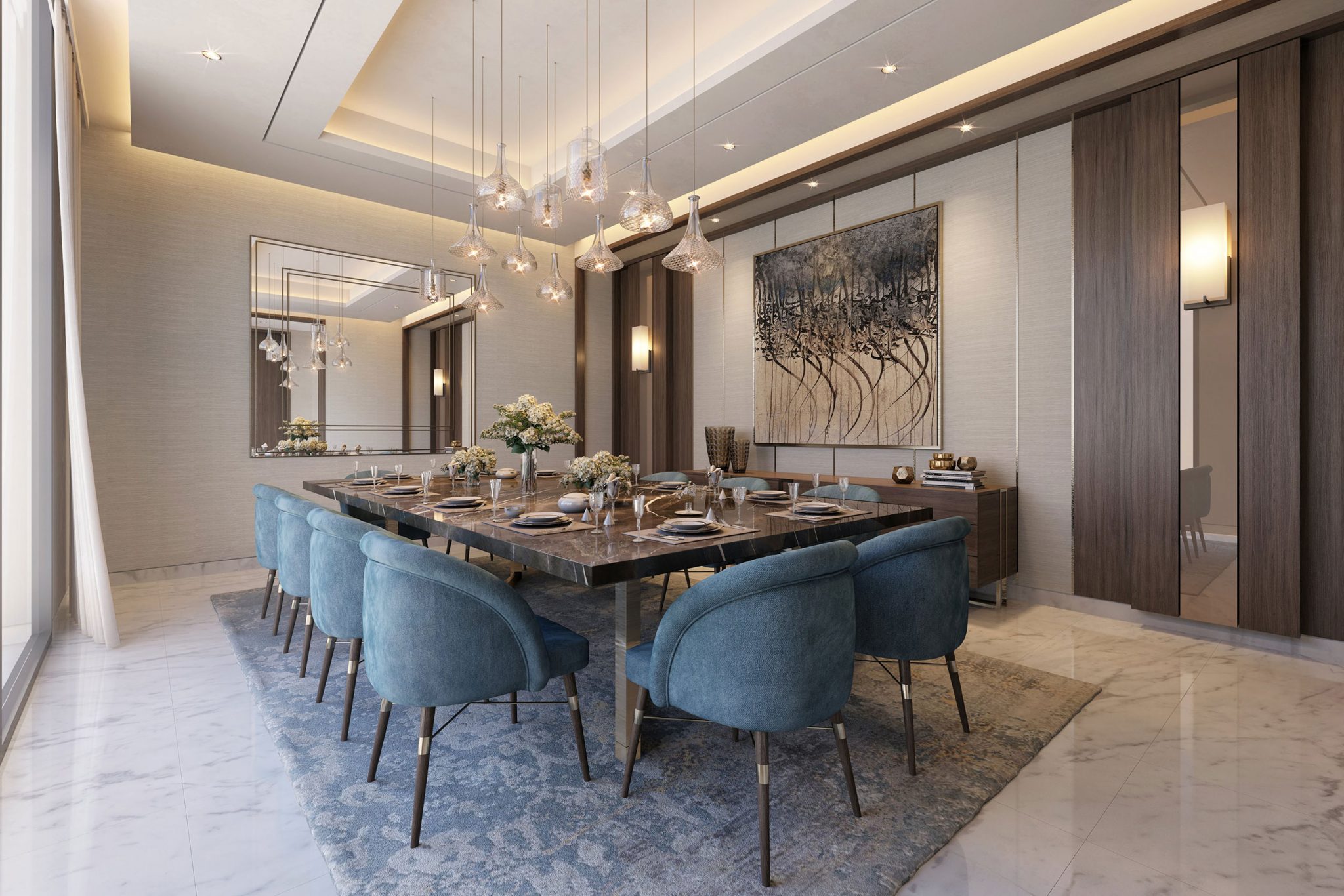 Dar al Kindi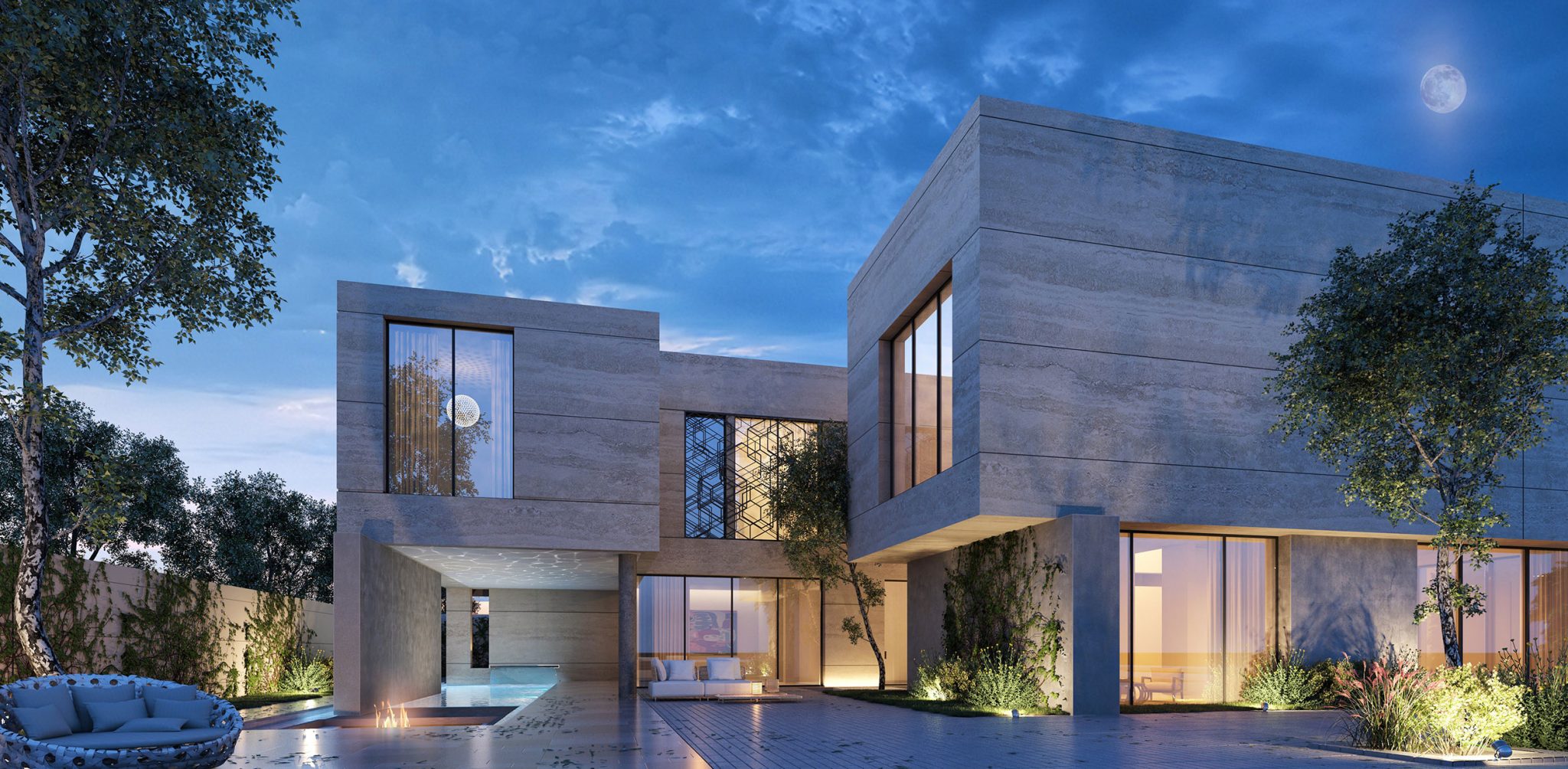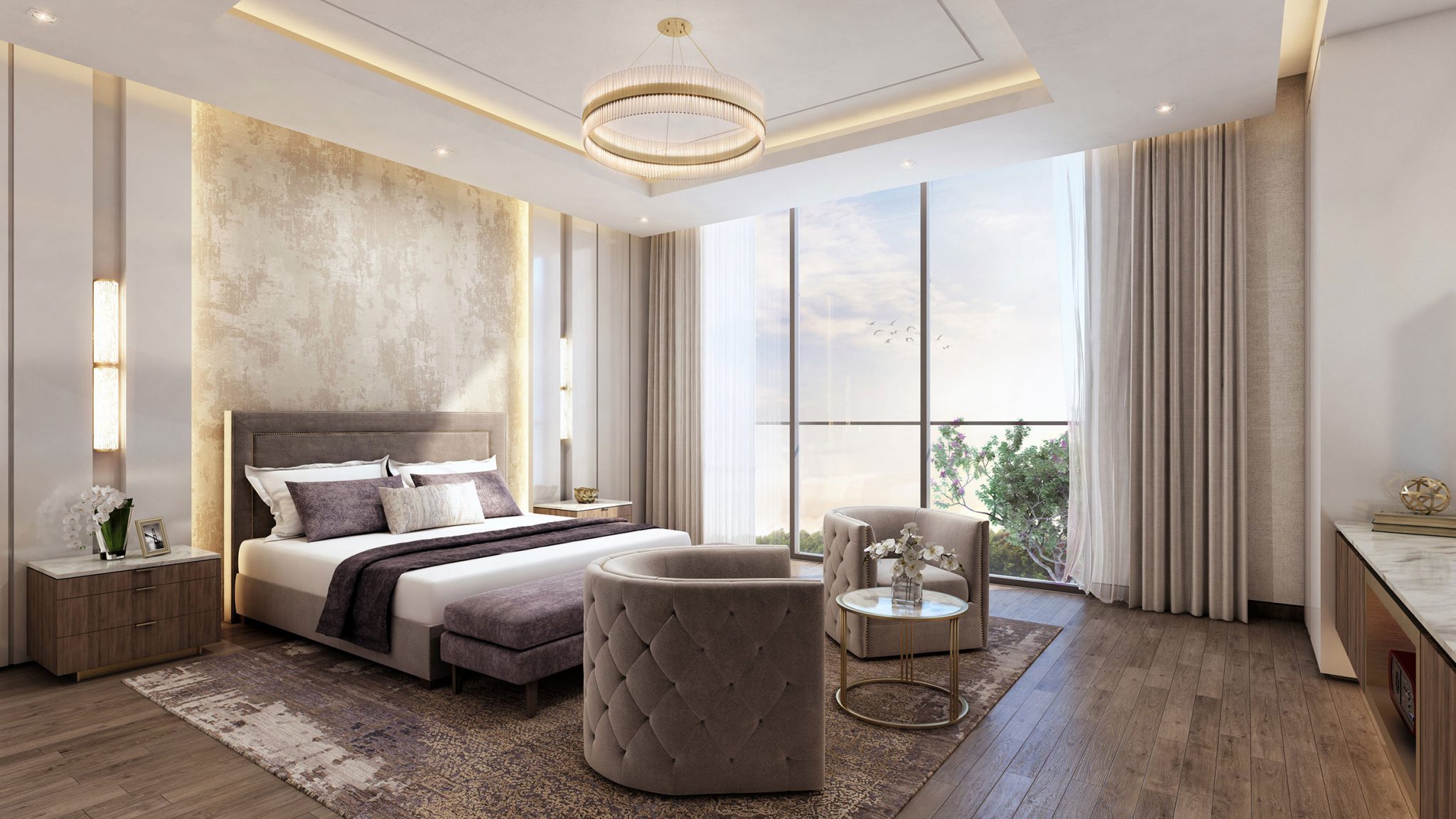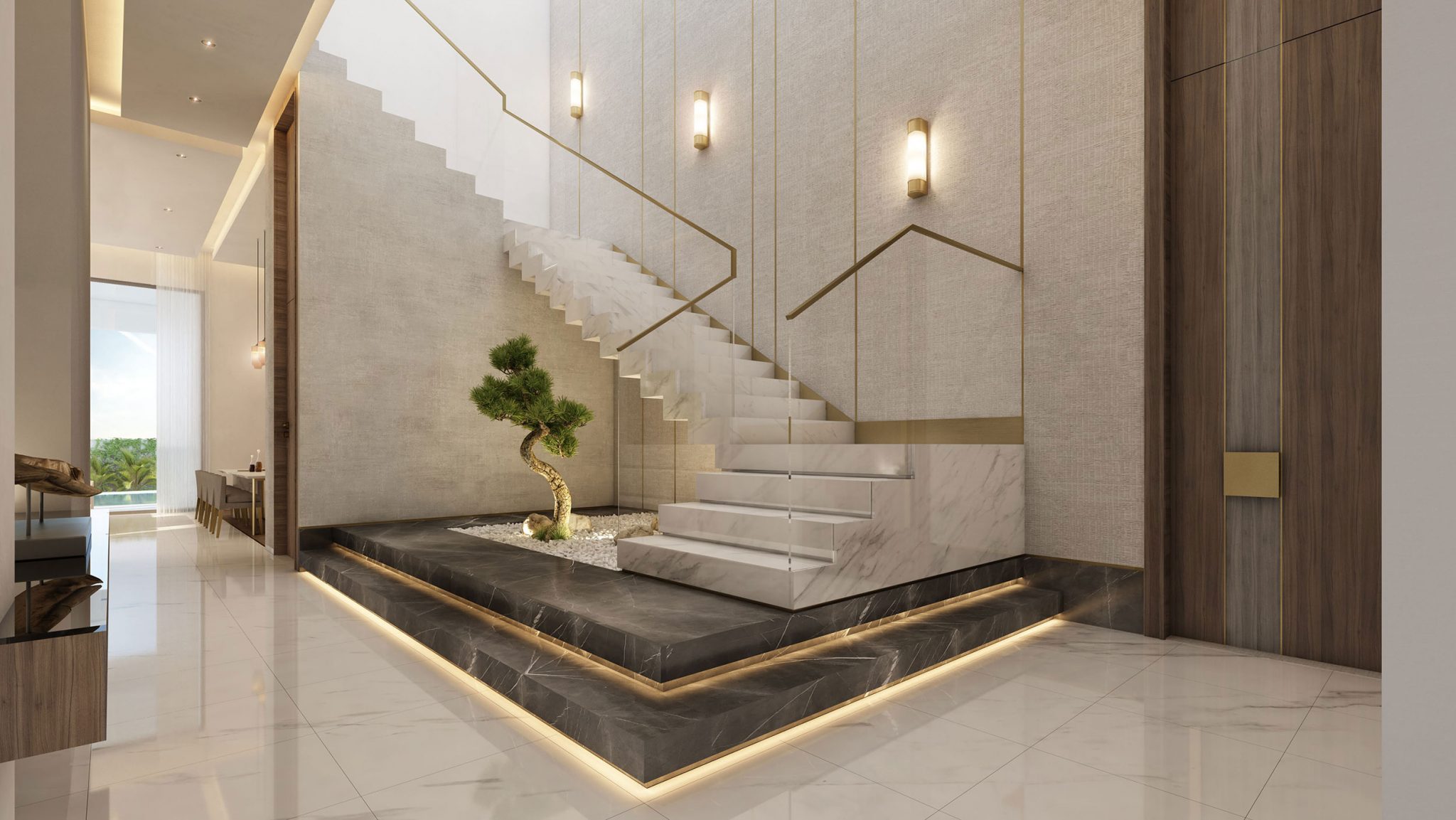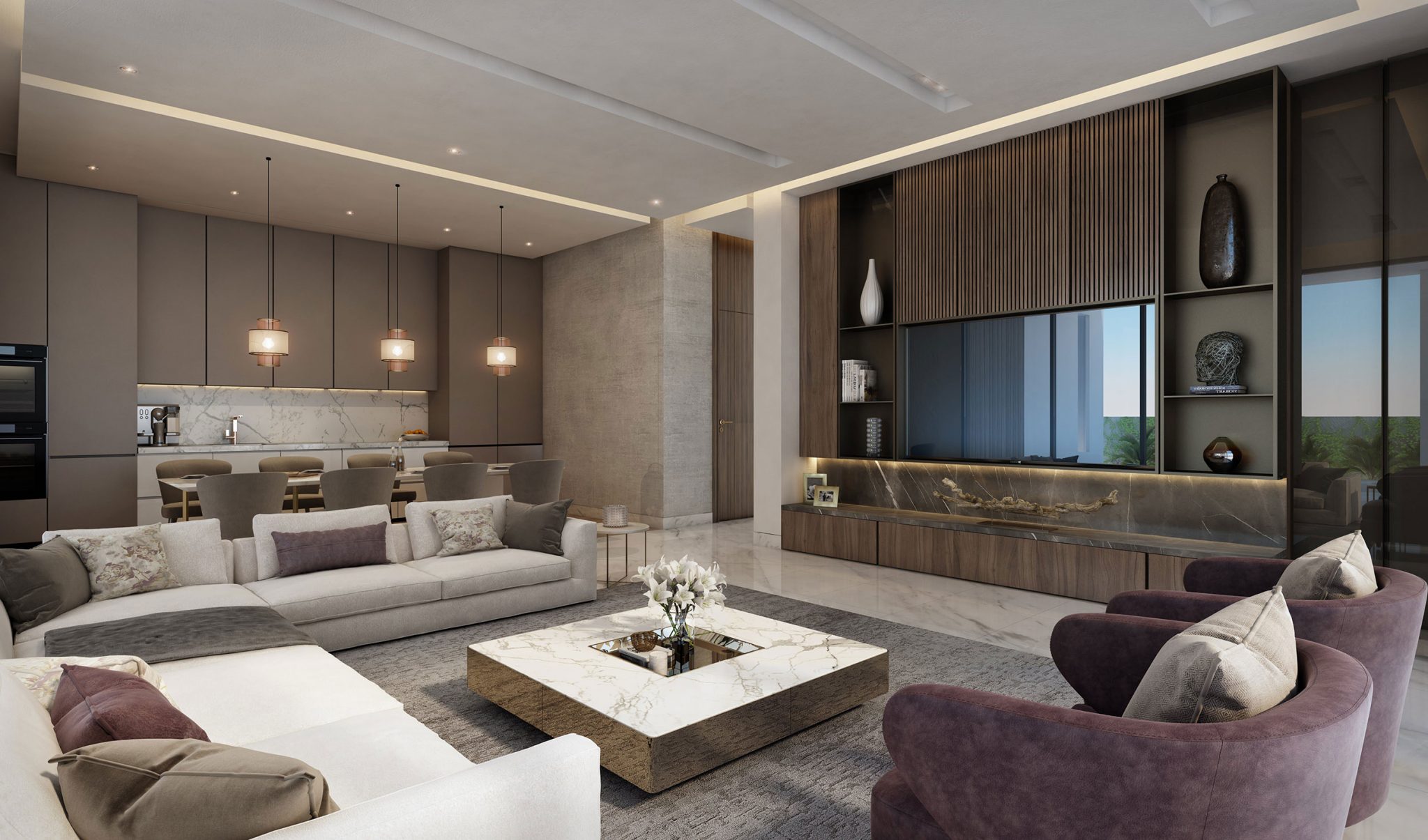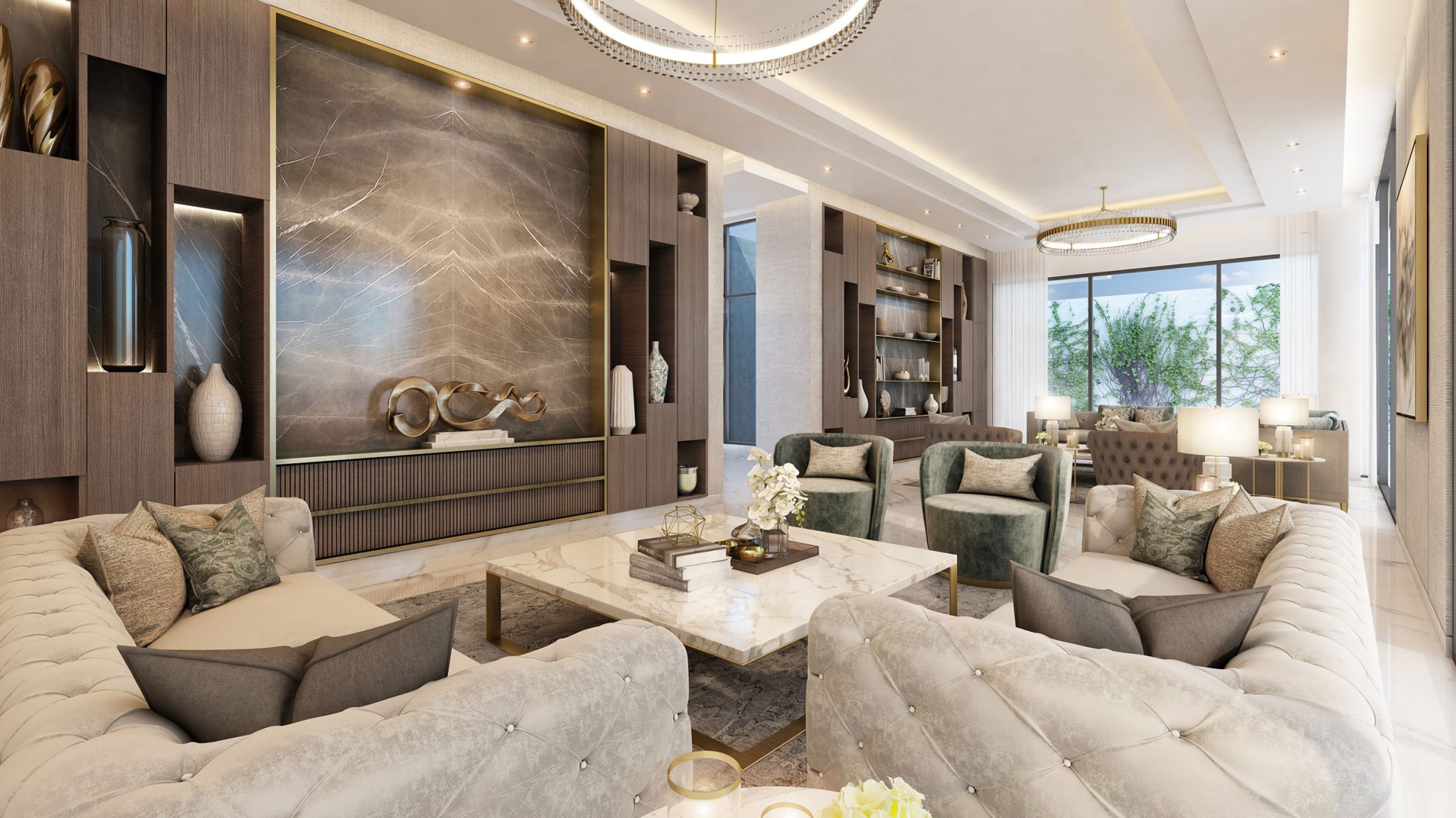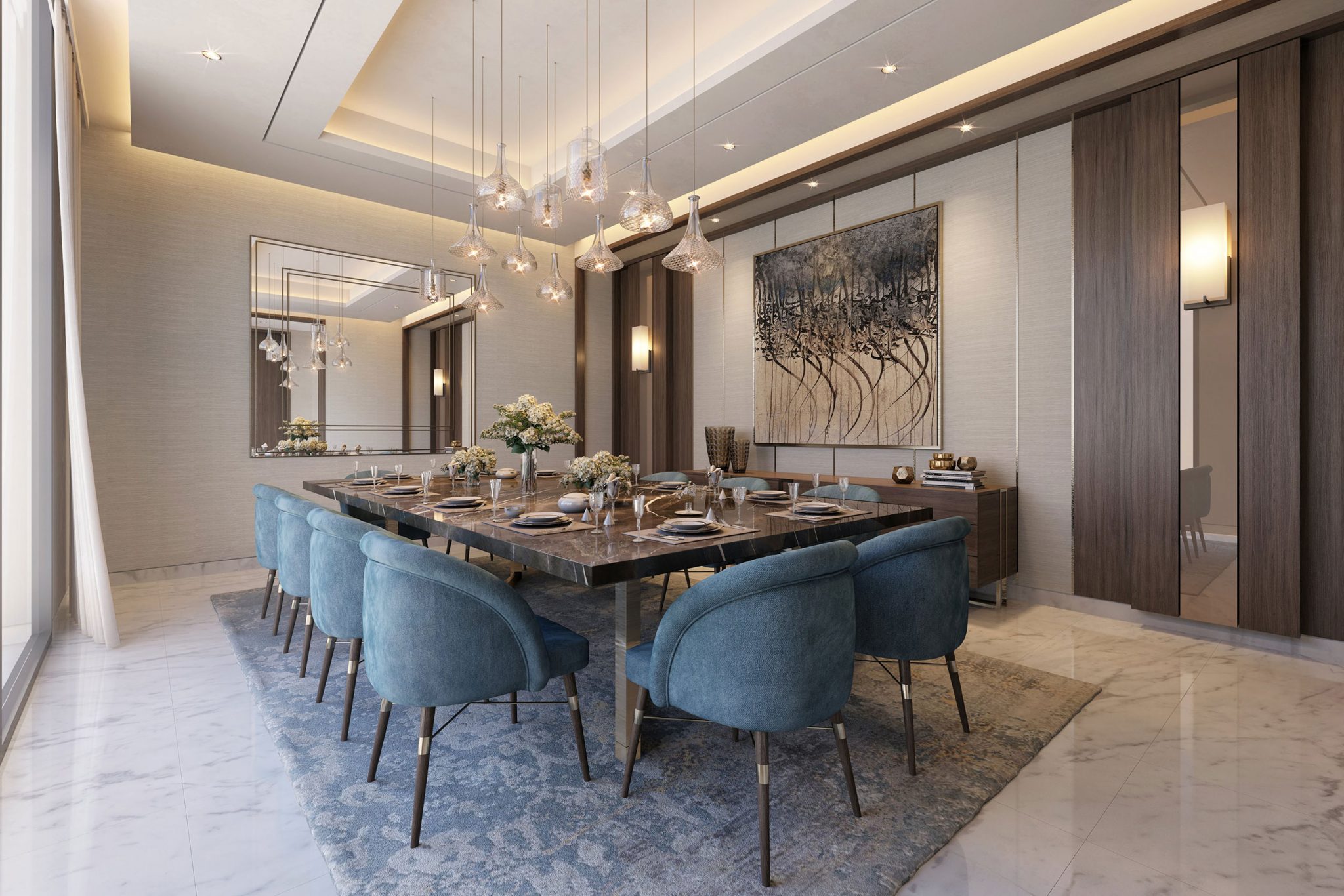 The layout of this ultra-contemporary house is compact, lying within an almost square plot. However, a dynamic form was still achieved by partitioning what would be a boxy overall mass through the deliberate introduction of recesses and double height spaces at the Entry Foyer and Family Living areas.
On the Ground Floor, Formal and Family entries are clearly separated. The double height entry leads directly to the Family Living and Dining rooms that overlook the rear courtyard and swimming pool. The Formal Majlis is placed to the left side of the entry that overlooks its own yard, while the formal Dining faces its own yard.
All bedrooms except for the Guest bedroom are located above on the First Floor, with the Master Bedroom overlooking the courtyard.
The form is comprised of clean masses that are complimented by large windows and façade screens that also act as sun shading devices.
Project Type:
Location:
Year:
Single Residence
Abu Dhabi, UAE
2018