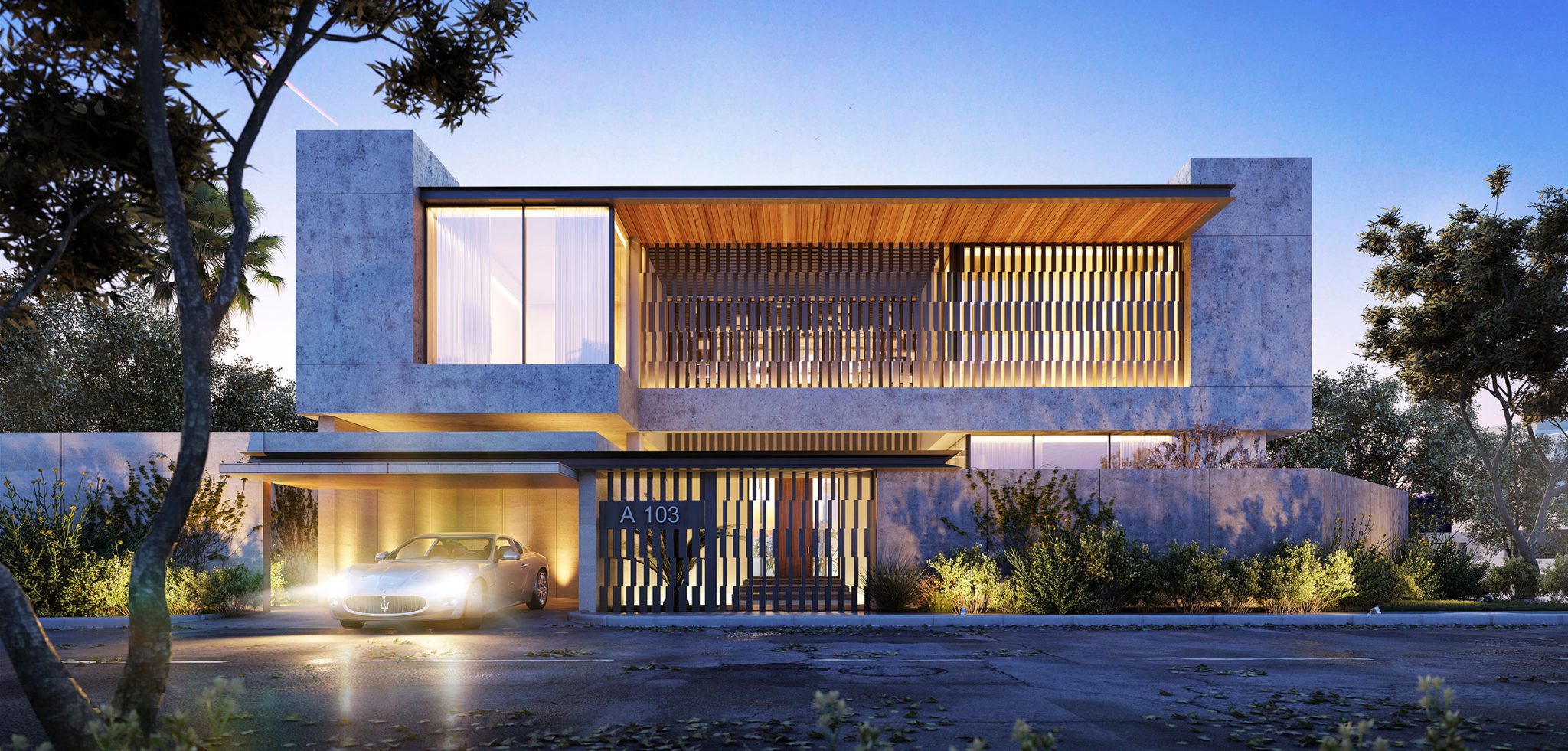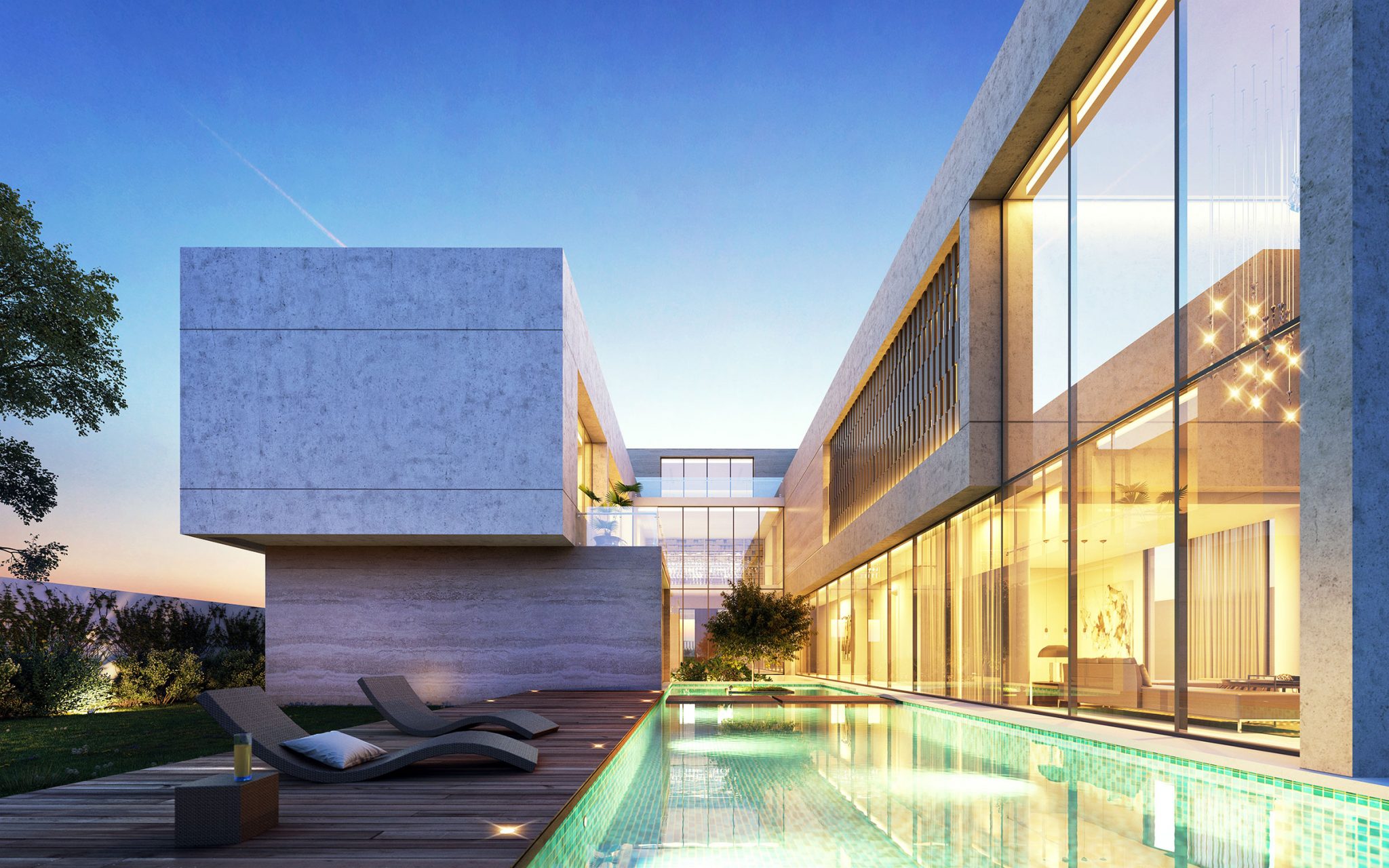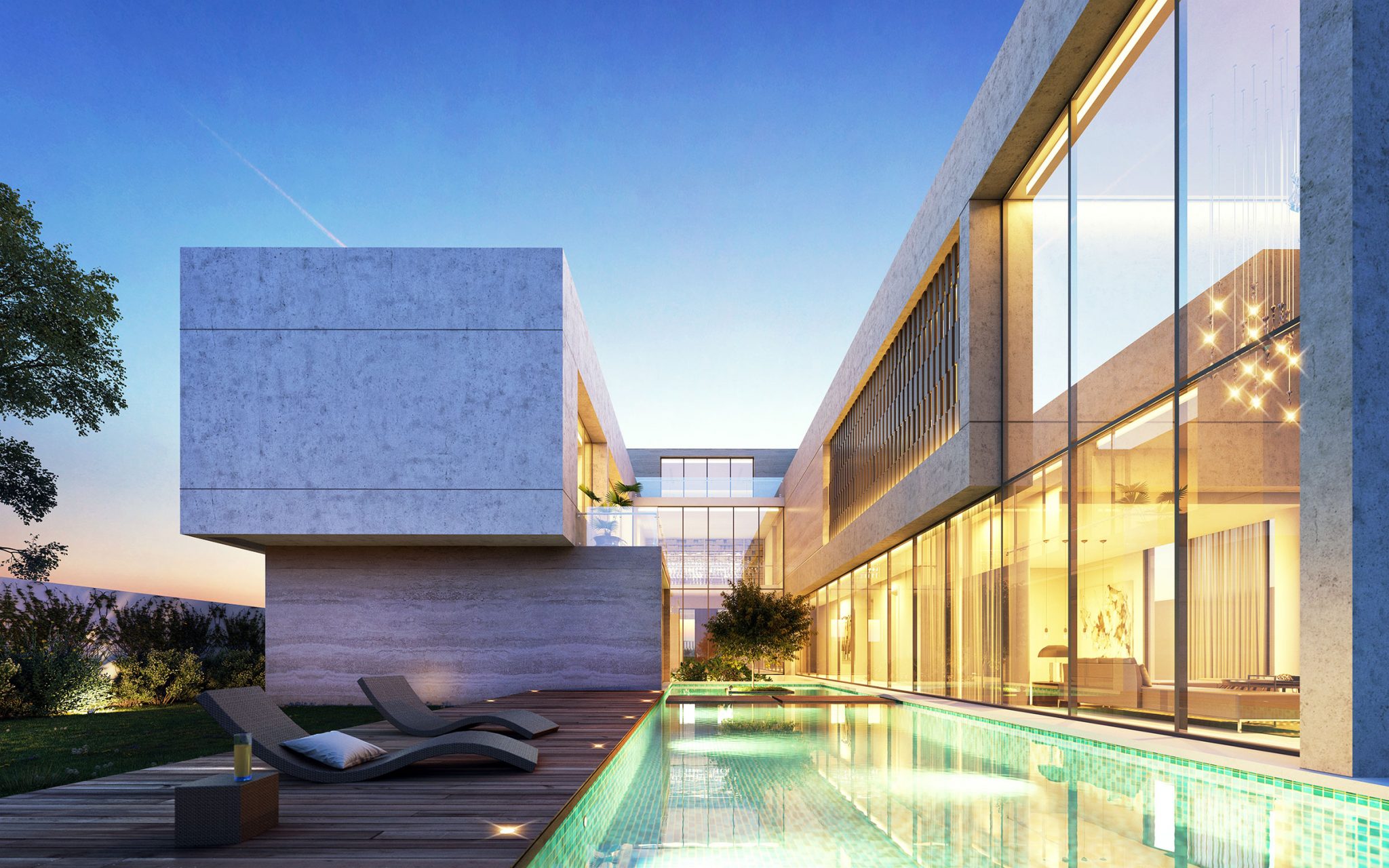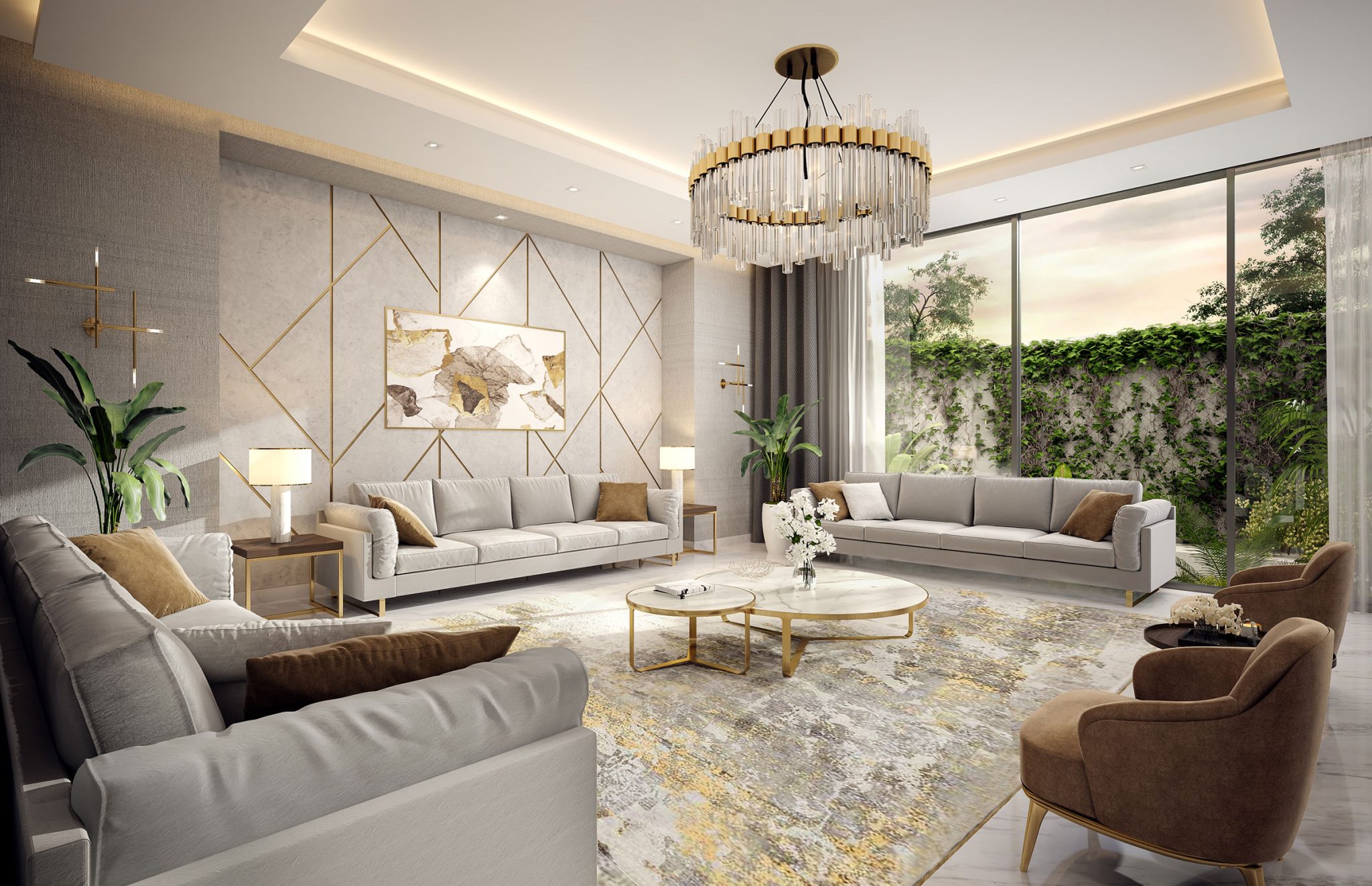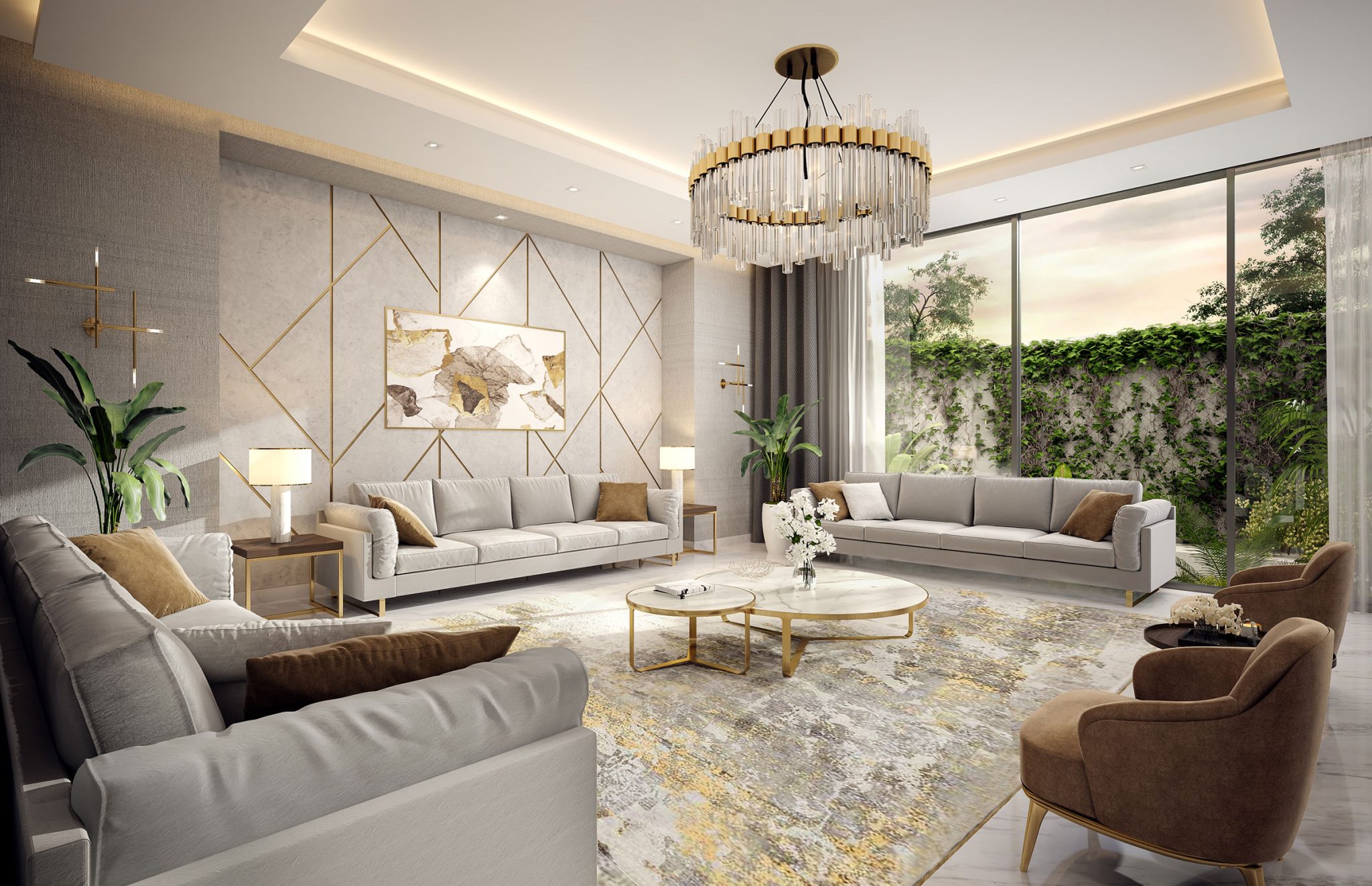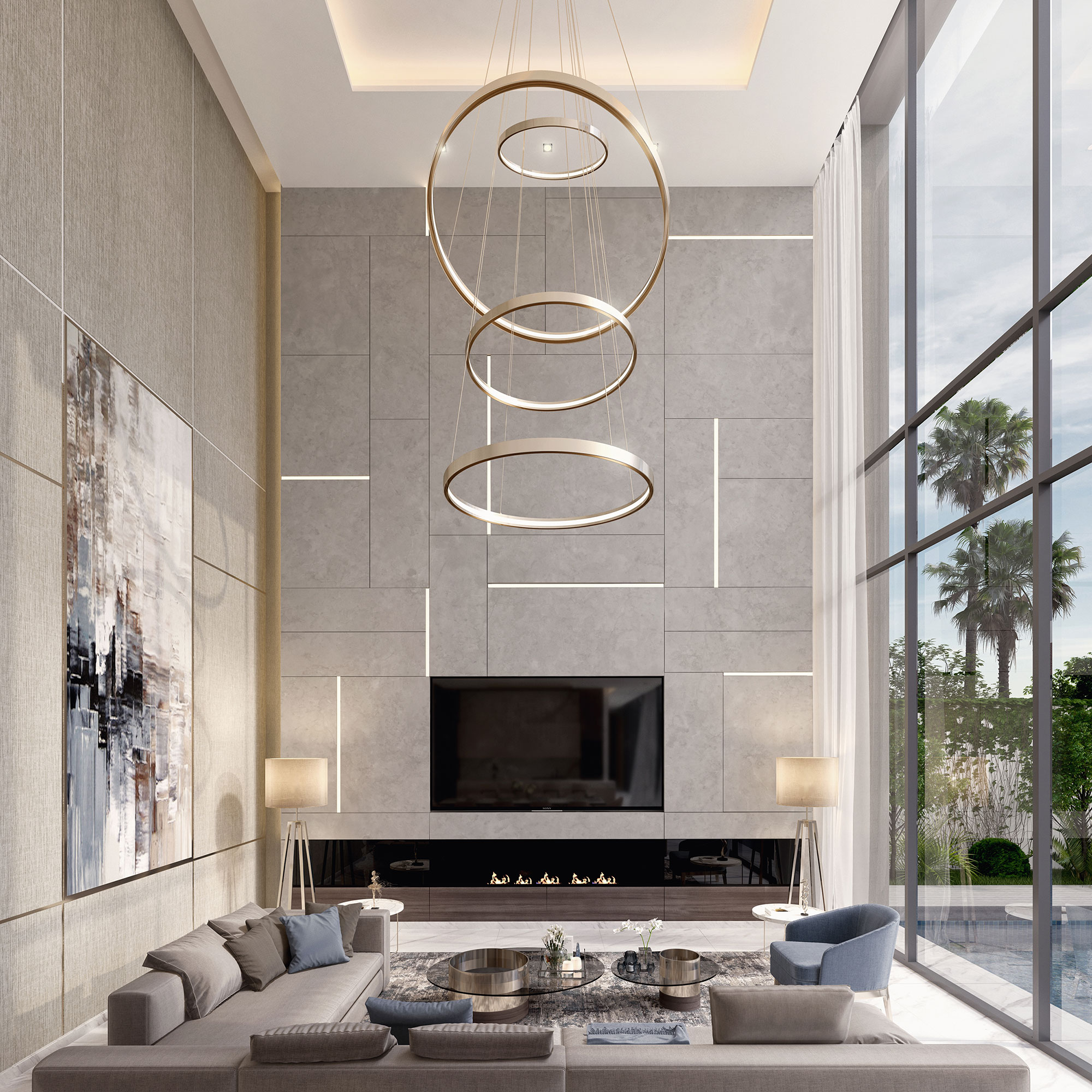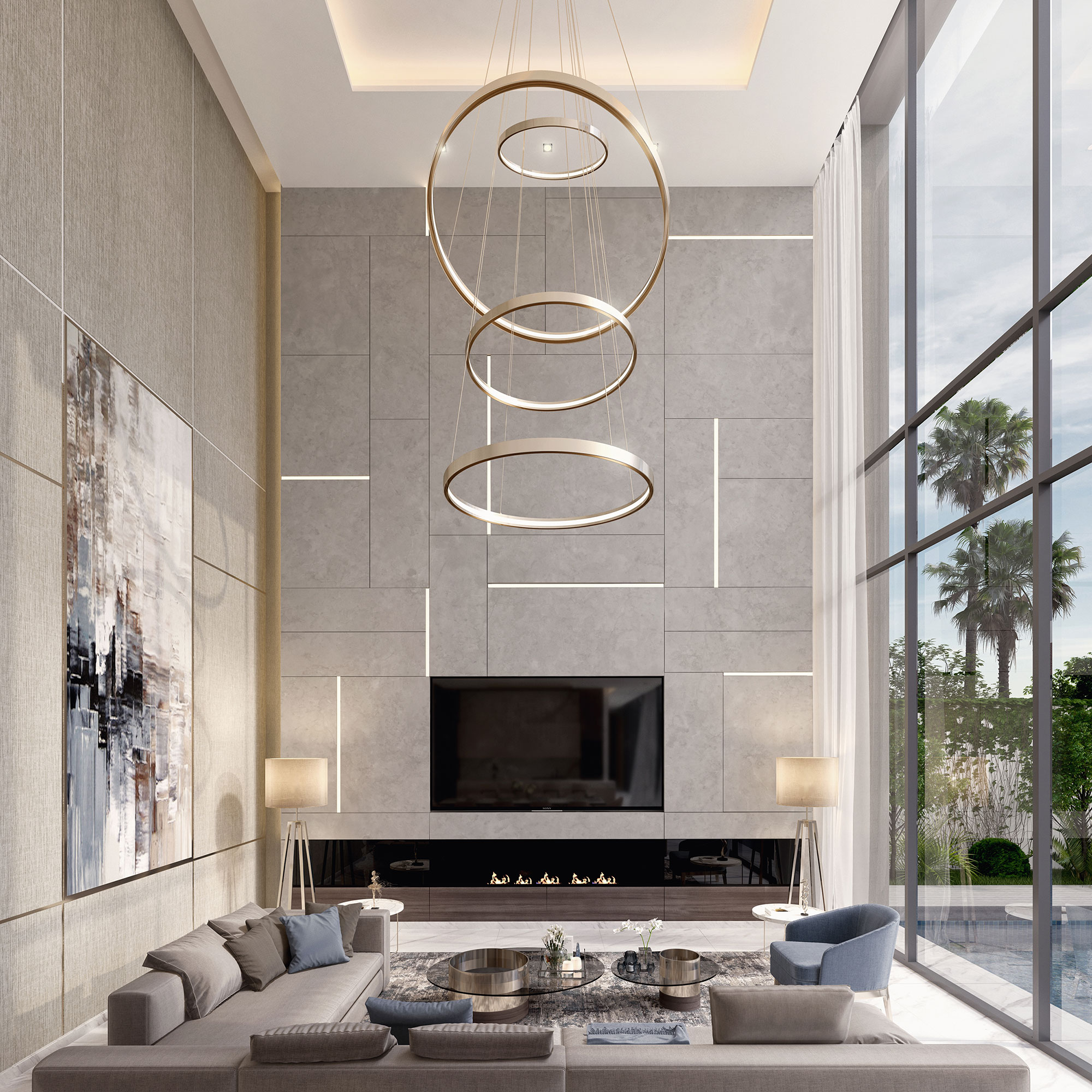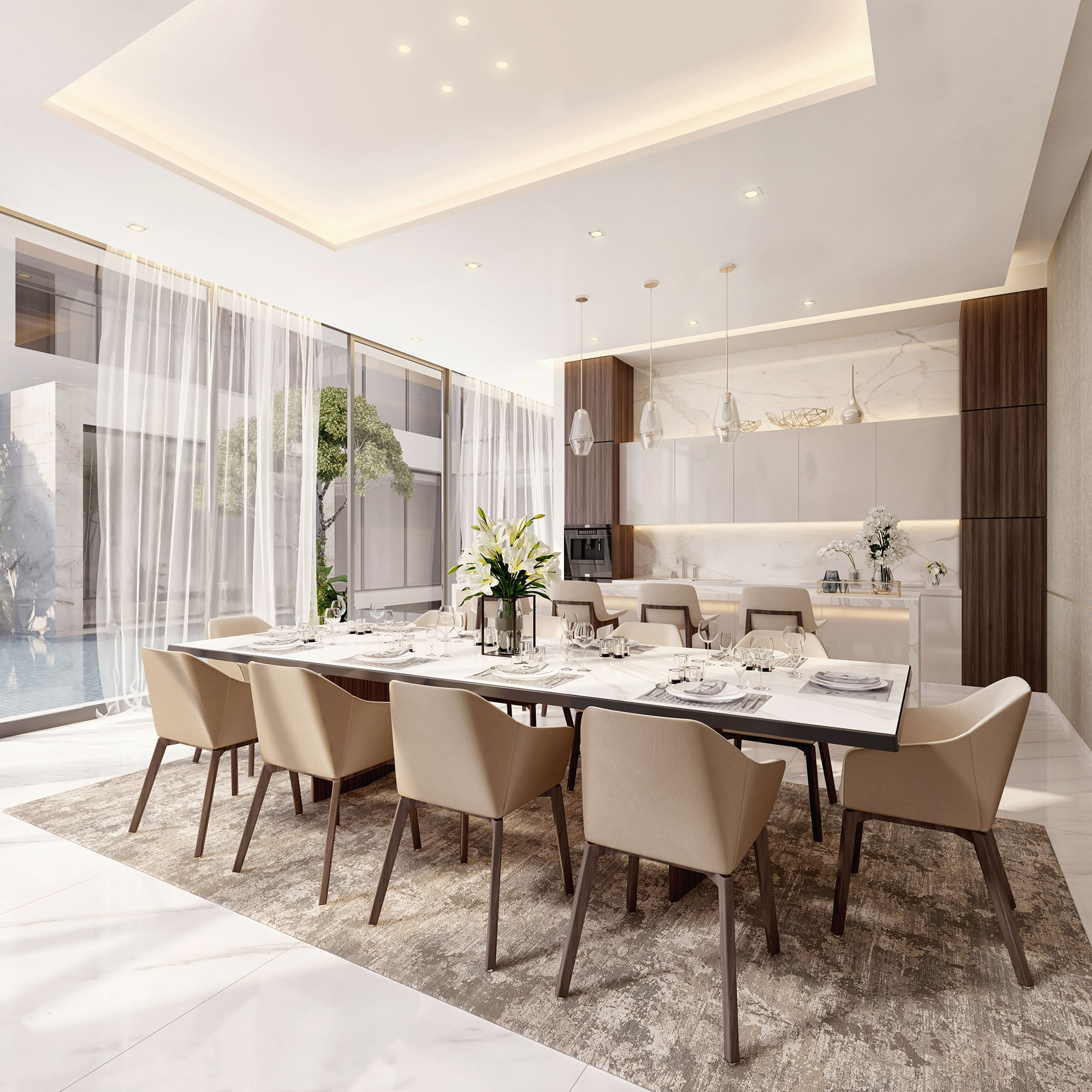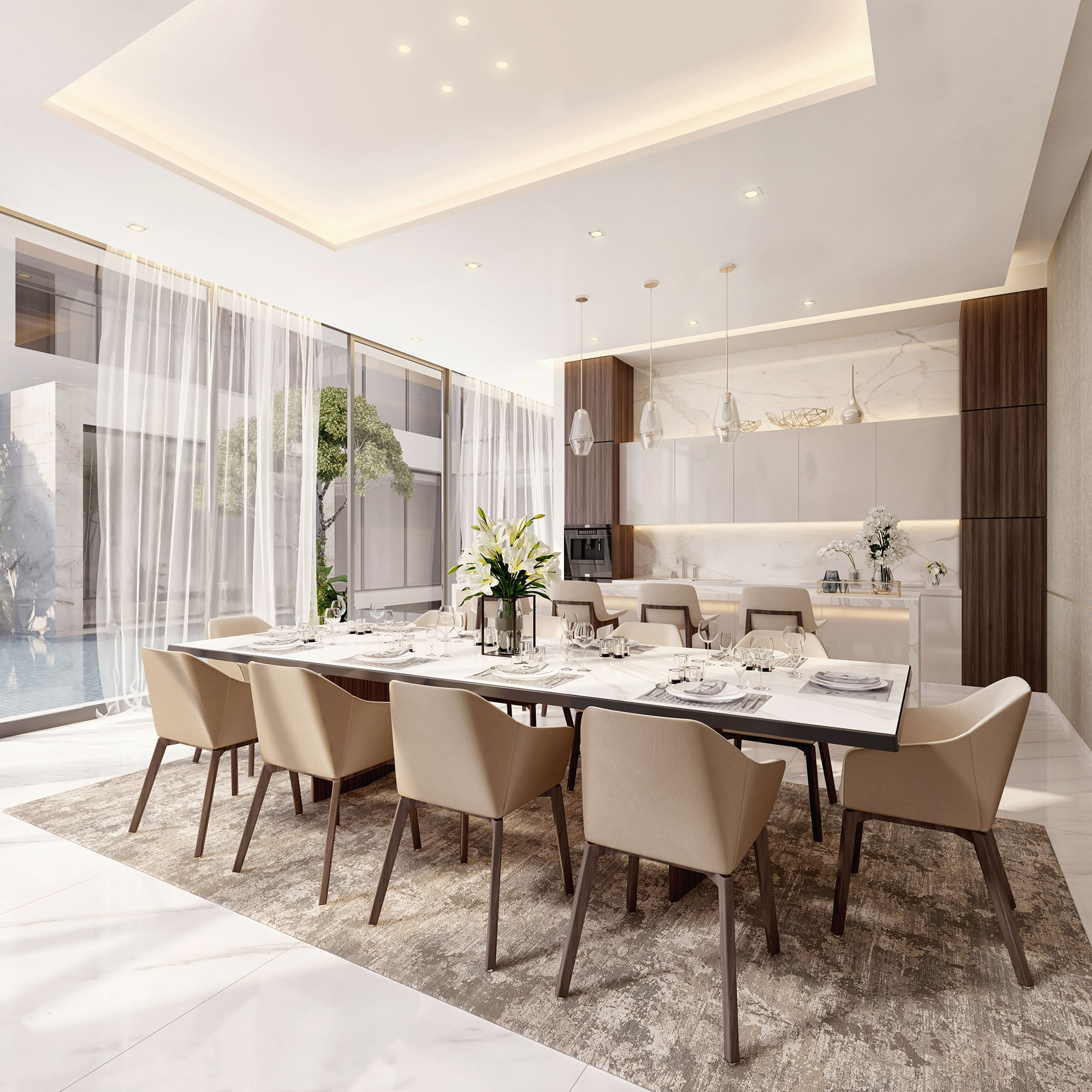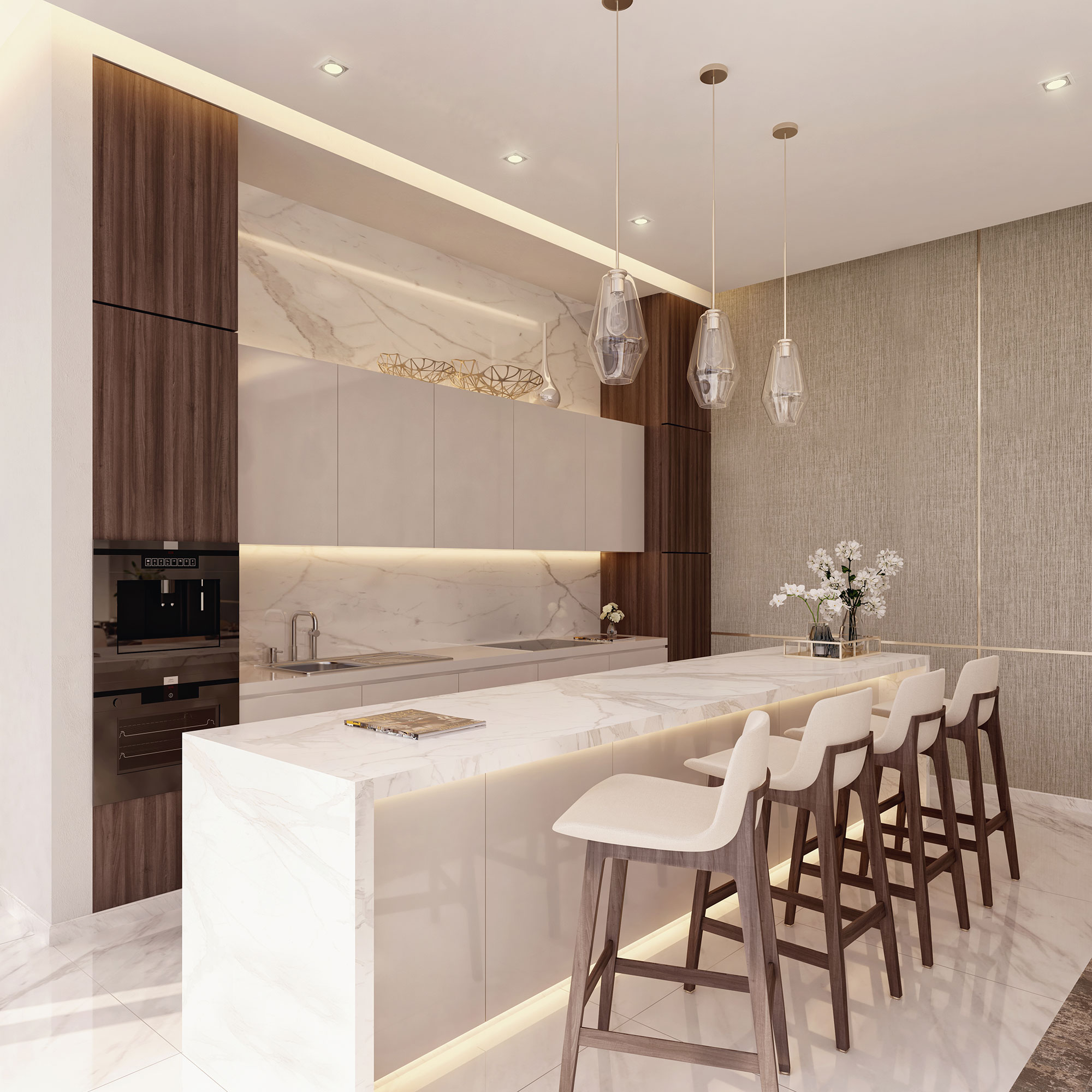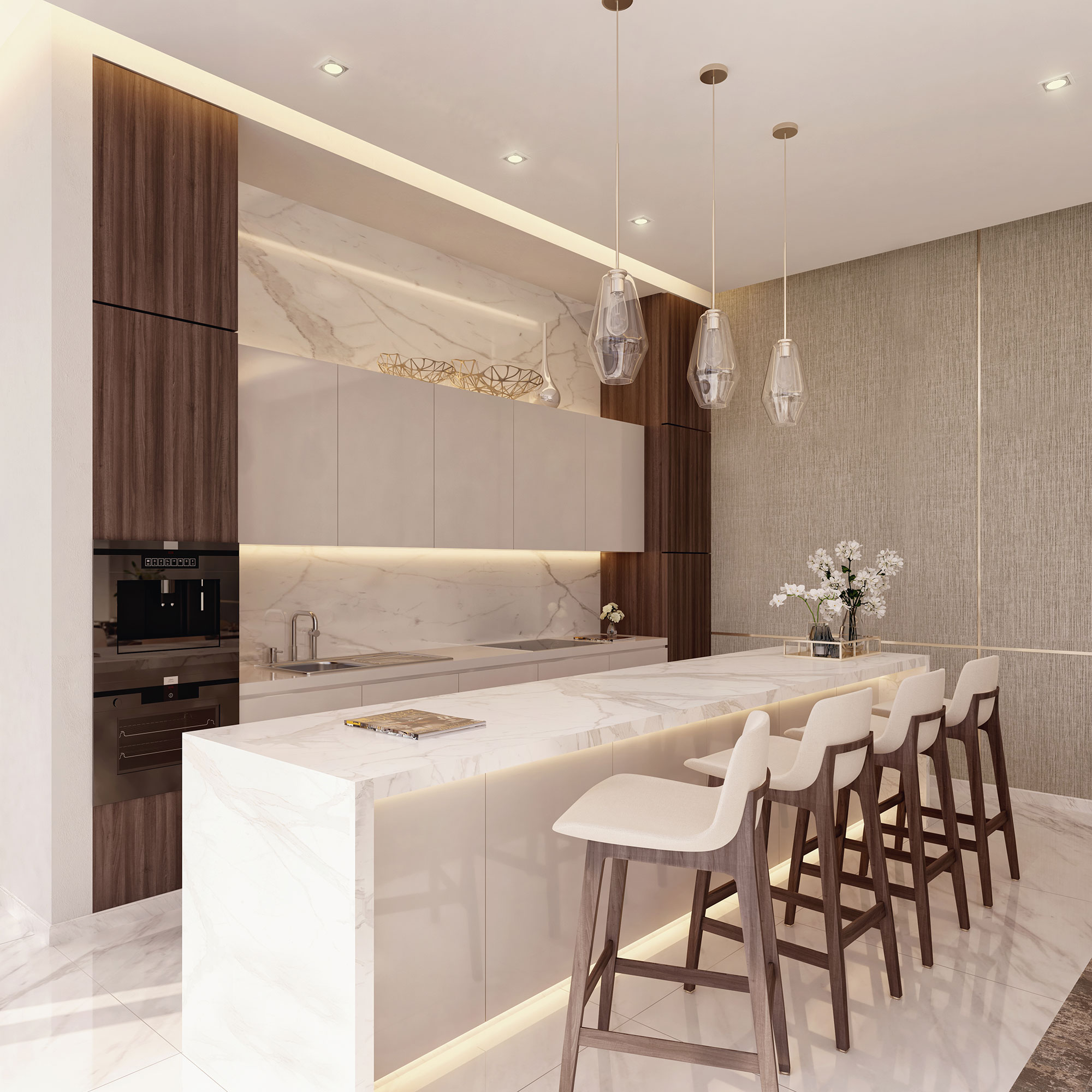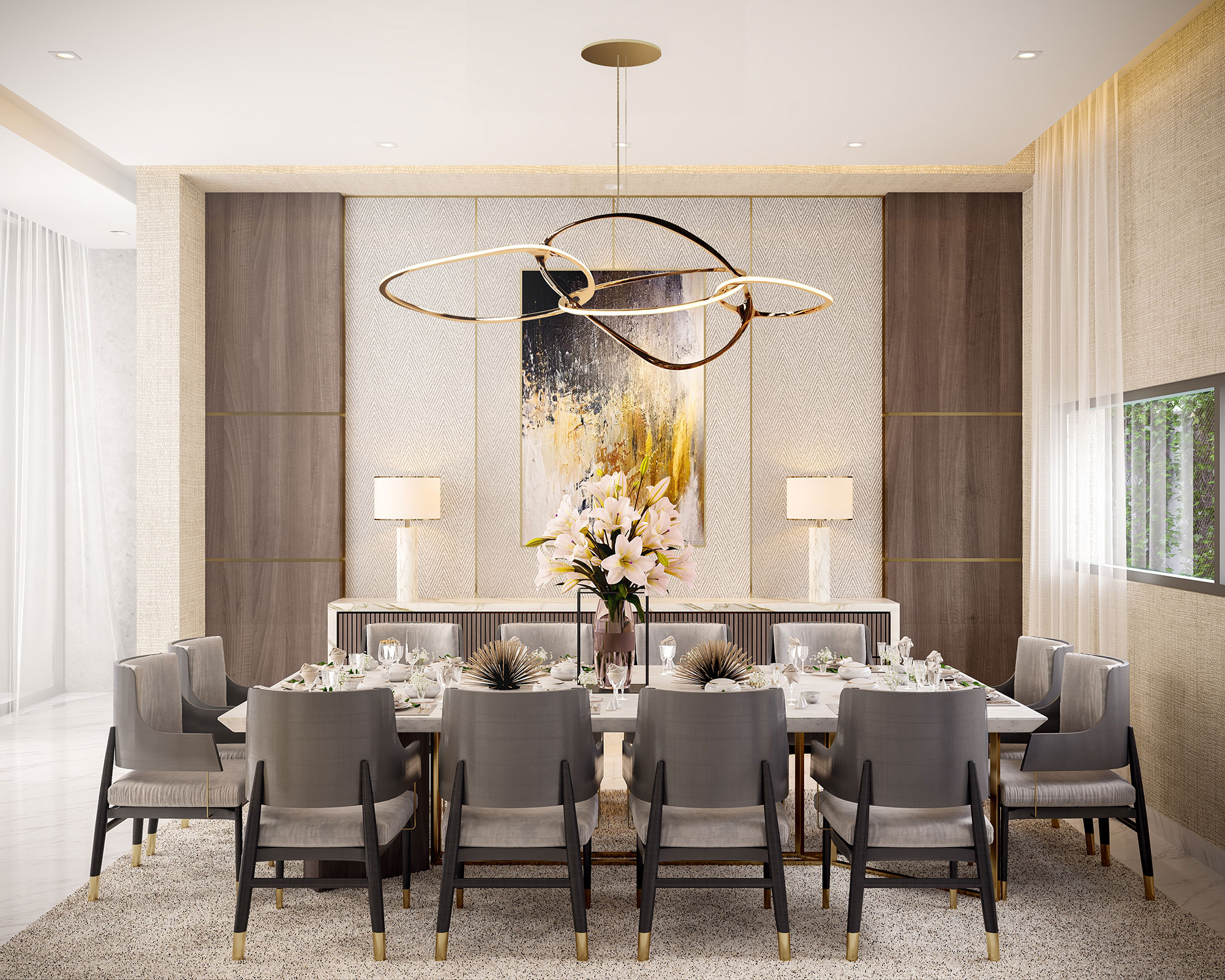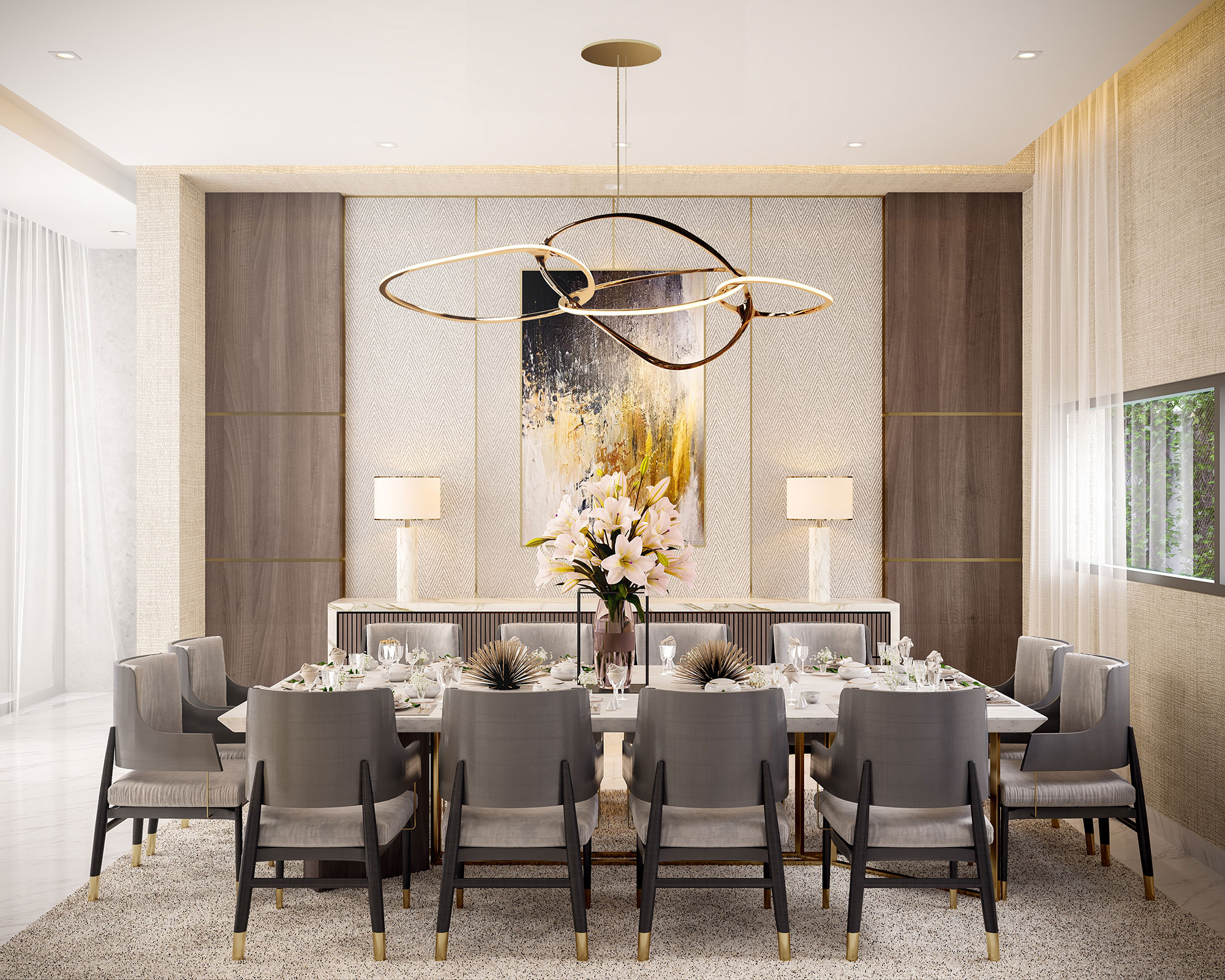 Dar Al AlMallouhi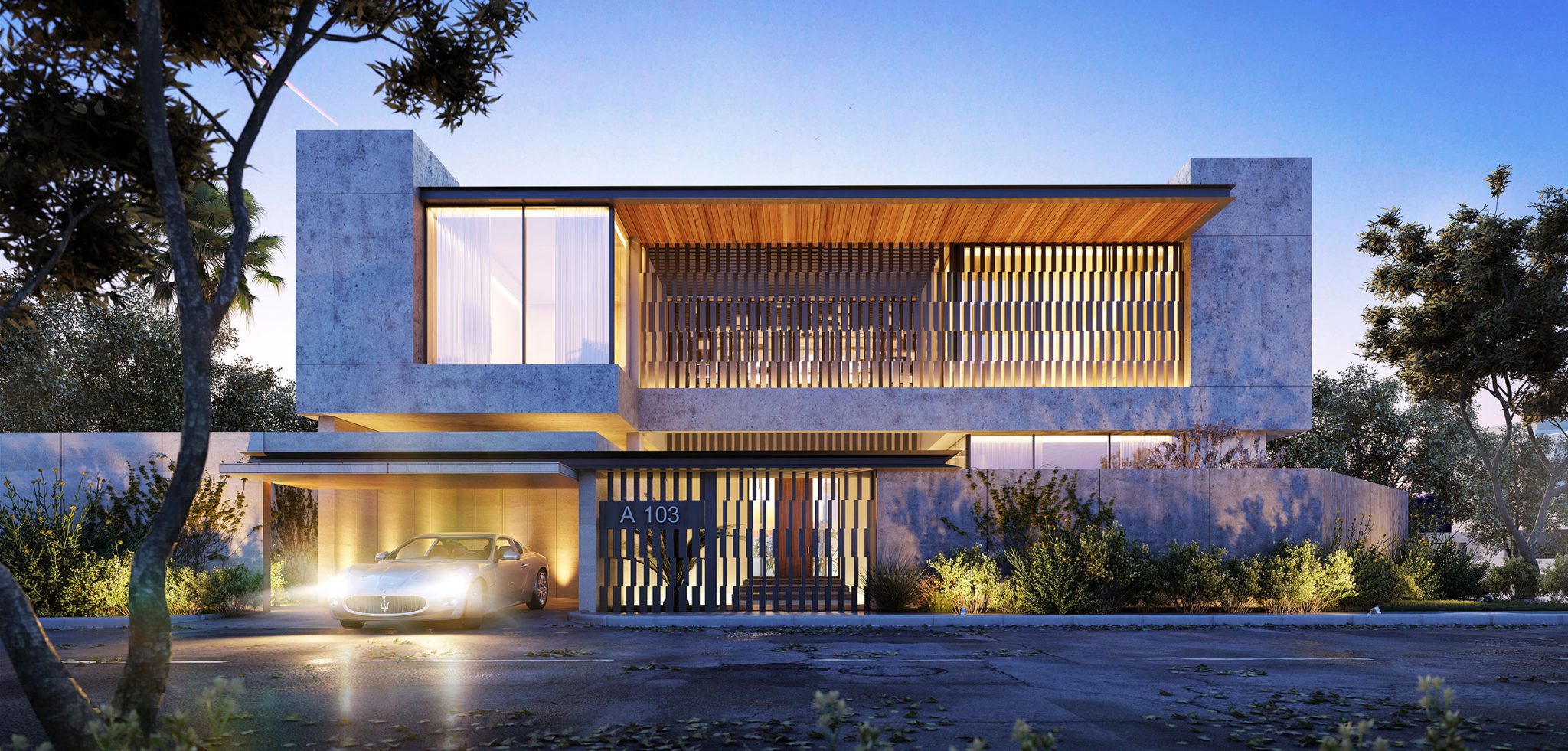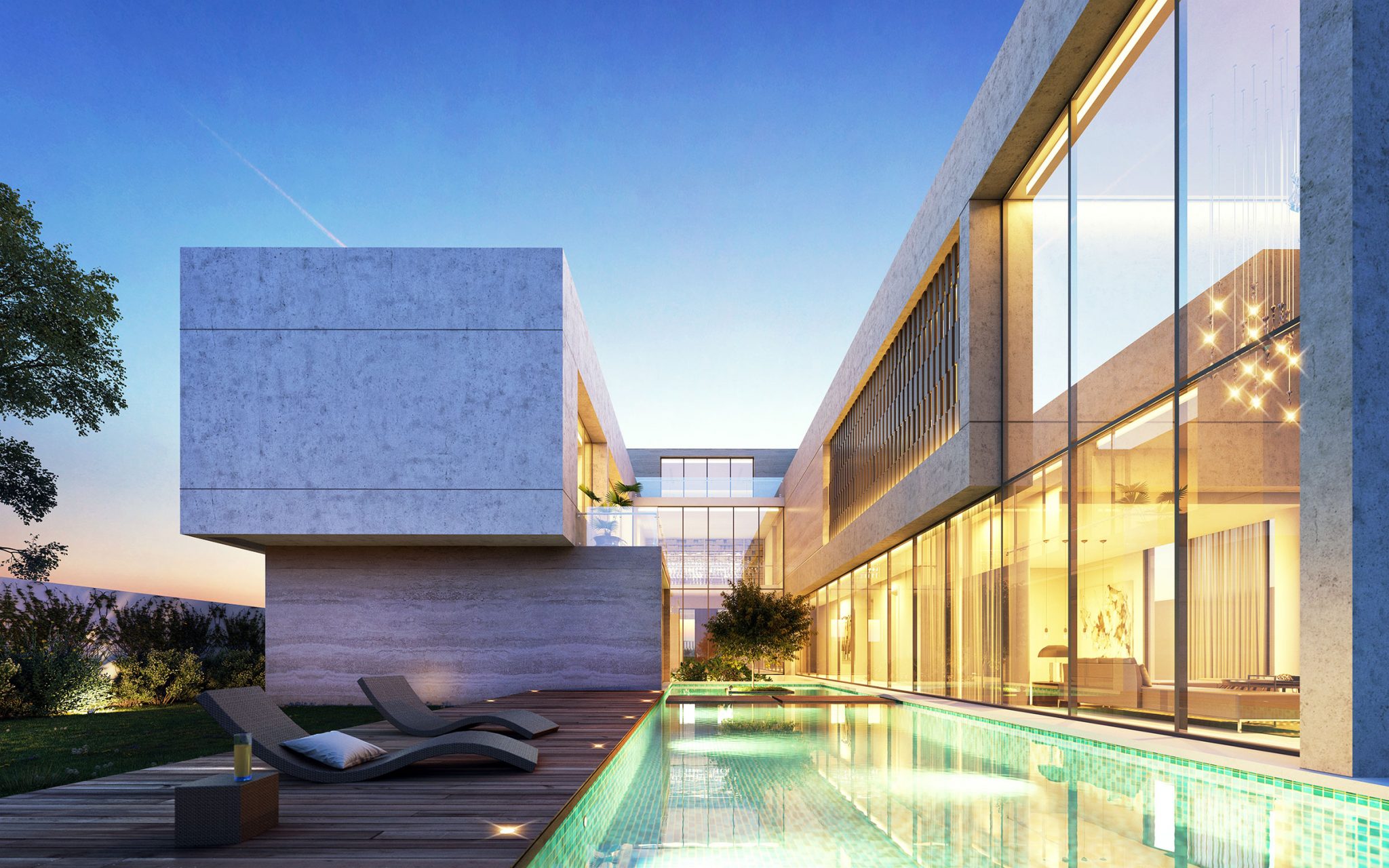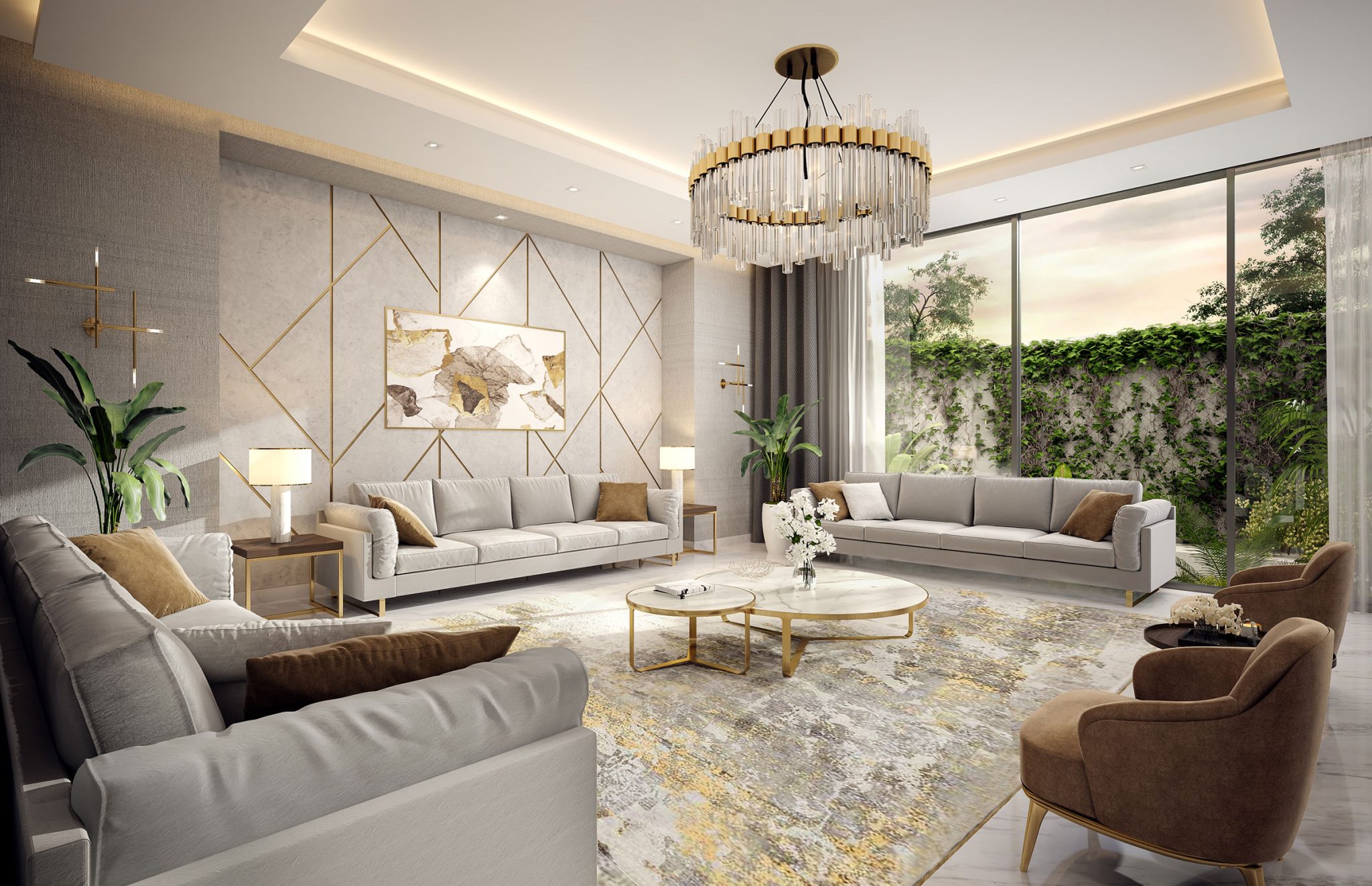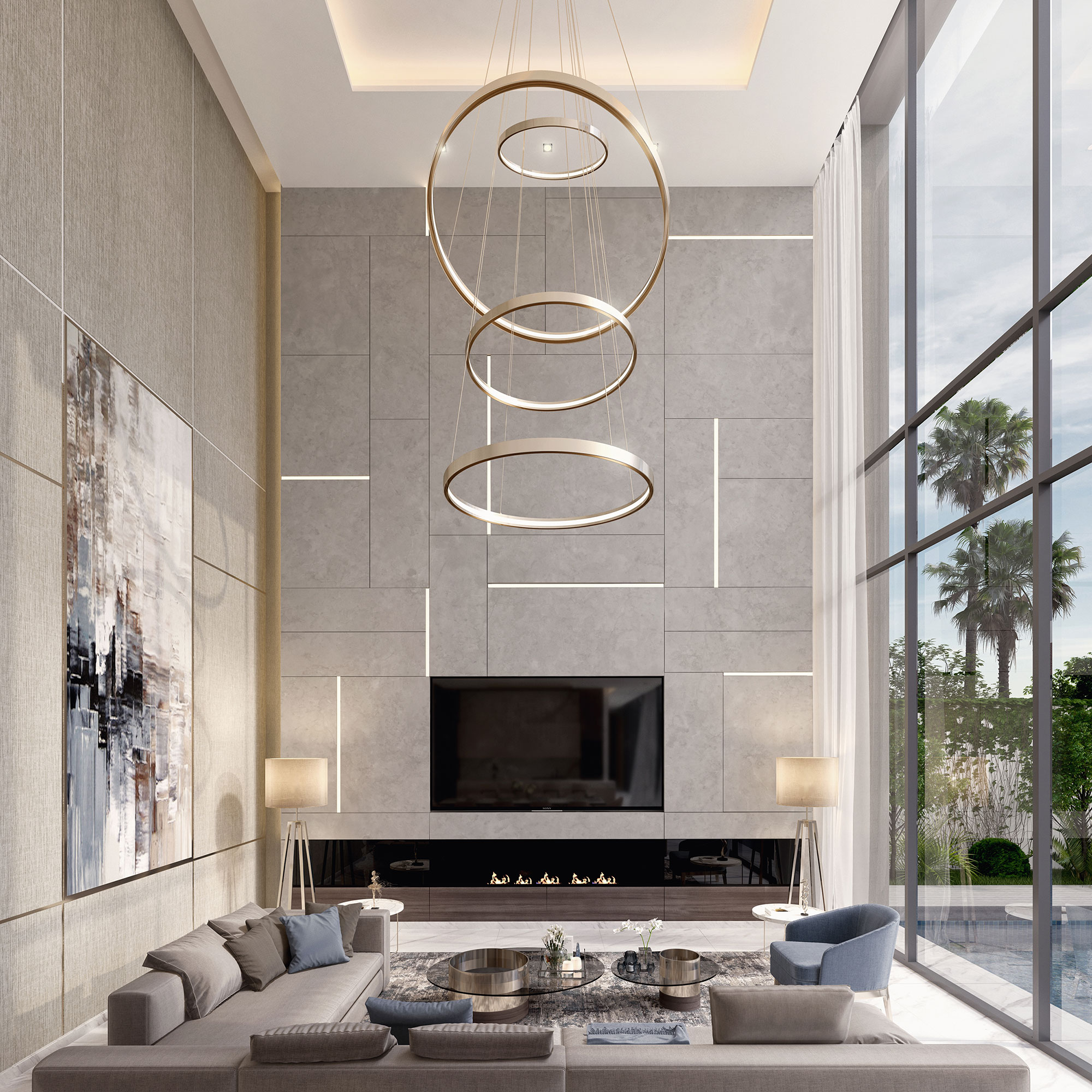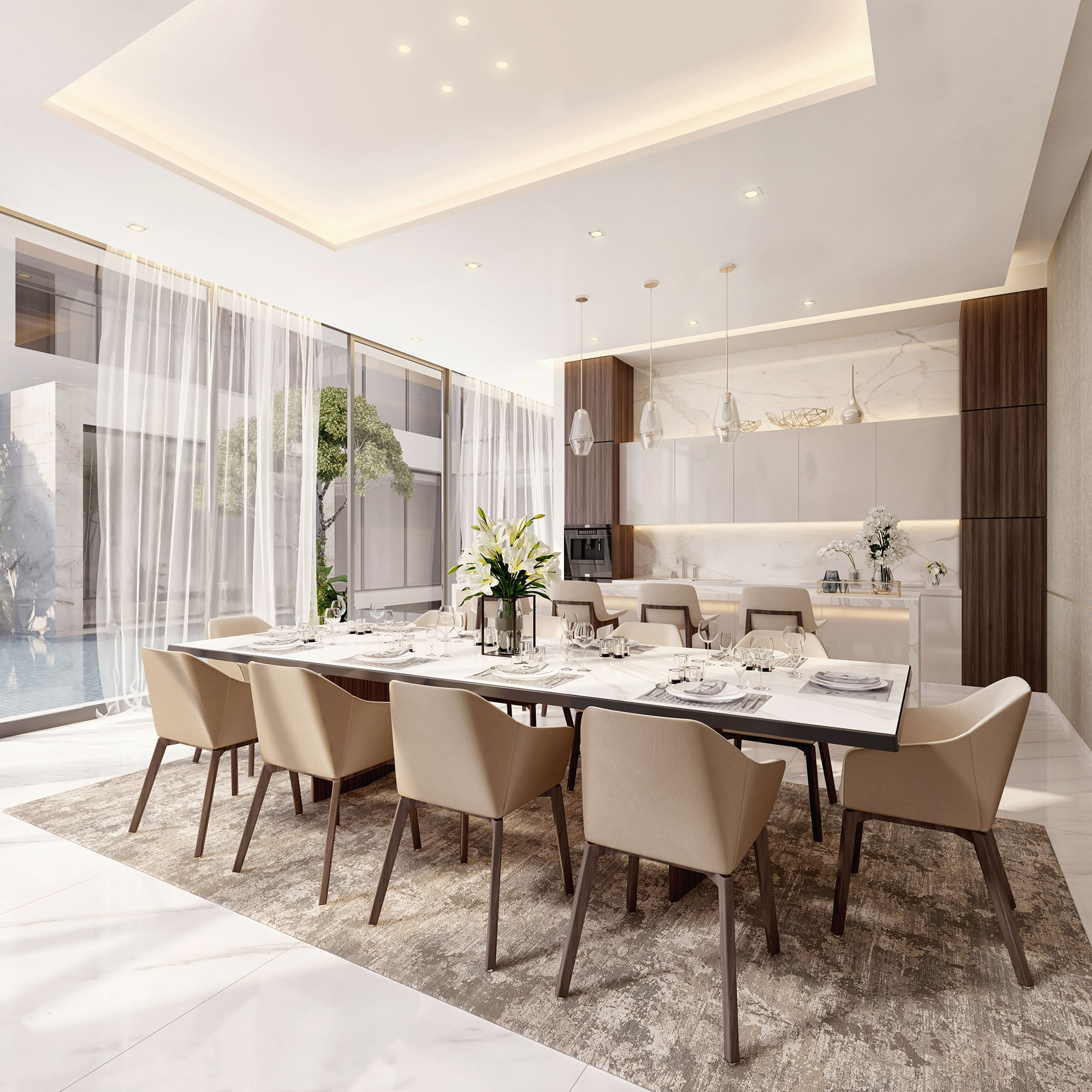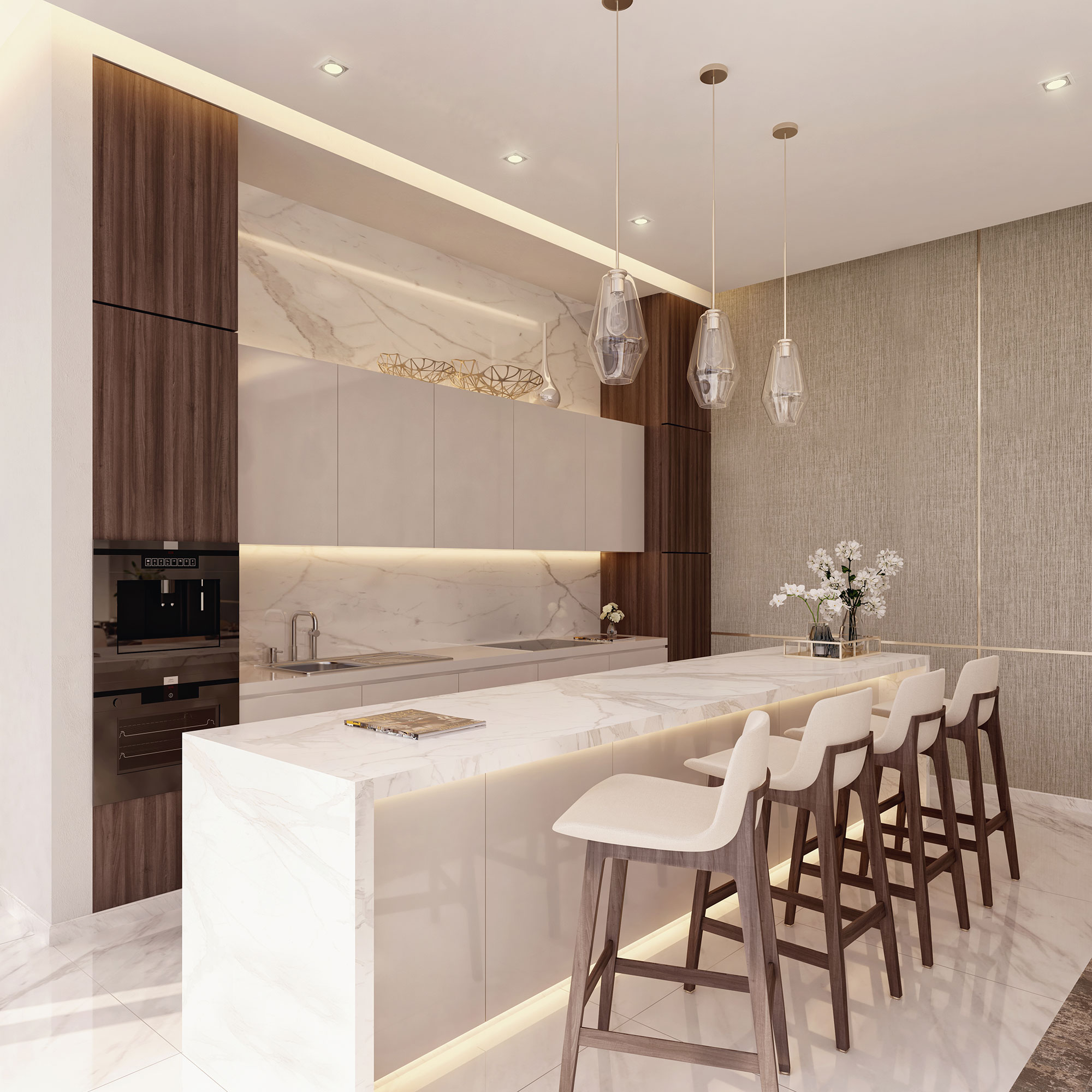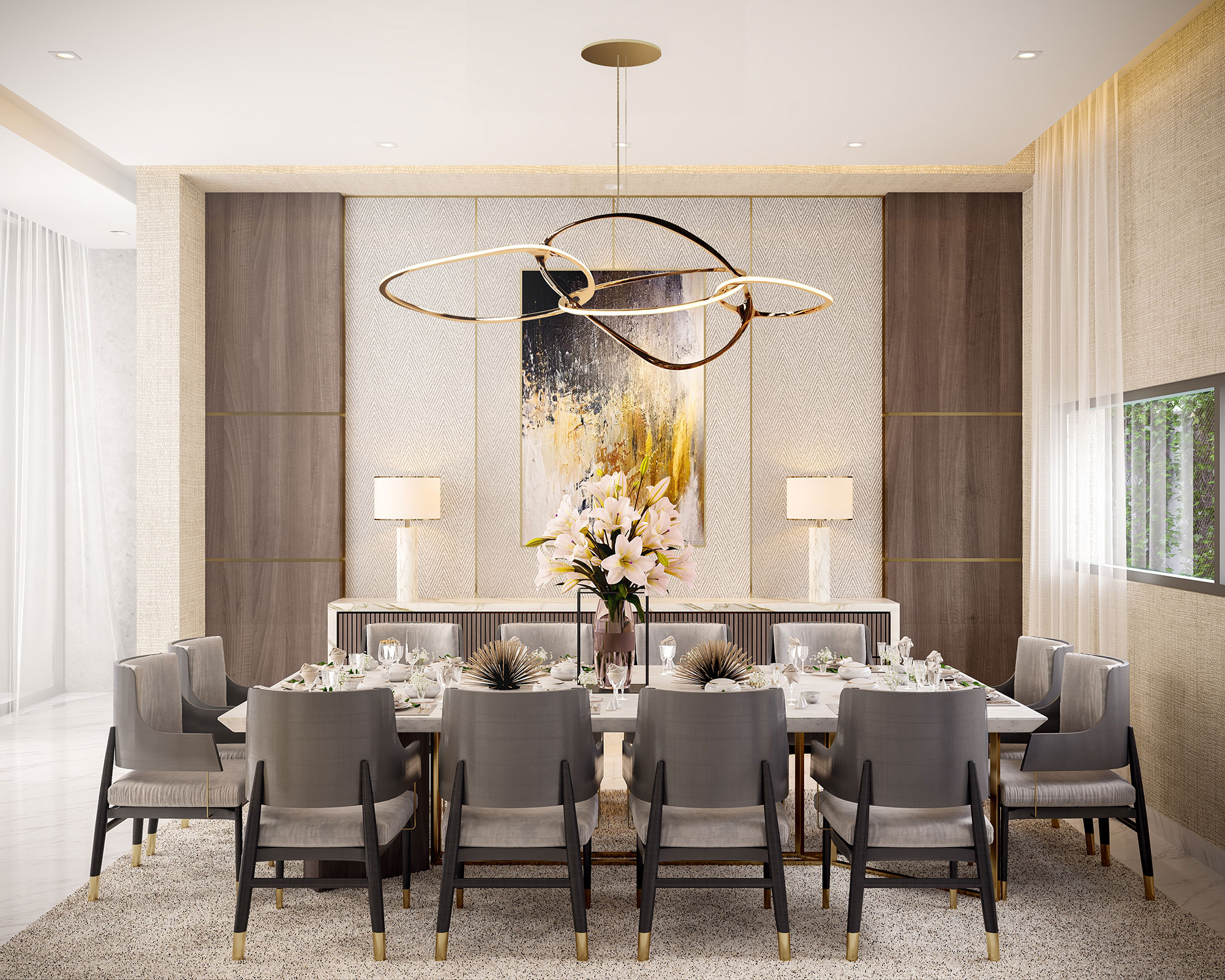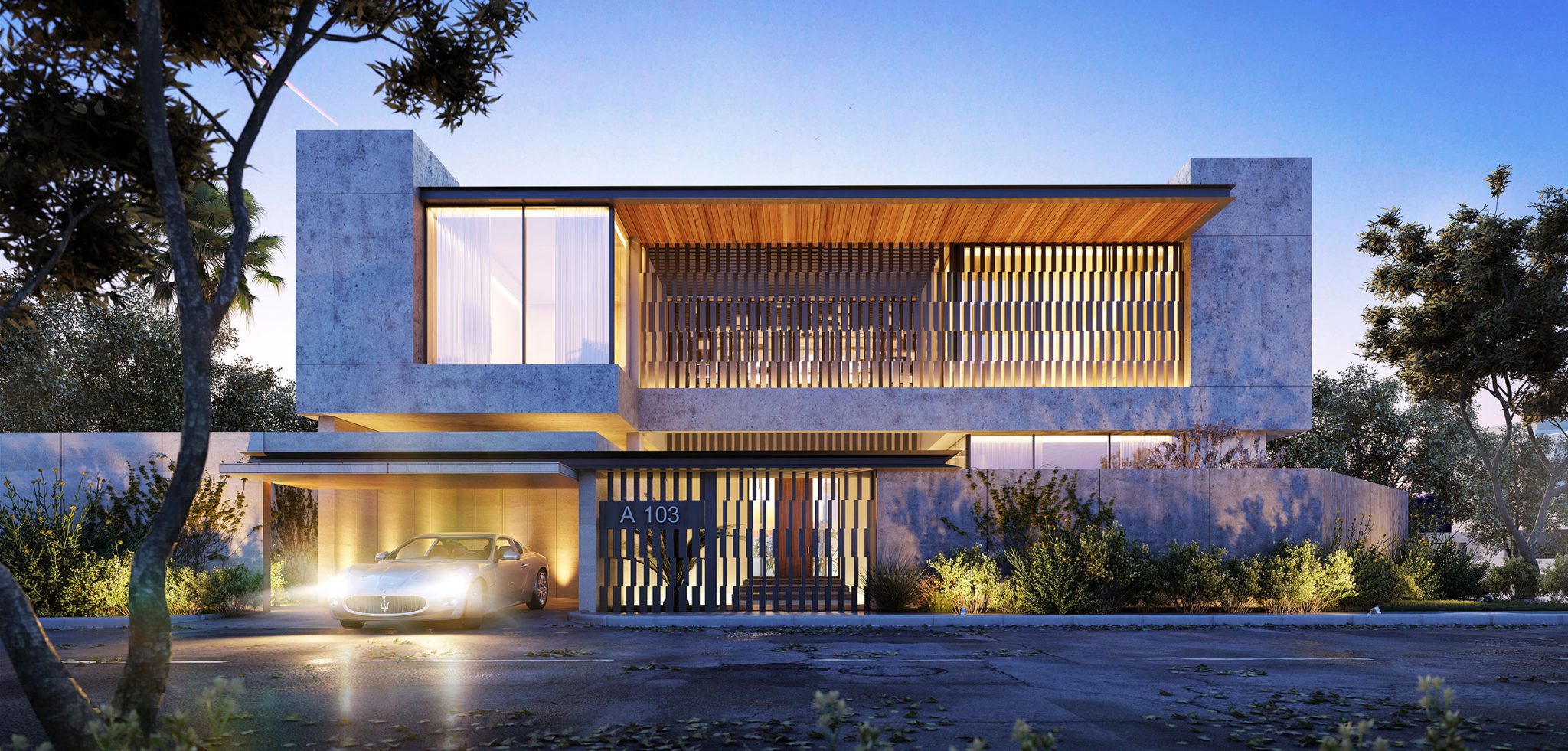 This ultra-contemporary home epitomizes modern Saudi Arabia. Taking on an H-shaped parti, the house is clearly divided into two wings with a connector in the middle. The H-shape allows the house to integrate into the site, allowing adequate open spaces for pools and landscaping throughout.
The house comprises two and a half floors plus a basement. All the amenities for the house are located in the Basement and they congregate around a swimming pool that opens to the sky. The Ground floor features the Family, Services and Garage in one wing and the Formal areas and Guest Bedroom in the opposite wing. The Entry logically fits in the middle connector and the large distance between the two wings allow the Entry to be shared by the family and guests. The family area overlooks the ground floor pool and rear yard while the formal areas open onto their own private yards. All Bedrooms are located above on the First Floor while the Roof consists of a Multi-purpose Room and a Maid's Room in a modest corner of the Roof.
The architecture of this home comprises of stacked and floating masses articulated with folding slabs, large open windows and intermittent screens that act as both shading devices and privacy barriers.
Project Type:
Location:
Year: