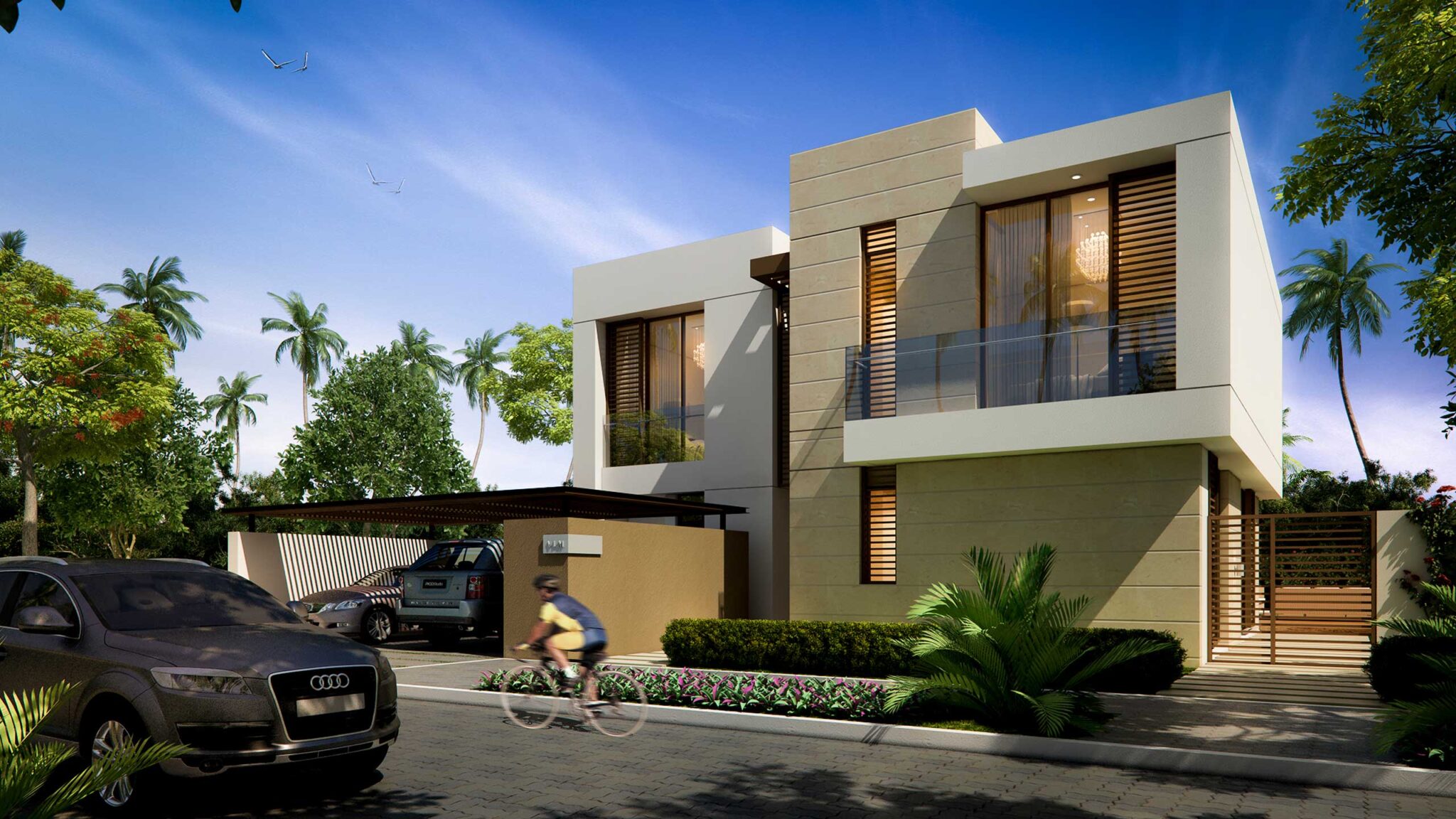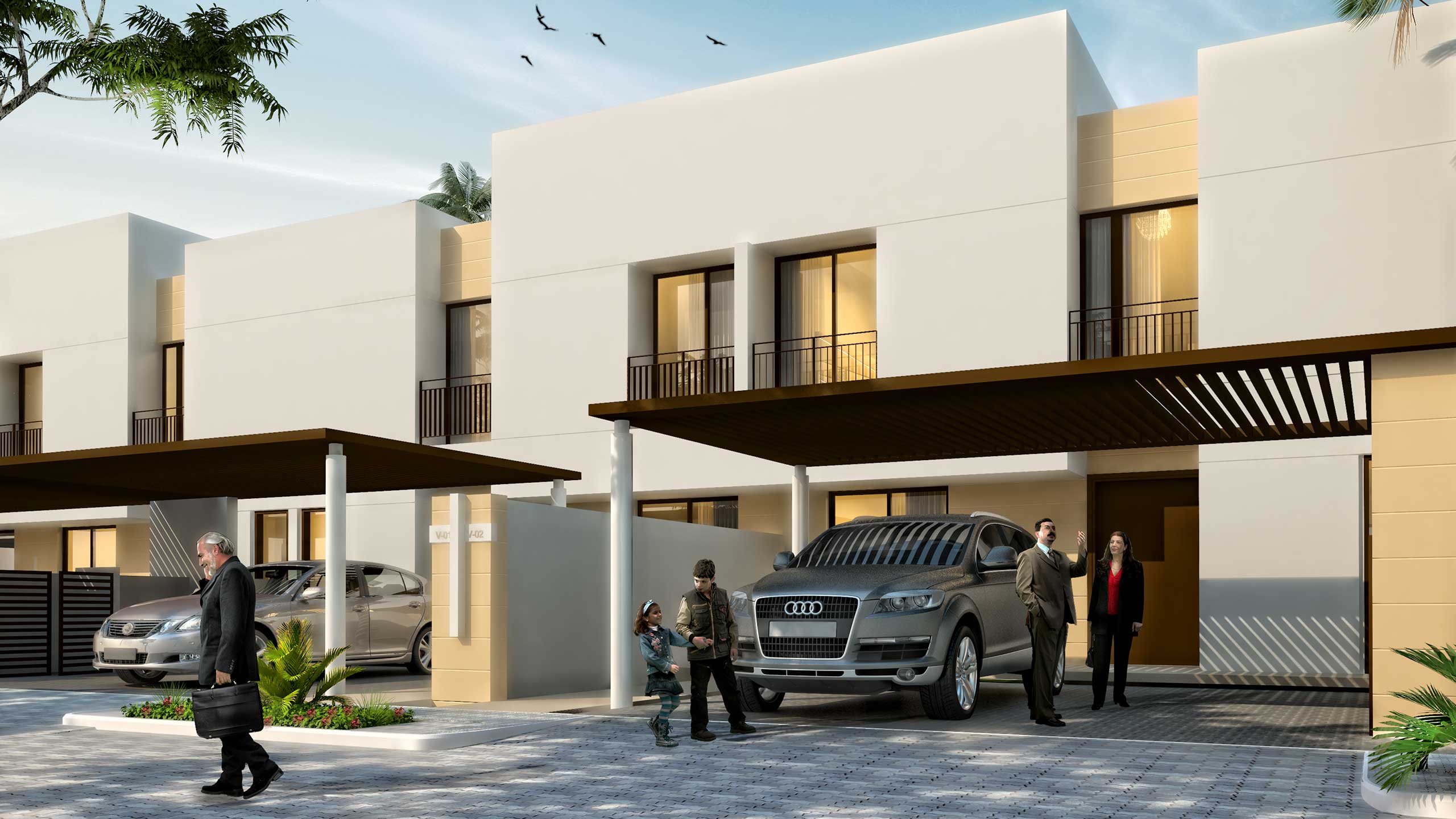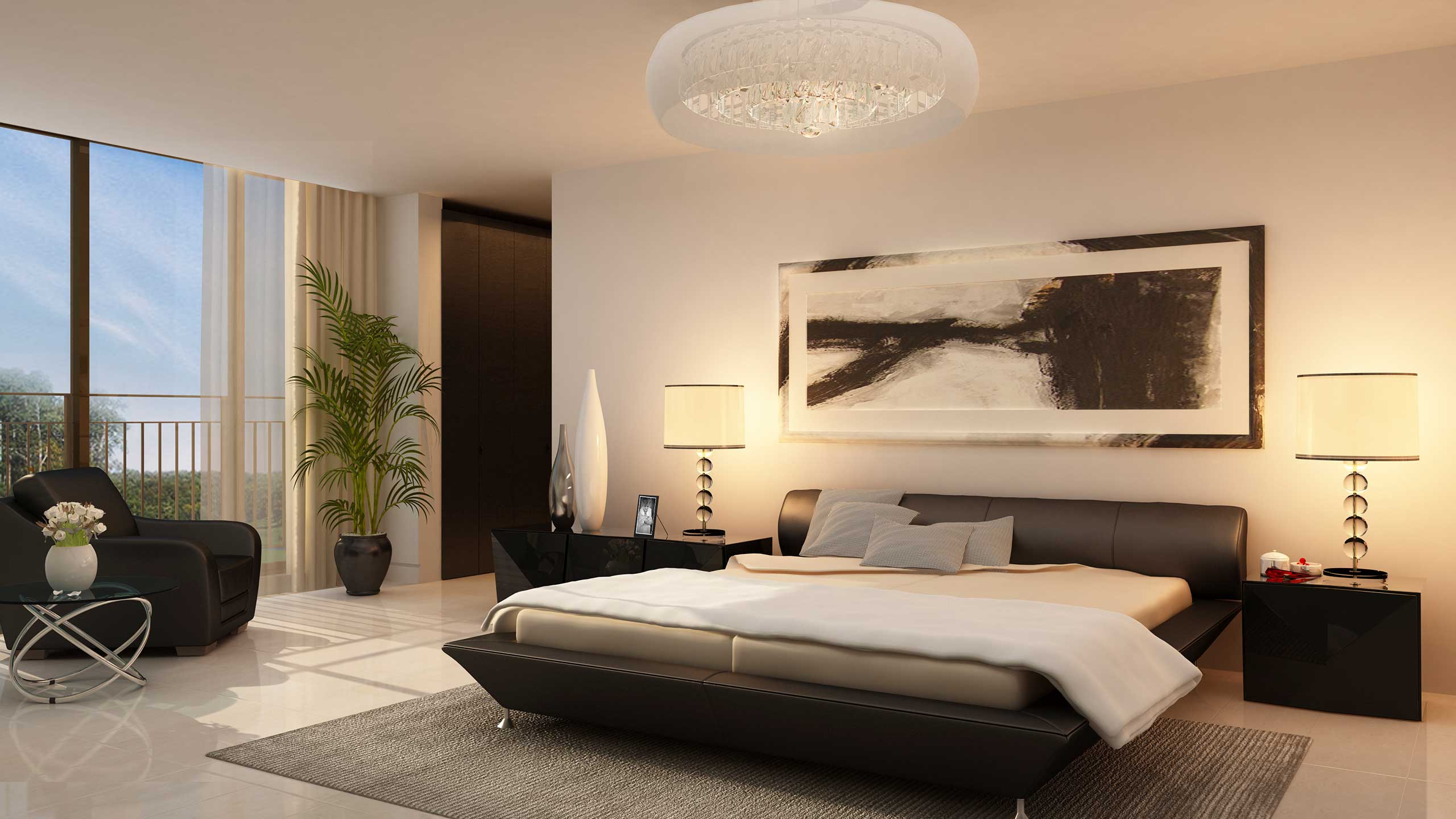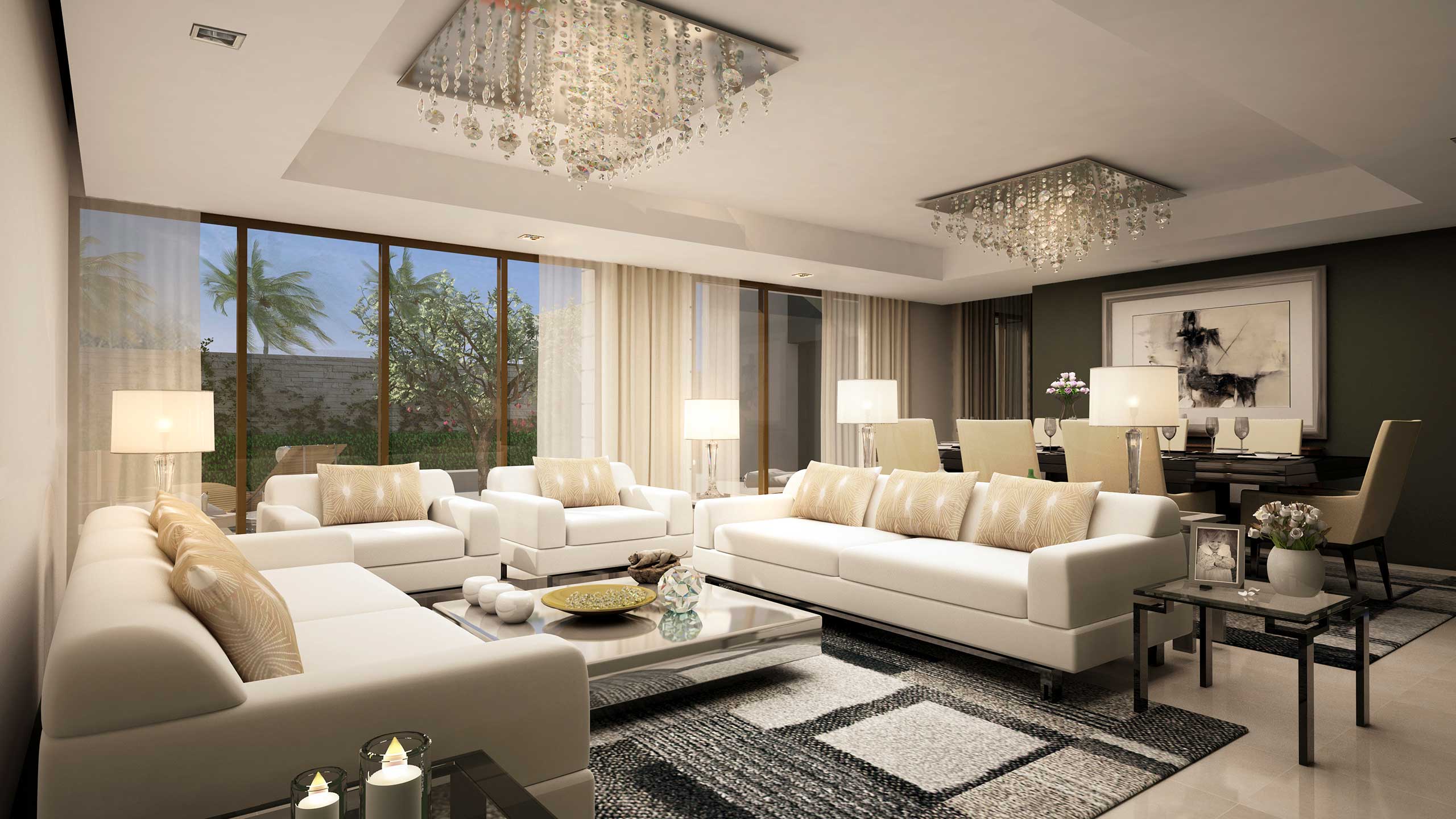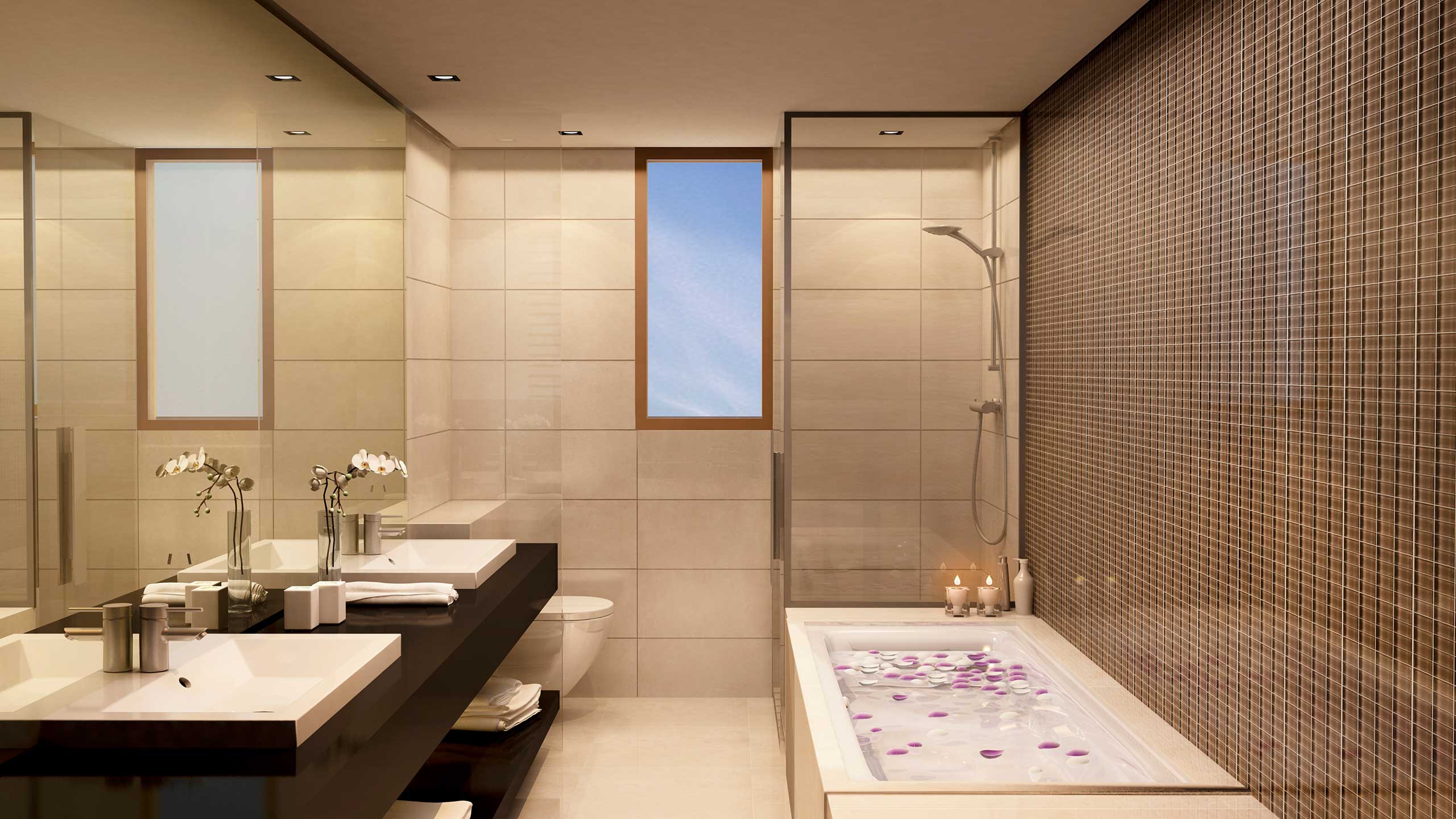 Al Zahia Development Phase 2
On a site of approximately 133 hectares, this development is flanked to the east by the Sharjah University campus and to the west by Mohammed Bin Zayed Road. This makes it an ideal location for Sharjah's affordable housing market. The development will include approximately 800 villas and townhouses, 1,200 residential apartments, 100,000 square meters of office space, and 140,000 square meters of mixed-use plots for community facilities, such as mosques, schools, local retail, and parks.

Each residential space is designed in a mix of traditional and contemporary styles, and each reflects the needs of local residents through the inclusion of a majlis, family spaces and a guest room, all oriented from public to private areas. In contrast to the contemporary façade, which overlooks the street, walking through the entrance, the visitor encounters interior and exterior spaces that constantly overlap, providing singular visual relationships.
Project Type:
Location:
Year:
Residential Community
Sharjah, UAE
2013