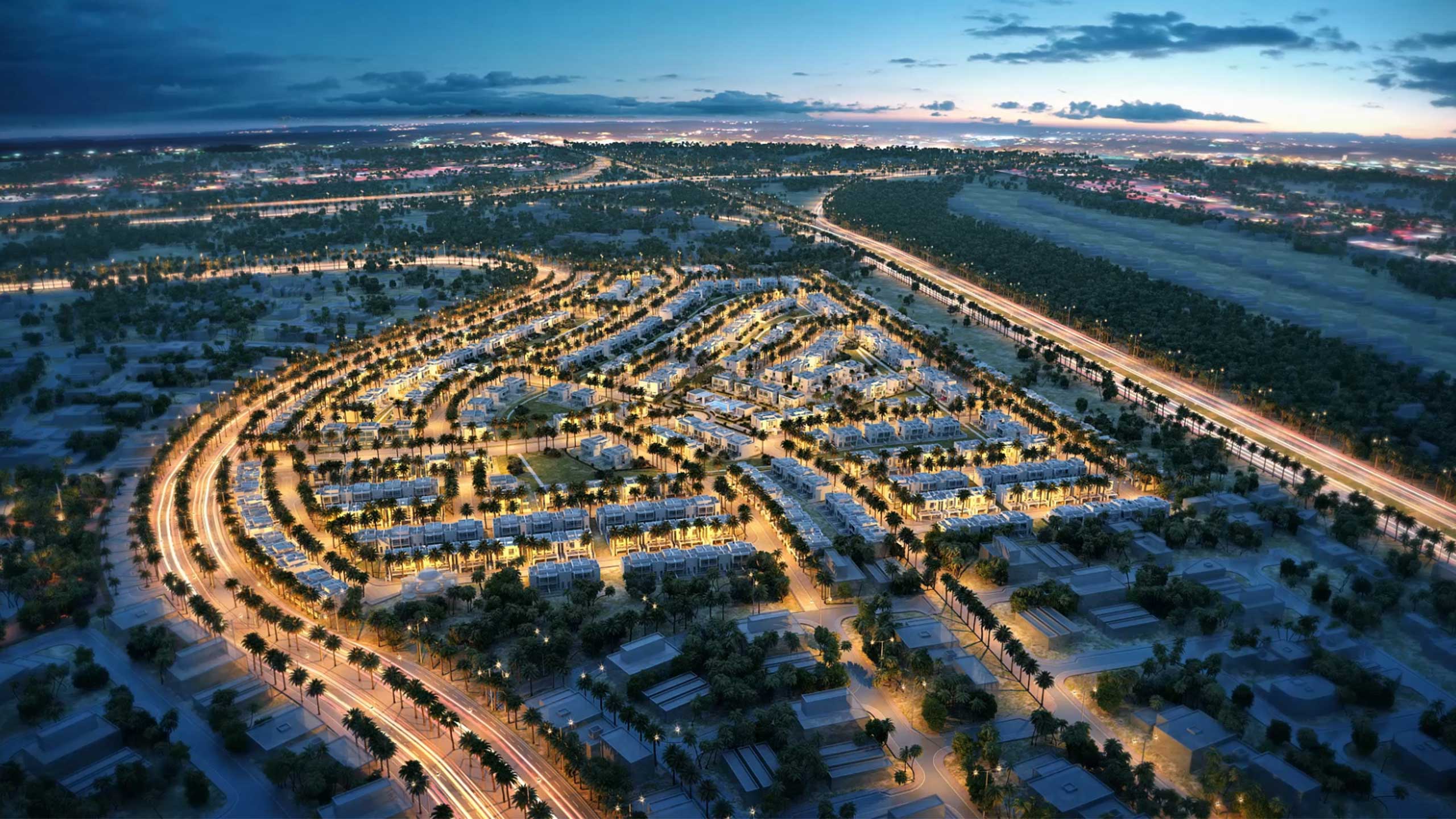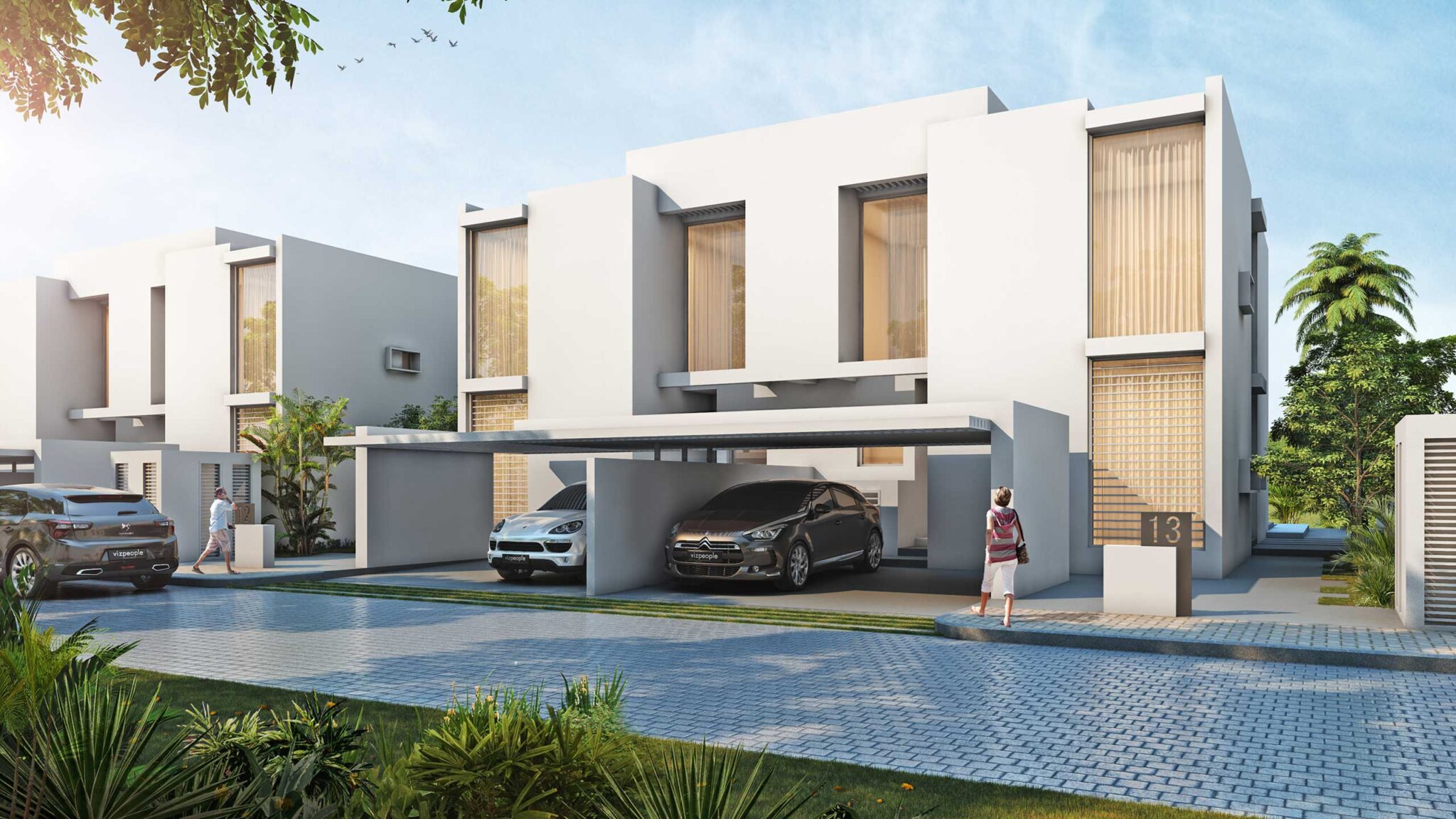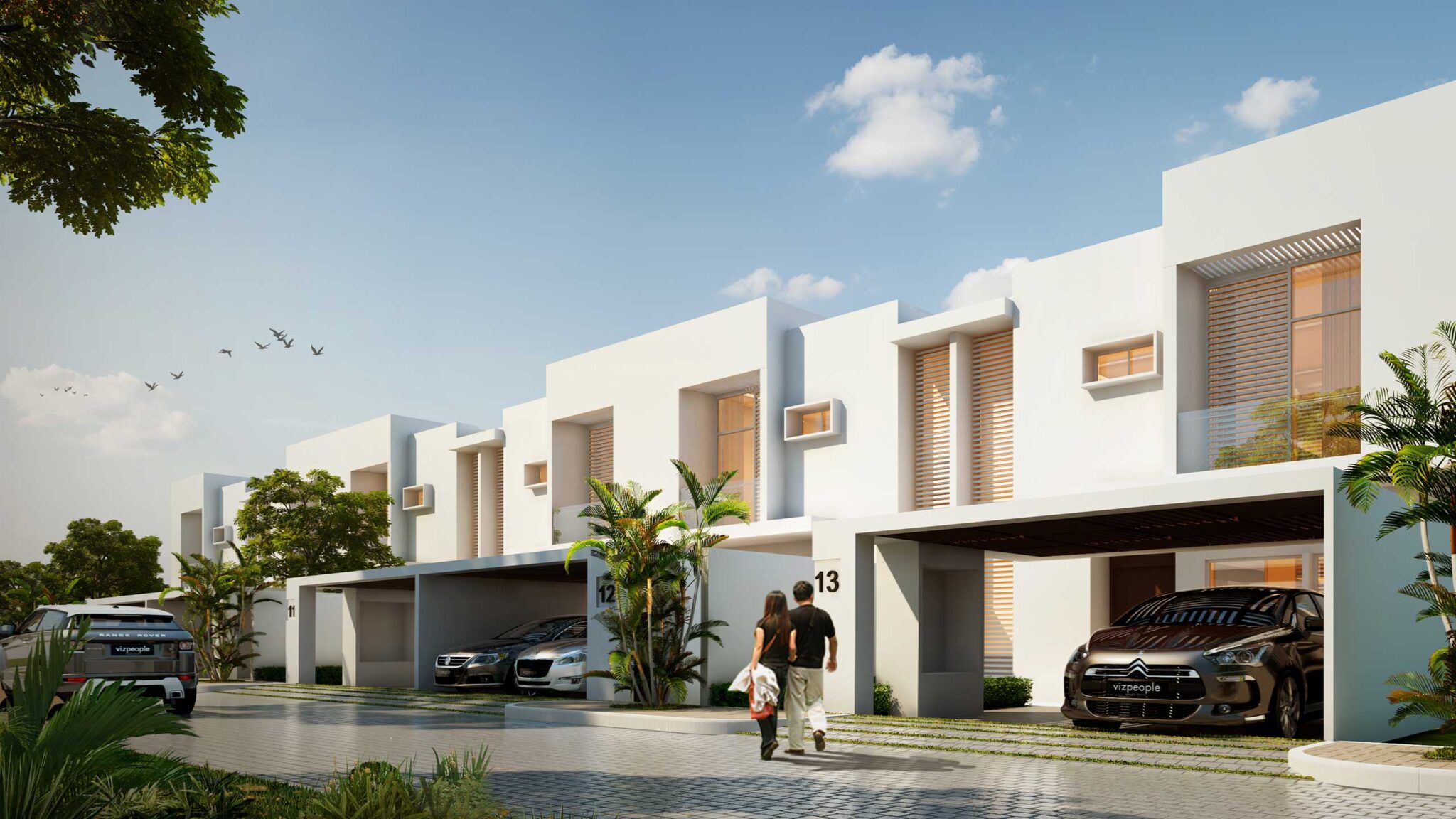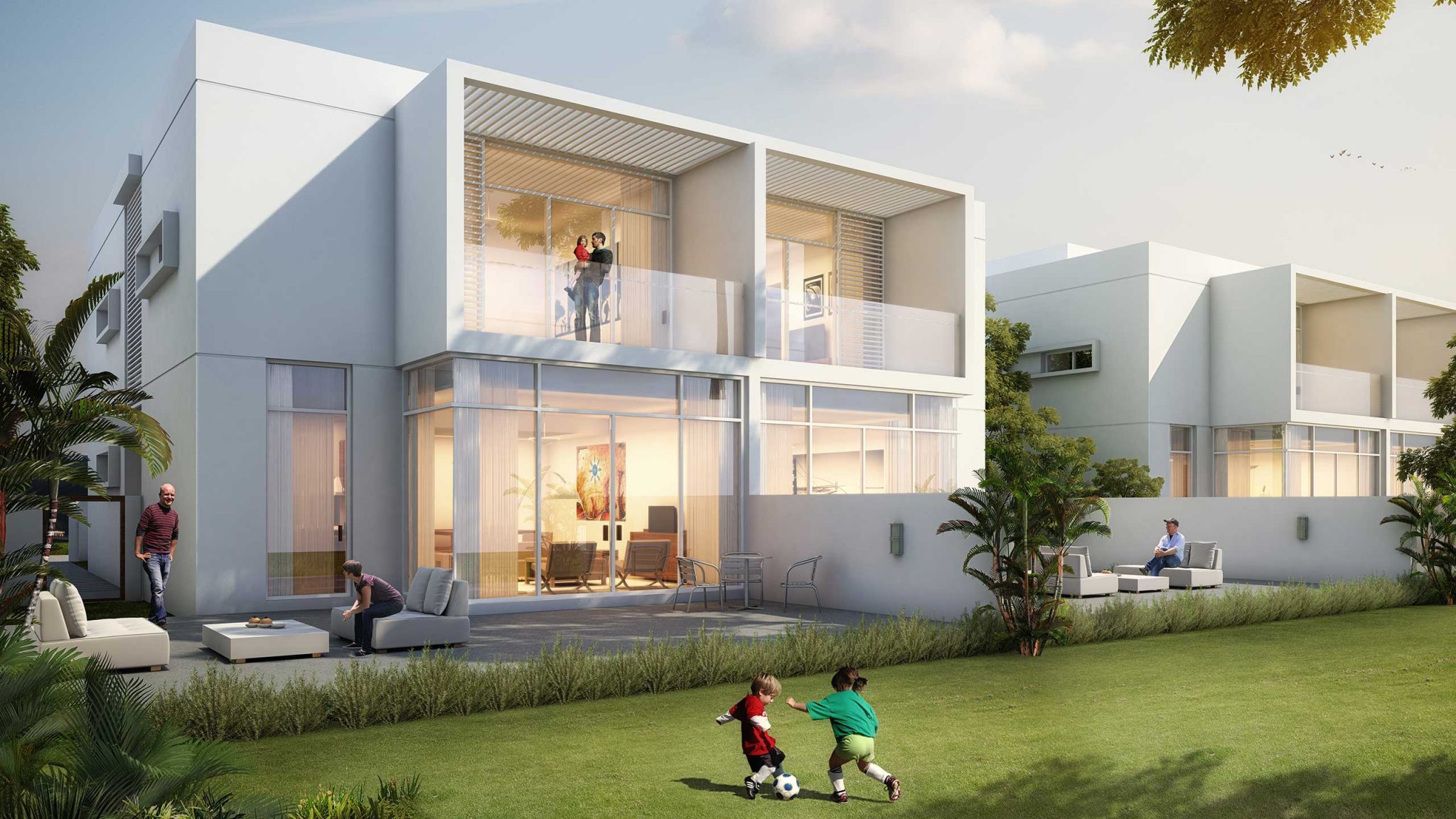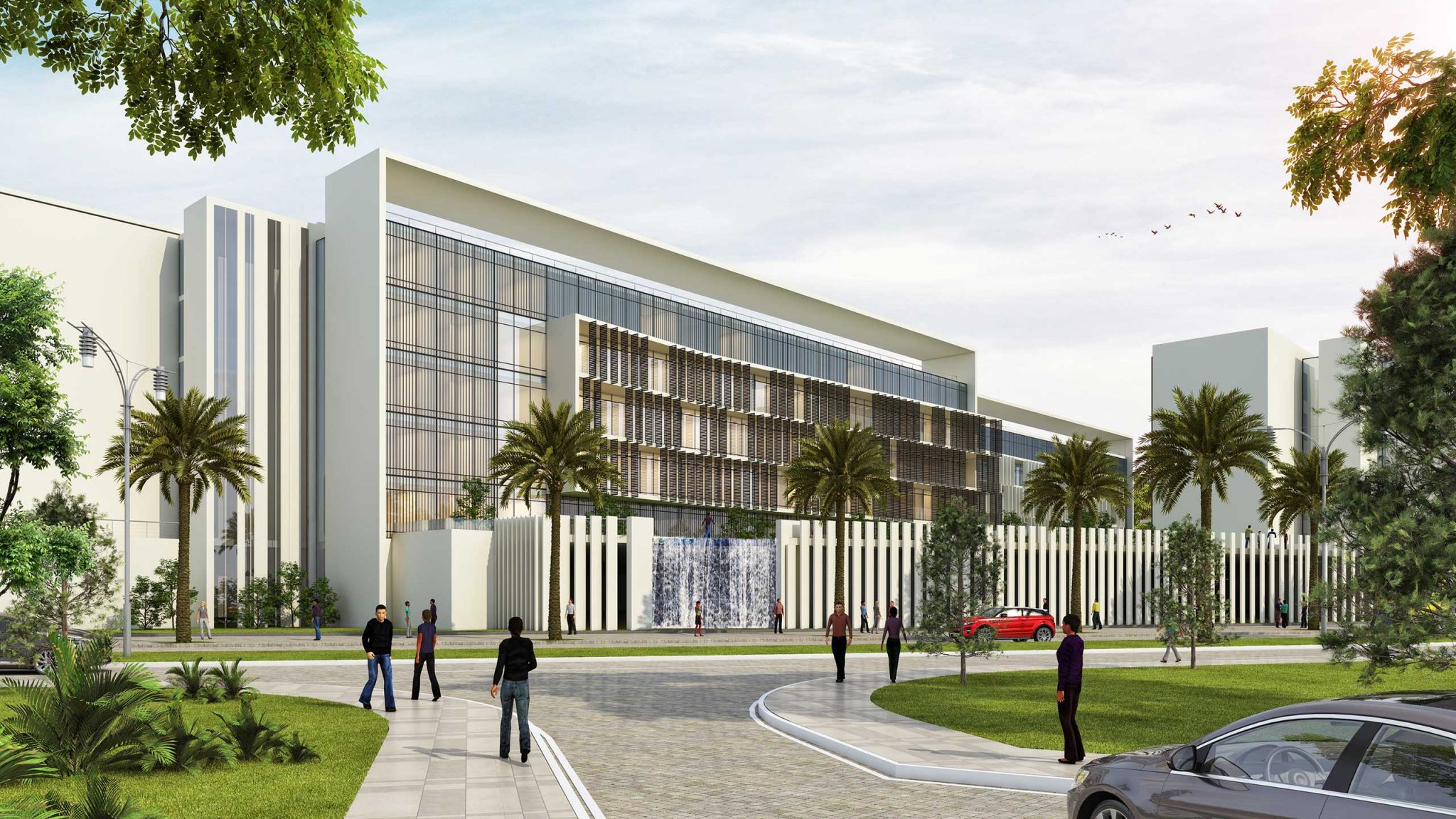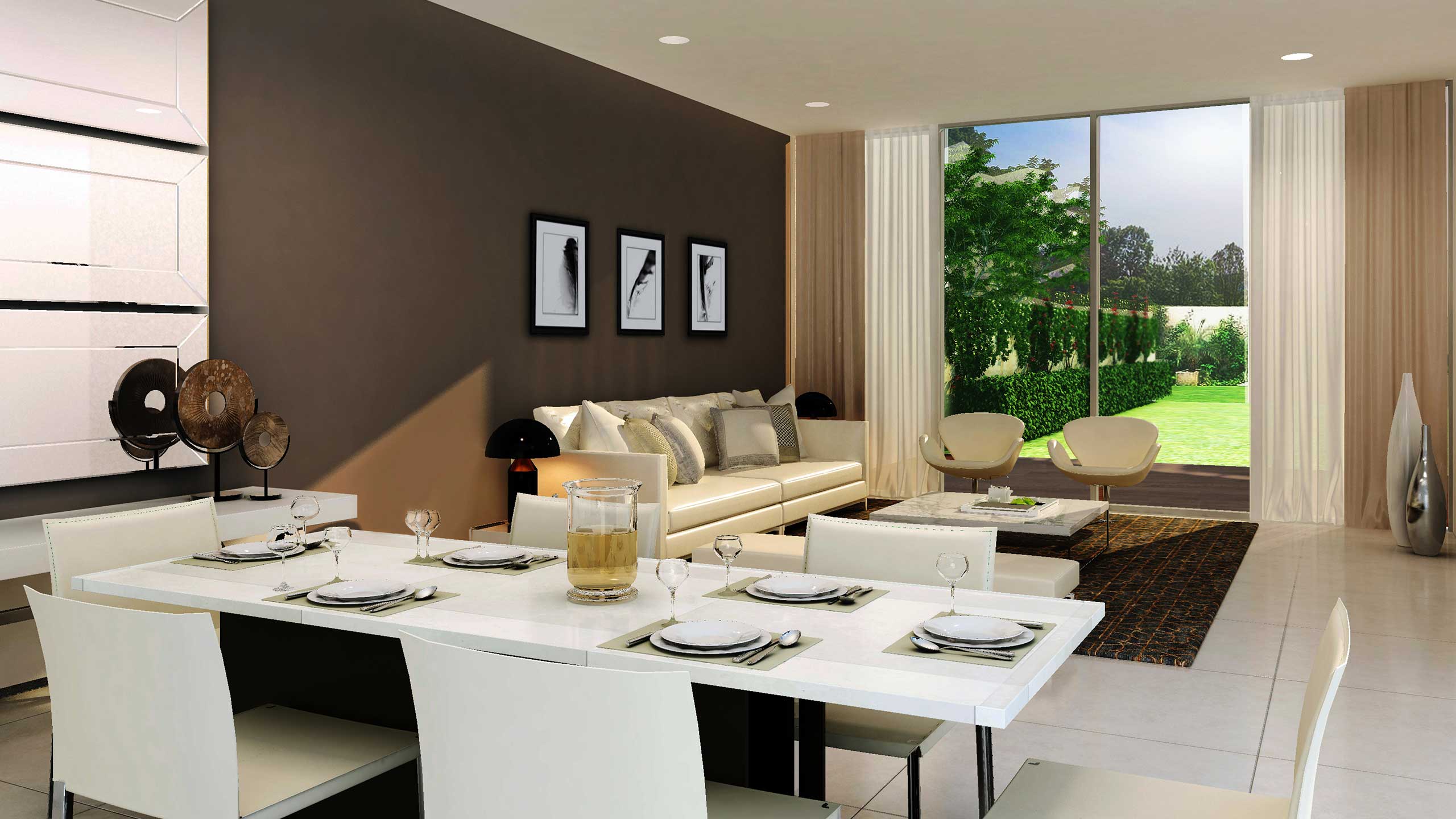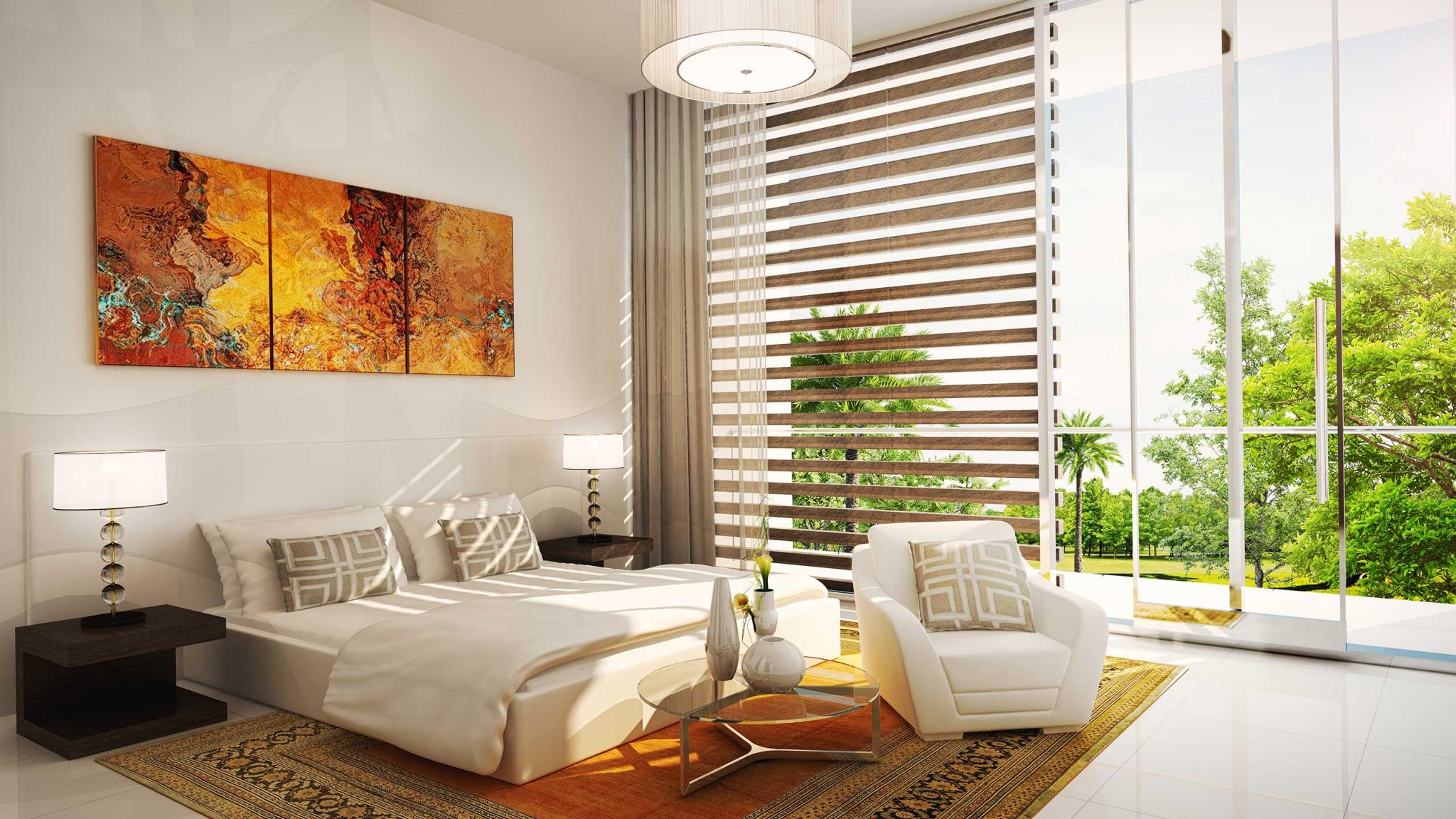 Mudon Residential Community
Mudon community is envisioned to be a prime residential development in Dubai that will offer its residents a tranquil yet active lifestyle. The gated community provides a selection of housing typologies that address market demands for middle income housing. A fully-connected linear green with community facilities is directly linked to residential plots providing seamless connectivity to promote healthy lifestyles and neighborhood community.

Over 200 villas are planned in the gated community in different townhouse clusters. The semi-attached and attached villas offer 4- and 3-bedroom choices complete with living, dining, kitchens, rear gardens, and 2-car garages. The interiors of each villa are designed with elegance and functional features that satisfy evolving needs of middle-income families.
Project Type:
Location:
Year:
Master Planning
Dubai, UAE
2014